Are you overwhelmed by complicated recipes? Do you need ideas on what to make? Look no further because we've made cooking easy for you with simple, quick, easy recipes for every occasion. Whether you're an ace at home-cooking or just giving it a first try, we're here for you.
Try a recipe from one of the renowned chefs we partner with or a fan favorite, either way they are guaranteed to make any meal 5 star.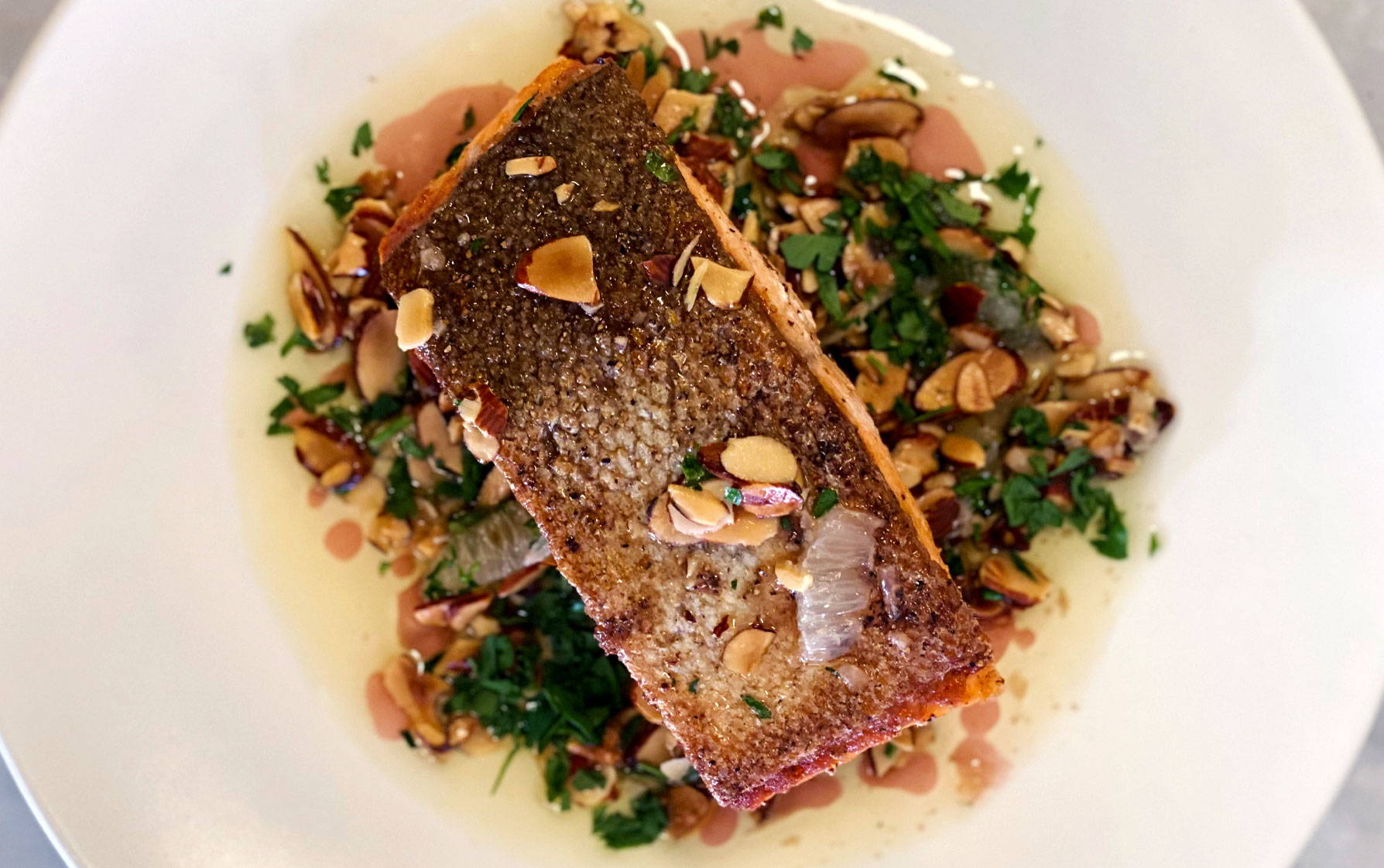 Put your skills to the test and try our most loved recipes ranging from festive tacos to savory soups. Be adventurous on the grill or play it safe wife with a sheet pan.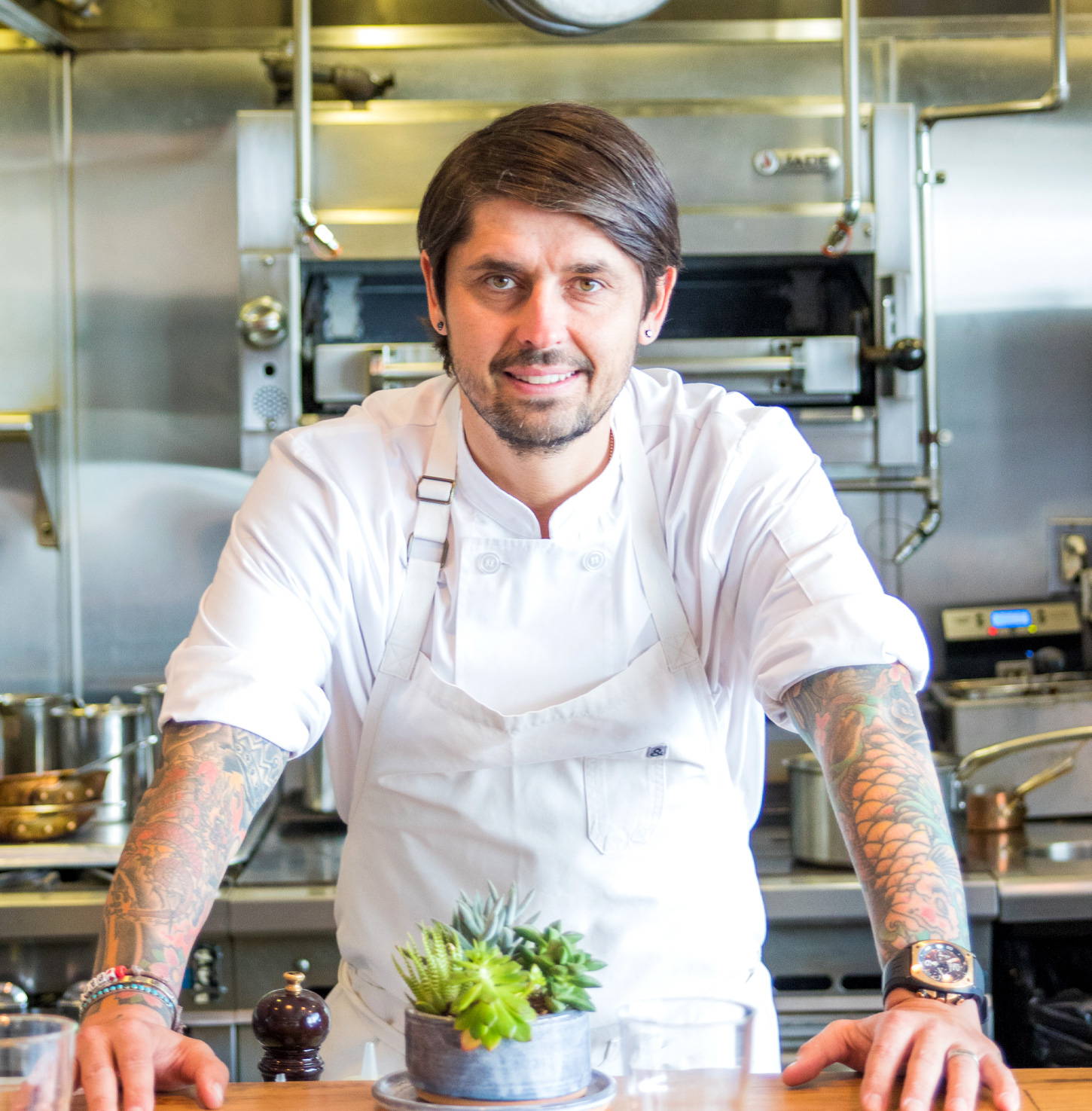 Recently celebrating 20 years of cooking in Los Angeles, Chef Ludo Lefebvre (Trois Mec, Petit Trois, Ludo Bird) is one of the most influential chefs in the city's dining scene – and, like Wixter Seafood, a pioneer in his industry. As a classically trained French chef that learned at the hands of the cuisine's great masters, like Alain Passard, Marc Meaneau, Pierre Gagnaire, and Guy Martin, he is truly the last of his generation.
Along with his inventive cooking approach, Ludo's style is influenced by his belief that frozen is one of the freshest, highest quality options in the seafood market today. Because of his interest in the frozen seafood industry, Ludo has partnered with Wixter Seafood to bring you some truly delicious dishes.
From the Chef's Table to yours! These recipes are sure to please your five star pallet!

Simple but full of flavor. These recipes will leave your tastebuds begging for more!
YOU CREATE IT, WE'LL DISPLAY IT
Hats off to all of the fabulous meals you've created with our seafood. Do you want to be featured or have a spectacular recipe to share? Send us what you've got and we'll add you to the collection!