Are you overwhelmed by complicated recipes? Do you need ideas on what to make? Look no further because we've made cooking easy with simple recipes for every occasion. Whether you're an ace at home-cooking or just giving seafood a try, we're here for you.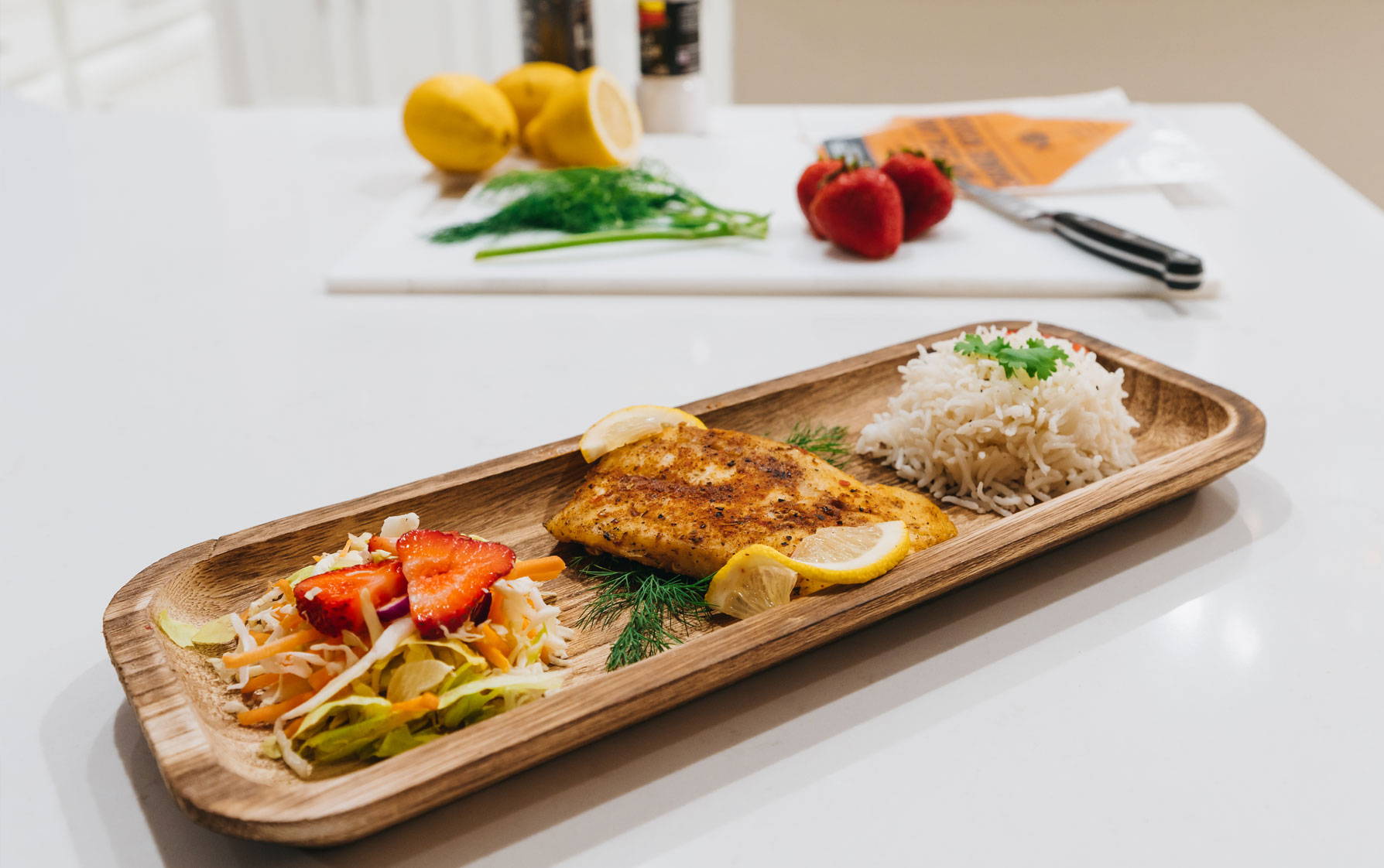 Put your skills to the test and try our most loved recipes, ranging from festive tacos to savory soups. Be adventurous on the grill or play it safe with a sheet pan.
YOU CREATE IT, WE'LL DISPLAY IT
Hats off to all of the fabulous meals you've created with our seafood. Do you want to be featured or have a spectacular recipe to share? Send us what you've got and we'll add you to the collection!