How-To-Prepare Seafood: Simplified
Are you overwhelmed by all the thawing and cooking instructions out there? Not sure which one to choose? Look no further than this page, we've simplified it for you with general preparation instructions that are easy to follow.
For more specific cooking instructions visit the product pages. Need some meal suggestions? Check out our recipe page for some delicious meal inspiration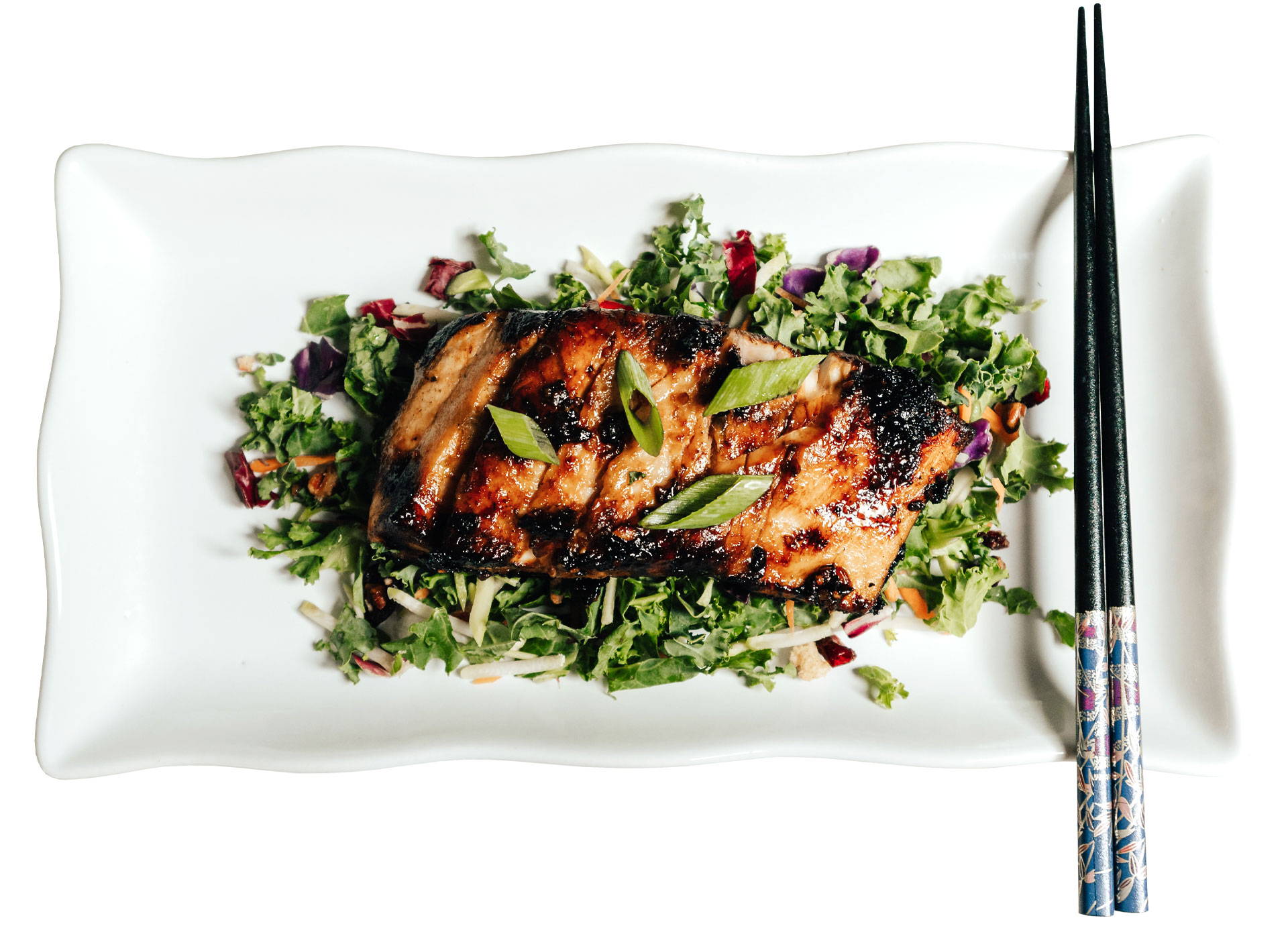 1: CHOOSE & THAW YOUR PROTEIN: SELECT YOUR PRIME CUT FROM OUR WIDE VARIETY OF OFFERINGS.
Once you've picked your favorite finfish or shellfish from the freezer, it's time to thaw it prior to cooking. Thawing your fish correctly is an important step in preserving the flavor and freshness of your seafood. Follow our thawing instructions, and enjoy a meal that tastes fresh out of the ocean. And, we've got you covered whether you're planning ahead the night before, figuring out dinner in a few hours, or trying to make a nice, but last-minute, meal.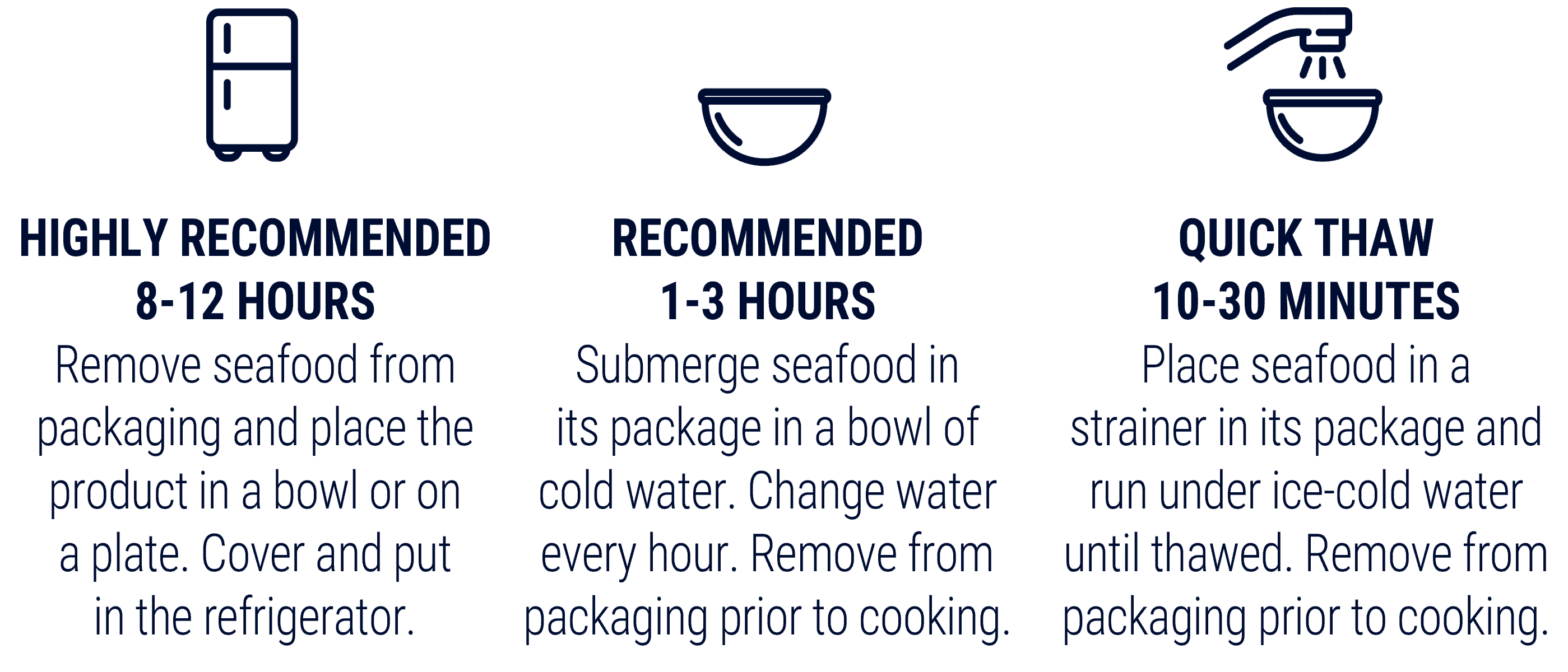 "Thaw and Eat" – follow instructions on package and serve. No further cooking in necessary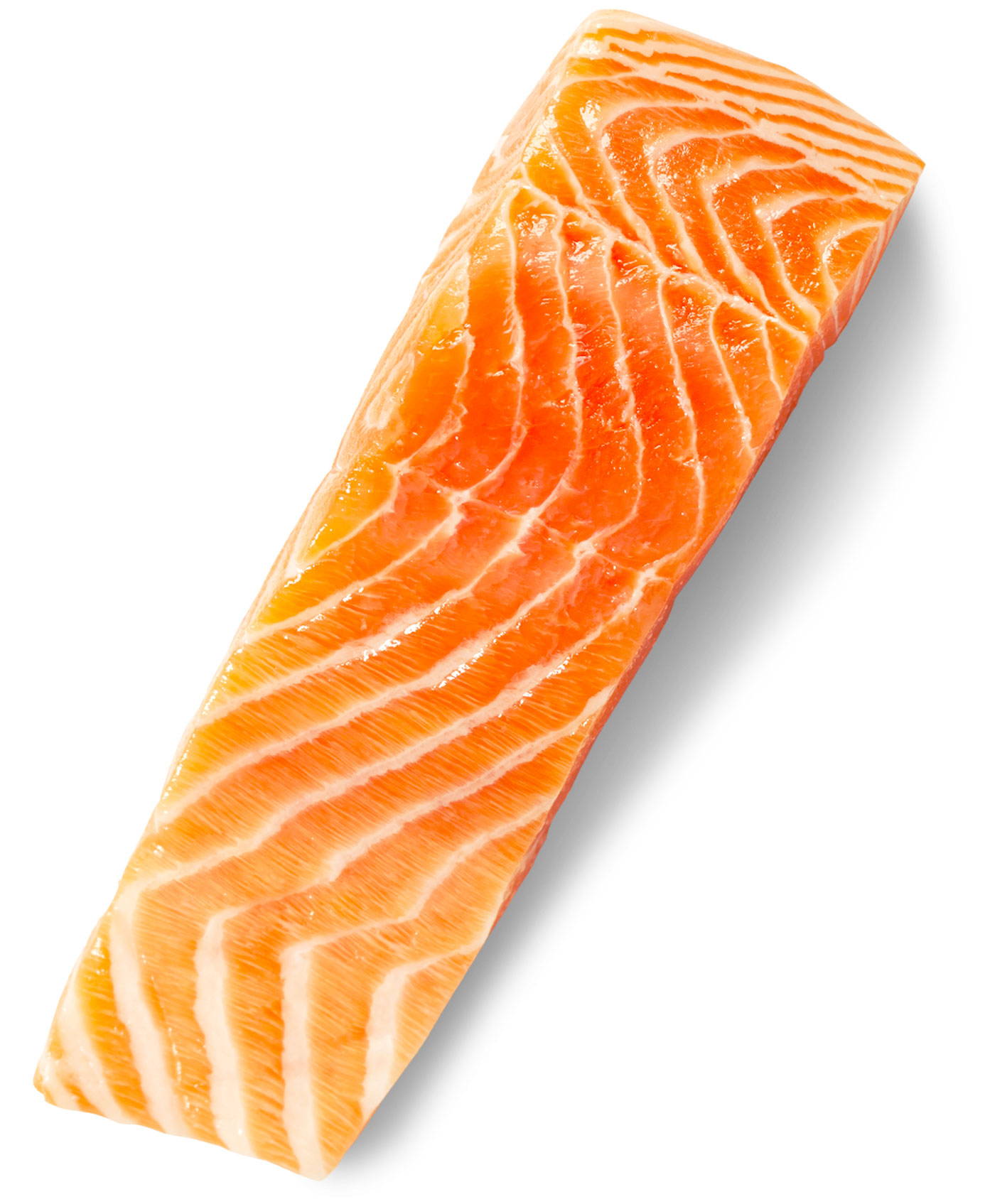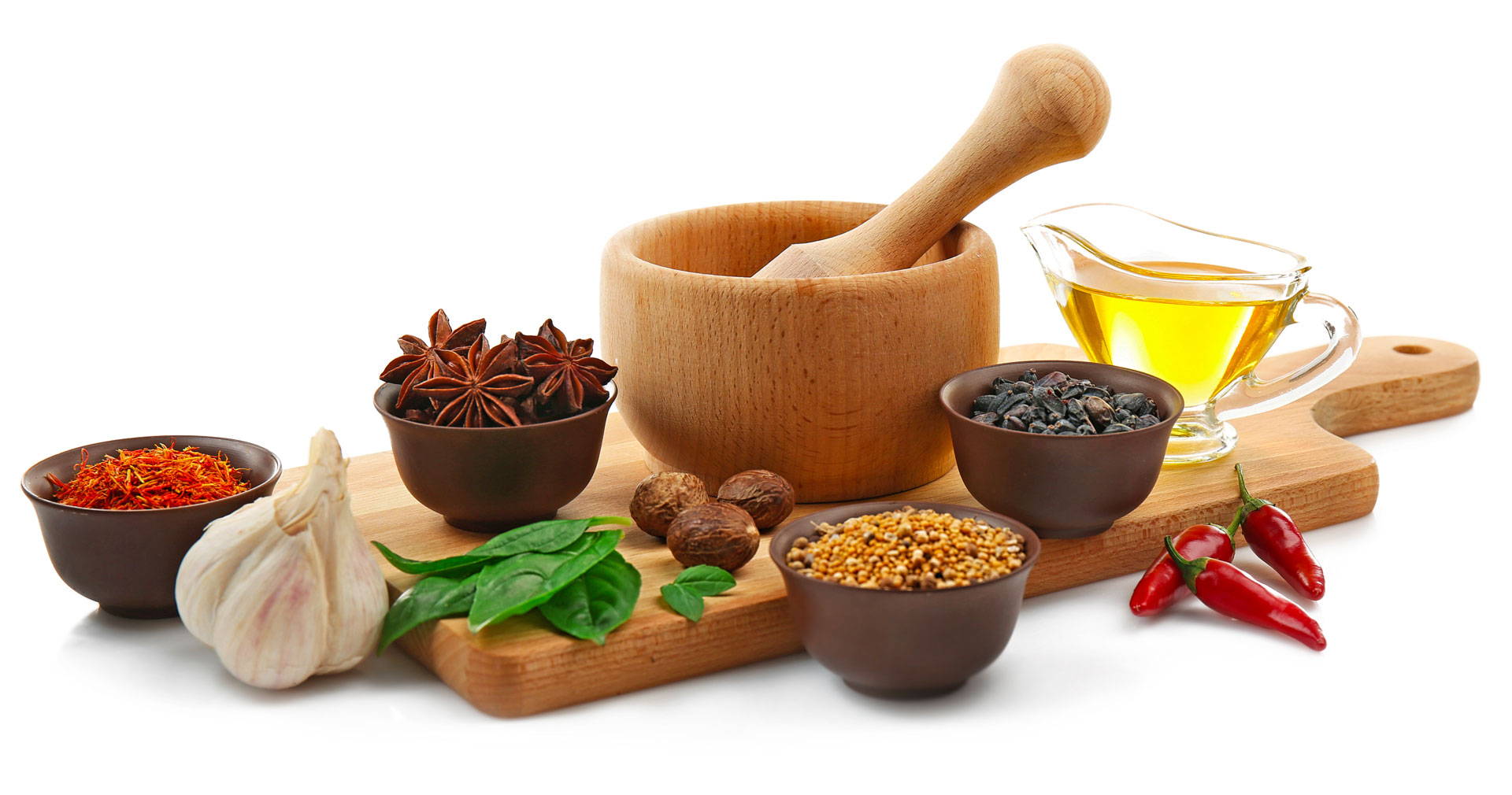 2: CHOOSE YOUR OILS & SEASONINGS
Before you put your prime cut of Wixter Seafood over heat, you need to season and oil it up to make sure it tastes and cooks properly.

Olive Oil is our usual go-to, but 1 tbsp of your favorite oil will do the trick. We recommend Olive Oil for baking and marinating, avocado, sesame, or sunflower oil for high-heat grilling or cooking on the cast-iron – and vegetable oil also works in a pinch. Season the prime cut of Wixter seafood with your favorite spices.

3: CHOOSE YOUR COOKING METHOD
Now that you've thawed and oiled/seasoned your seafood – it's time for the heat! Baking is the easiest way to cook seafood – consistently. It cooks evenly, you can marinate it in anything, and there's no need to flip the product. That said, many different Wixter Seafood products cook well in a variety of manners. We love our cast Iron for high-heat searing – or grilled fish (particularly skin-on selections or Mahi-Mahi, both of which hold up especially well).

We've also been enjoying new ways to cook Wixter Seafood with some fun new kitchen gadgets, a sous vide cooker, our air fryer, and our smoker-grill.
Looking for the best / easiest ways to prepare our wide variety of seafood – below is a guide for each of our offerings.