We began as a neighborhood market in Chicago and built our business by being honest, transparent, and uncompromising.
Sustainably-sourced frozen seafood from carefully selected producers is more delicious, trustworthy, economical, and ecologically responsible than the alternatives. We founded Wixter on the promise that you will not find a higher quality seafood in the world. Because we control every aspect of our supply chain-from water to plate, we can ensure that every offering includes only the most consistent prime cuts.
Now we are tackling an even bigger challenge: how to bring that same high-quality seafood to home chefs across America while also helping save the planet.
The only thing we care about more than our seafood are the waters that it comes from. We will never waver in our commitment to combating global climate change through responsible fishing and aquaculture and also in our supply chain by not flying our fish around first-class airfare.
We are working to ensure that every fish is utilized to its maximum nutritional benefit. We work with our producers to use the by-products of our production into marine based oils, supplements, pet and agricultural feed, and more.
While Wixter specializes in seafood from across the globe, we hold fast to the local values that built our market's reputation for honesty and quality.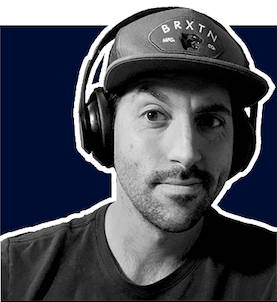 "SINCE DAY ONE, ITS BEEN A REALLY FUN COLLABORATION. WIXTER HAS ALWAYS GIVEN ME OPPORTUNITIES TO EXPLORE DIFFERENT CREATIVE AVENUES, AND I'VE GOTTEN REALLY FAMILIAR WITH ILLUSTRATING FISH AND SEA LIFE."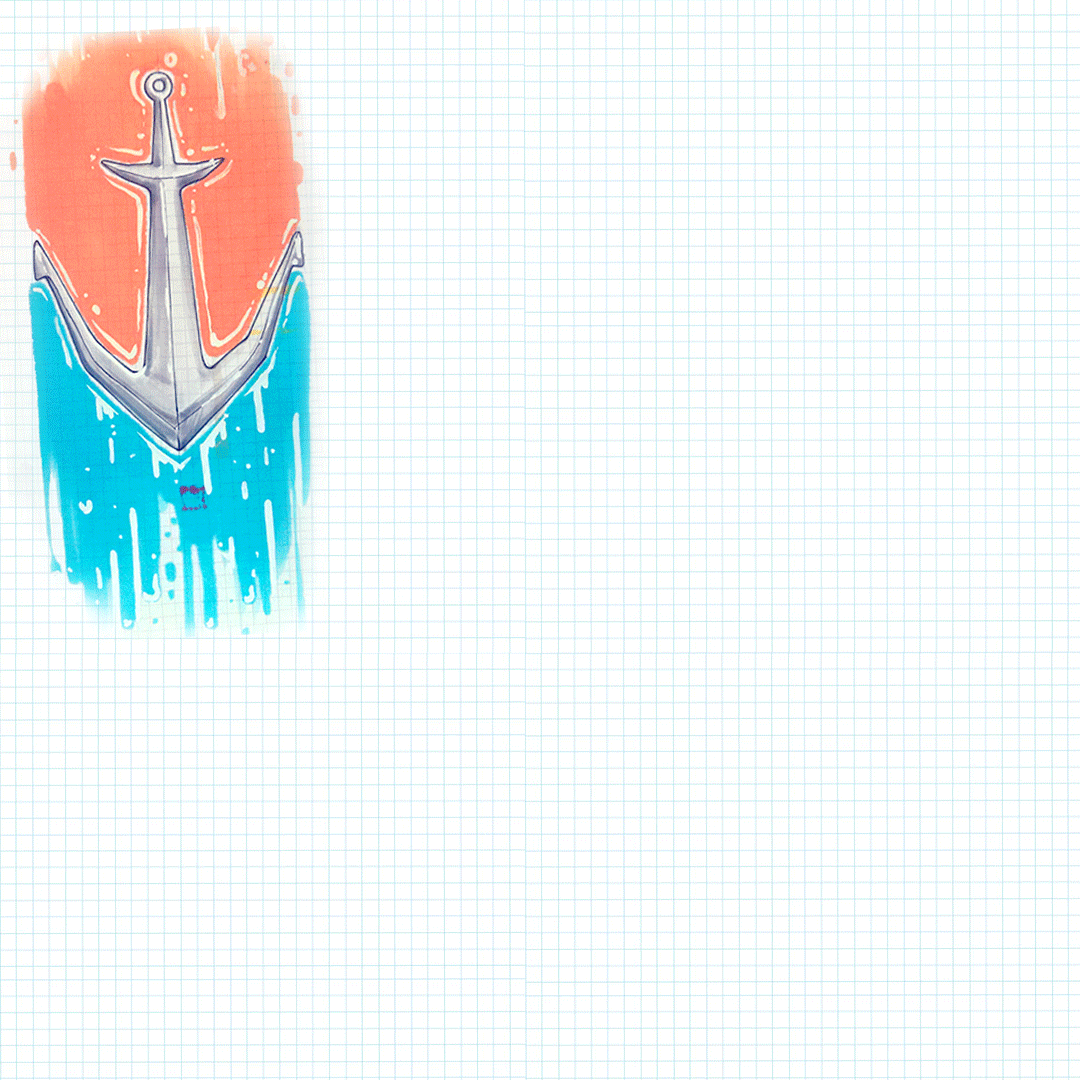 Danny Peterson is probably at his desk drawing right now. If he isn't creating something and getting ink on paper, he just might combust into flames. His work spans across multiple mediums including, animation, illustration, photography, collage, and lettering.
Born and raised in Chicago, Danny studied Graphic Design at the University of Illinois and eventually found his way to Portland, Oregon, where he works as a freelance Illustrator, art-director, and animator for Adidas, Nike, Columbia Sportswear, Playstation, Under Armour and more.
His work has a range of styles, and is heavily influenced by sports culture, sci-fi flix, and graffiti/street art.
Outside of his studio work, he spends his time wrangling his two kids, snowboarding, hiking, playing hockey, baseball, racquetball, or working on some other hobby he doesn't have time for.
Follow Danny on Instagram @BLACKOUT_RONIN.

You will not find a higher quality seafood on the planet. We've spent years scouring the globe to find partners who adhere to the strictest sustainability standards, are globally certified, and have a passion for perfect seafood. This search has taken us to five continents, and we have cast our lines in countless seas, but the results are worth it, and every Wixter Seafood product proves it.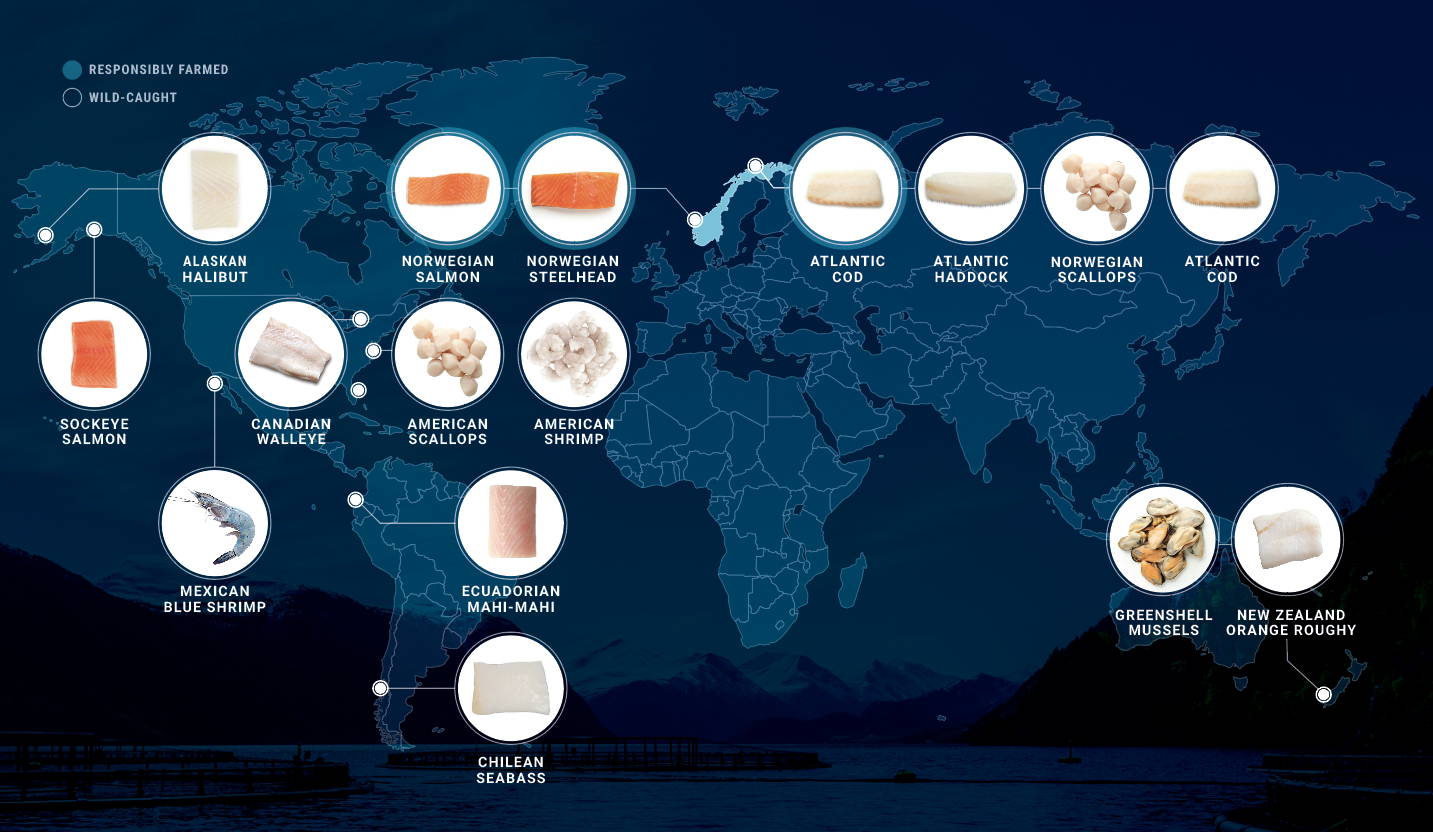 THE HIGHEST QUALITY SEAFOOD IS OFTEN FROZEN BECAUSE
QUALITY CANNOT BE IMPROVED ONCE IT LEAVES THE
WATER, IT CAN ONLY BE MAINTAINED.
All of our products are frozen within hours of harvest to lock in
peak nutritional value, freshness, and flavor.

Some people think consistency is boring, but we believe uniform
cuts of fish are beautiful. You will never find broken pieces or
small portions inside a bag of Wixter Seafood.

WE ONLY PROVIDE PREMIUM CUTS THAT ARE A
DREAM TO WORK WITH IN THE KITCHEN.
We exclusively package the highest-quality cuts because we don't sell
seafood we wouldn't love eating ourselves.

Wixter combines the time-honored preservation method of freezing with modern technology. Our seafood is frozen within hours of being pulled from the water to lock in peak nutritional value and flavor. The result is a clean, pure seafood that has no preservatives, no additives, and no antibiotics—ever. OUR FISH IS FROZEN AT PEAK FRESHNESS WHICH LOCKS IN
MOISTURE, TASTE, VITAMINS, AND MINERALS IMMEDIATELY.
Fresh fish starts degrading immediately after it is harvested. Bacterial growth over time causes the flavor and nutritional value to decrease, eventually spoiling.

From the moment it leaves the water until it reaches your fork, we trace your seafood's journey through our unique supply chain. This begins with the highest quality seafood producers on the planet and ends with the most consistent and highest quality seafood on the planet.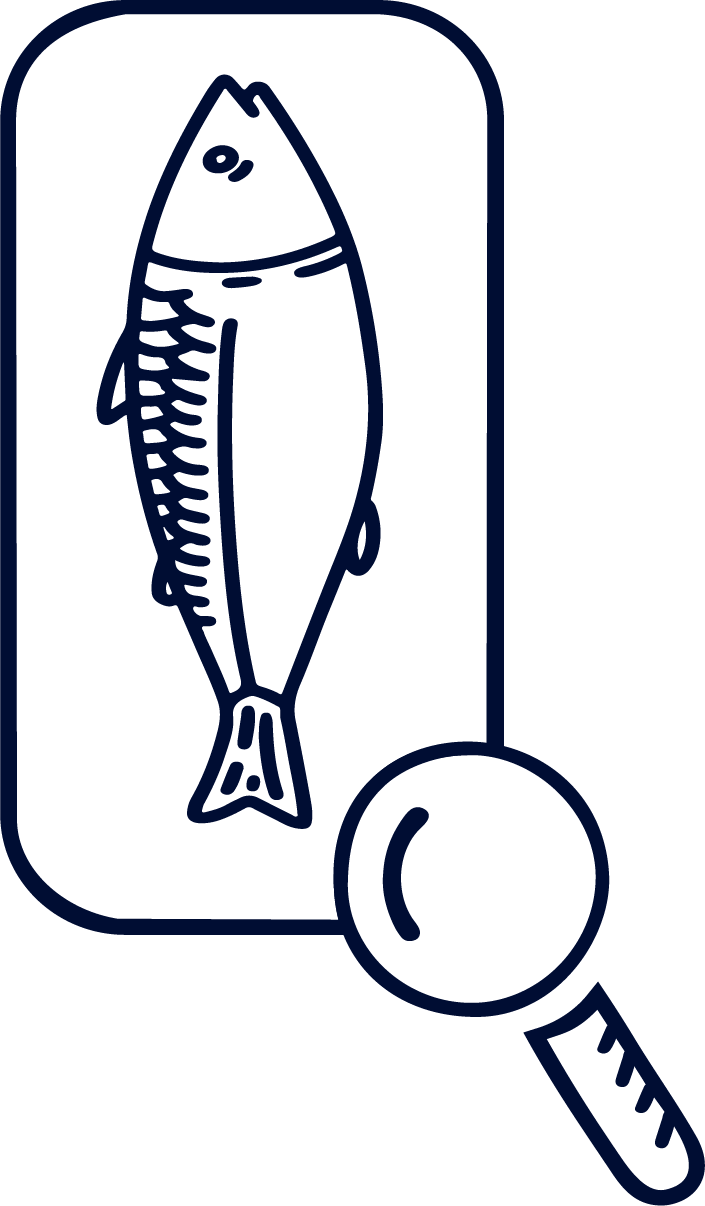 WE ENSURE THE MOST TRANSPARENT, TRACEABLE, SUSTAINABLE, AND
HIGHEST QUALITY PRIME-CUTS FOR ALL THE PRODUCTS WE OFFER.
Whether wild caught or farmed species, we partner with the only most trustworthy farmers and fishermen for each of our products. By harvesting during a species' peak time of year, we can give you the most delicious seafood on the market today.

Because we value the bounty of the seas, we strive to have none of our harvest lost to waste. We work with our partners to utilize every part of the fish for nutritional supplements that extend far beyond your plate. We abide by strict catch limits and source our seafood during peak season from its natural waters.


AN ESTIMATED 30% OF FRESH SEAFOOD ENDS UP IN THE
TRASH DUE TO ITS PERISHABILITY.
Frozen seafood allows you to thaw and use only what you need, minimizing waste and environmental impact.