We began as a neighborhood market in Chicago and built our business by being honest, transparent, and uncompromising. We scour the globe to partner with the most trustworthy producers and give voice to the hundreds of sustainable seafood companies making a difference. All of our products are frozen or tinned within hours of harvest to lock in peak nutritional value, freshness, and flavor. We package only the highest-quality cuts and selections because we don't sell seafood we wouldn't love eating ourselves.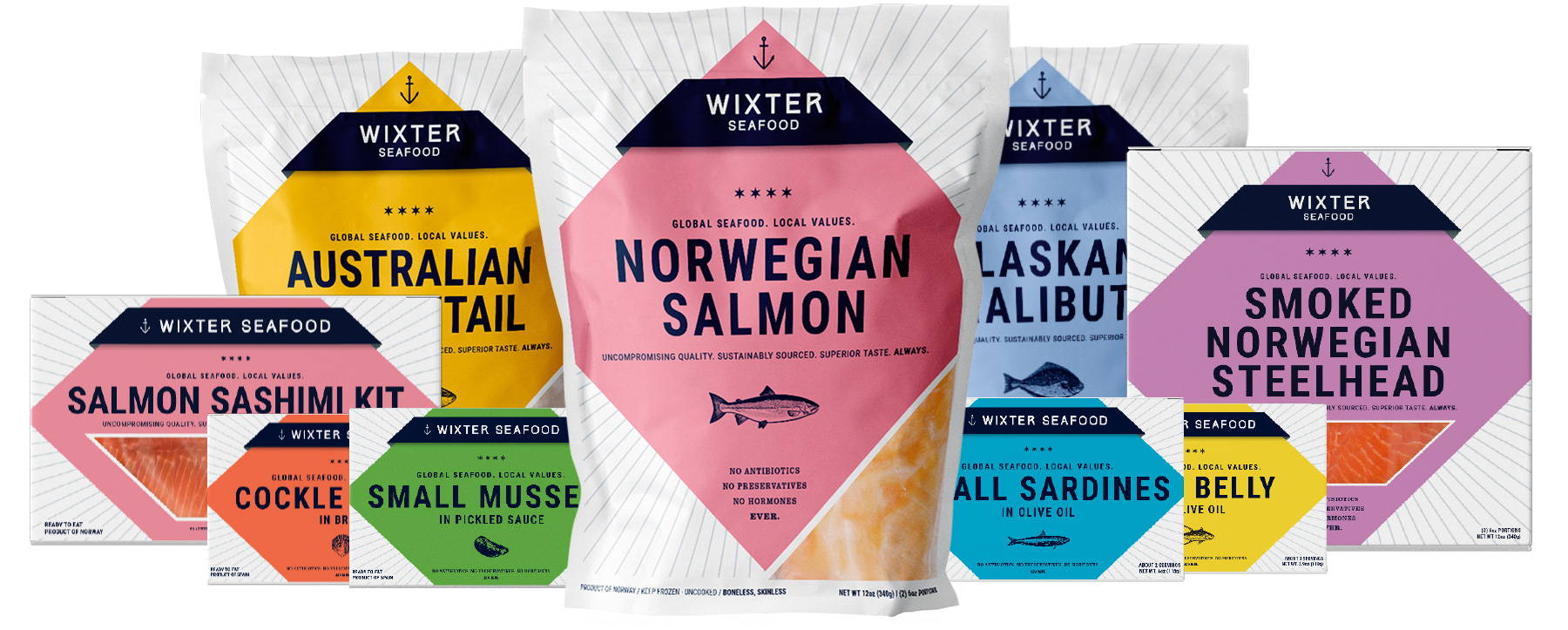 At Wixter, we know that sustainably sourced frozen seafood from carefully selected producers is more delicious, trustworthy, economical, and ecologically responsible than the alternatives. It is our goal to capture everyone's hearts, minds, and palates to show them there is a better way to enjoy the fruits of the seas while leaving the planet a healthier place. TRUST WIXTER.


We want you to feel good about your purchase. Every Wixter Seafood product sold is carefully vetted by our experienced procurement team and meets each of these requirements: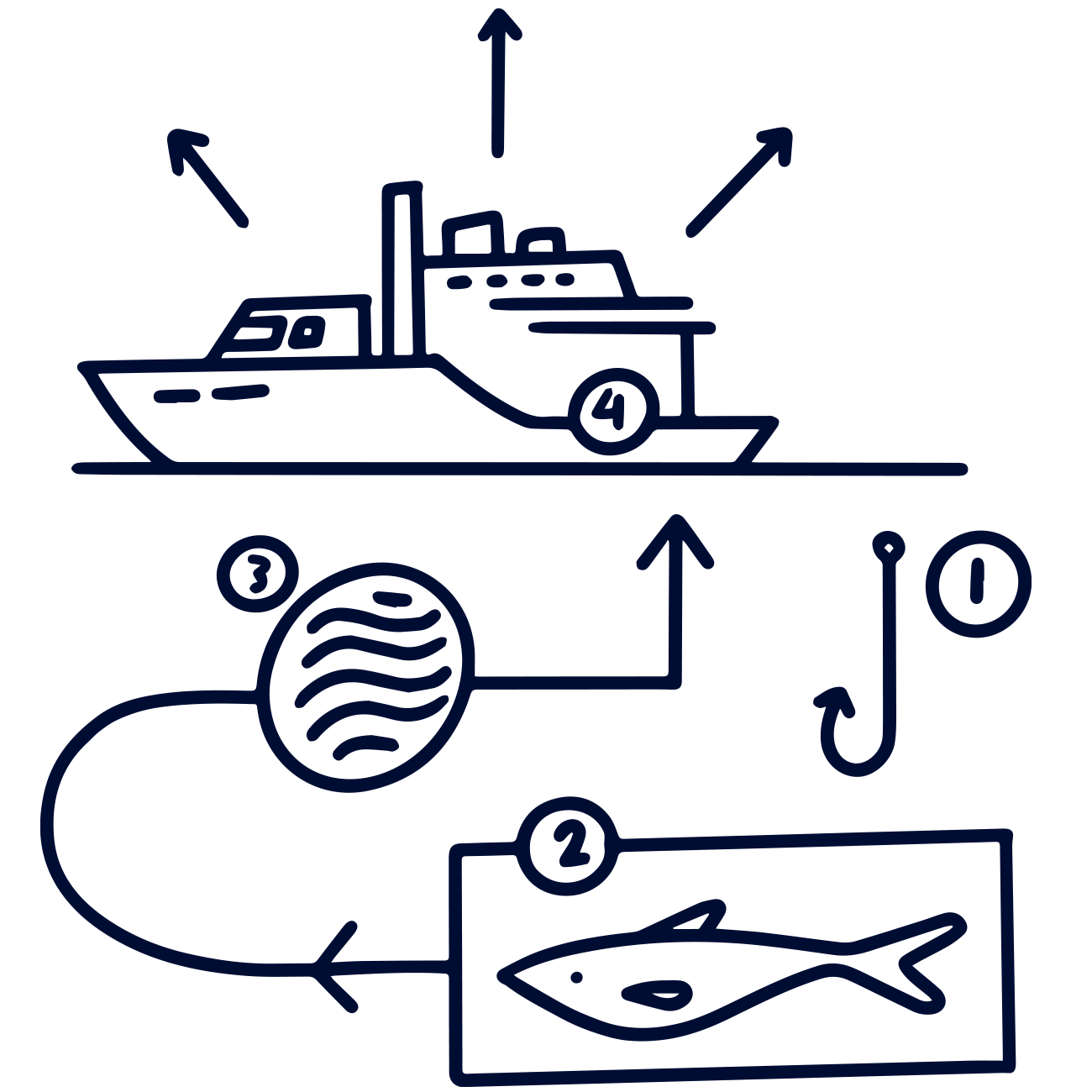 GLOBAL SEAFOOD. LOCAL VALUES.
Our sourcing policy ensures that Wixter Seafood provides the most sustainable, high quality seafood available. We are transparent in our sourcing, and partner with trusted producers who ensure a low carbon footprint and sustainable operations. Our frozen seafood is not wasted due to spoiling, and ensures that the entire chain of custody, from seller to consumer, is a sustainable one.
Quality, food safety and traceability is the main priority at Wixter Seafood, and our producers have all the top certifications within the seafood industry.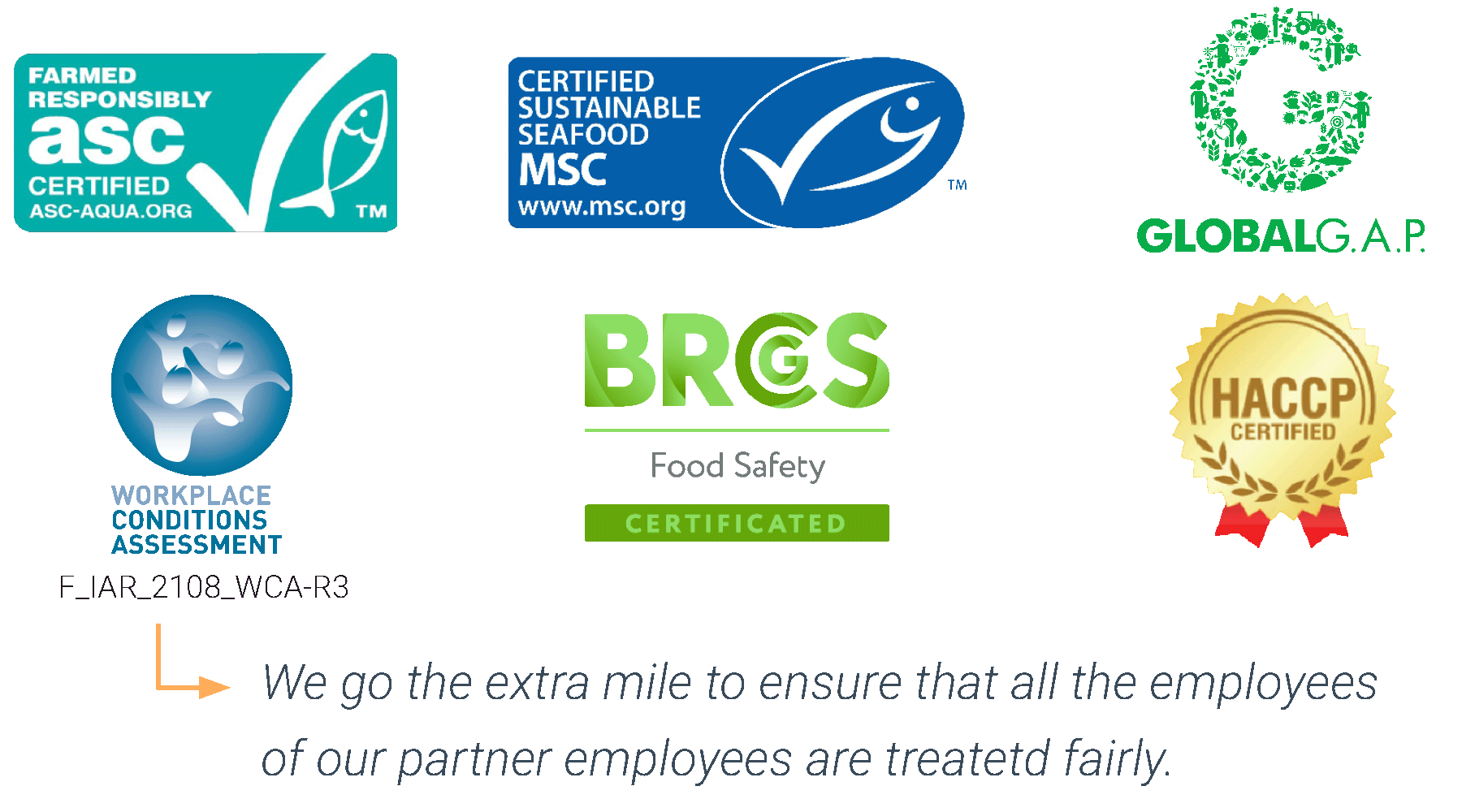 With the ability to flash freeze and vacuum seal within hours of harvest, the frozen seafood industry has undergone a revolution in the past two decades. TRUST WIXTER.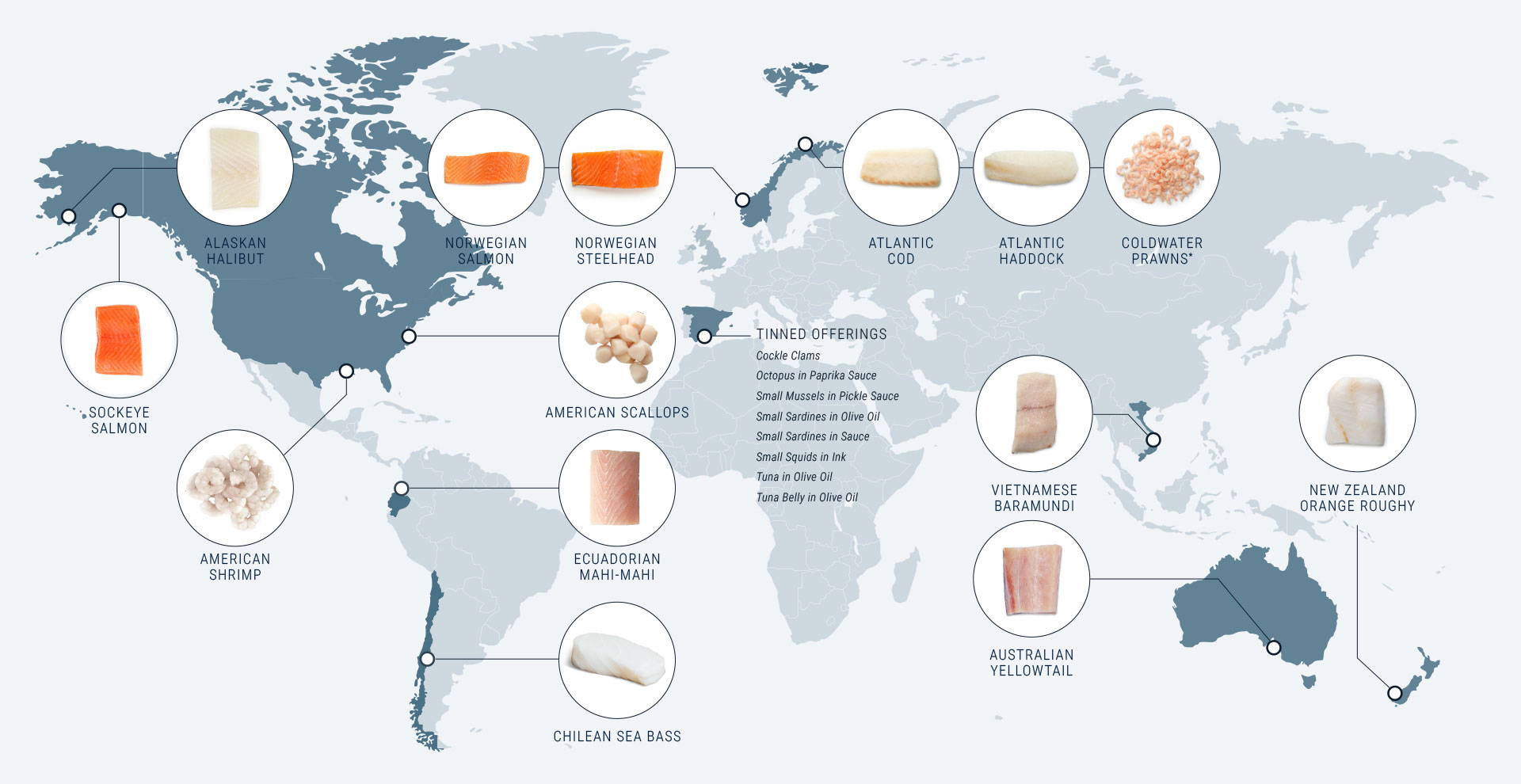 wixter full list of offerings
14 sustainable species are available in 12 oz. bags. Each fillet or portion is individually vacuum sealed to ensure convenient use from your customer's freezer.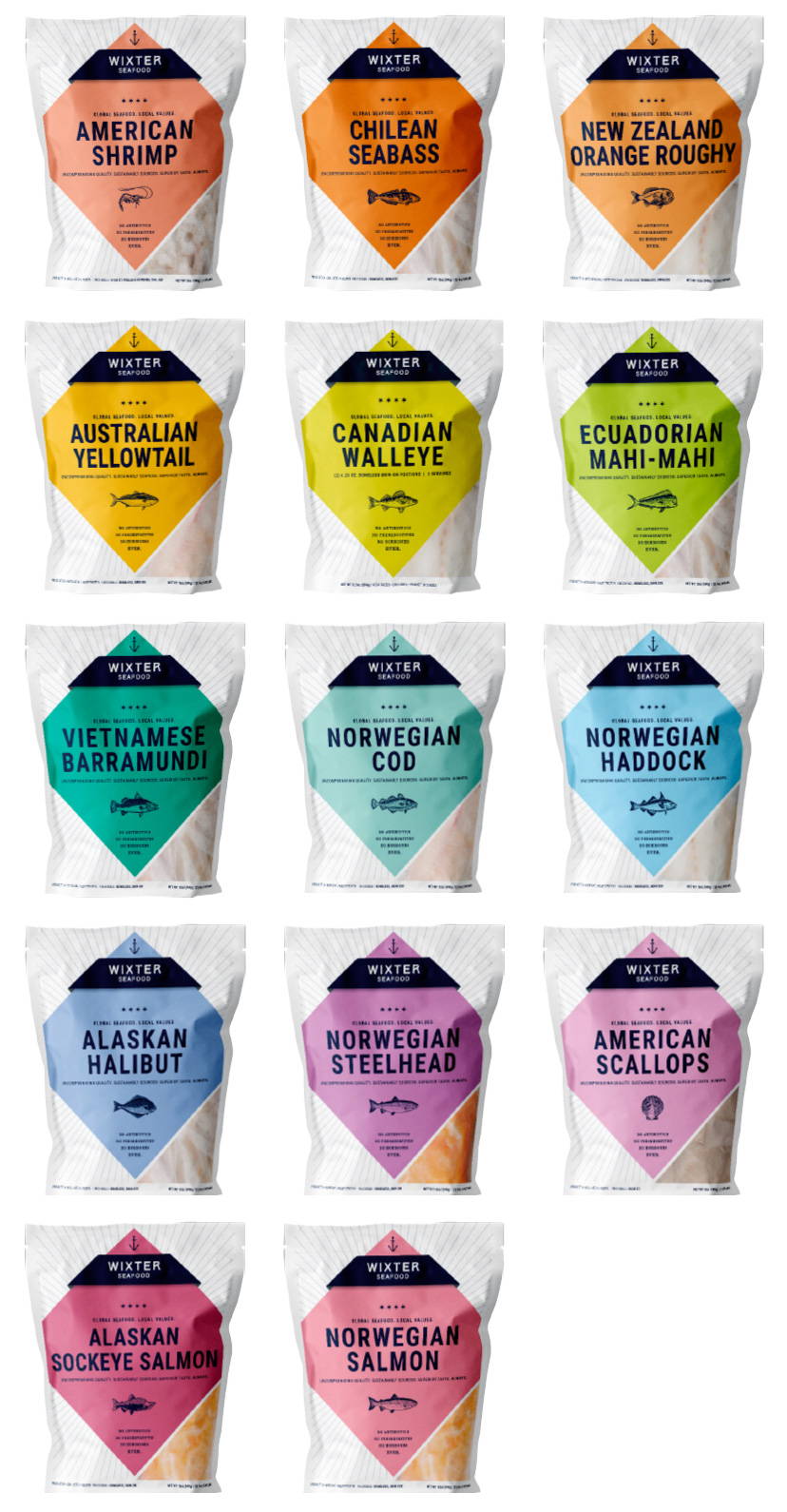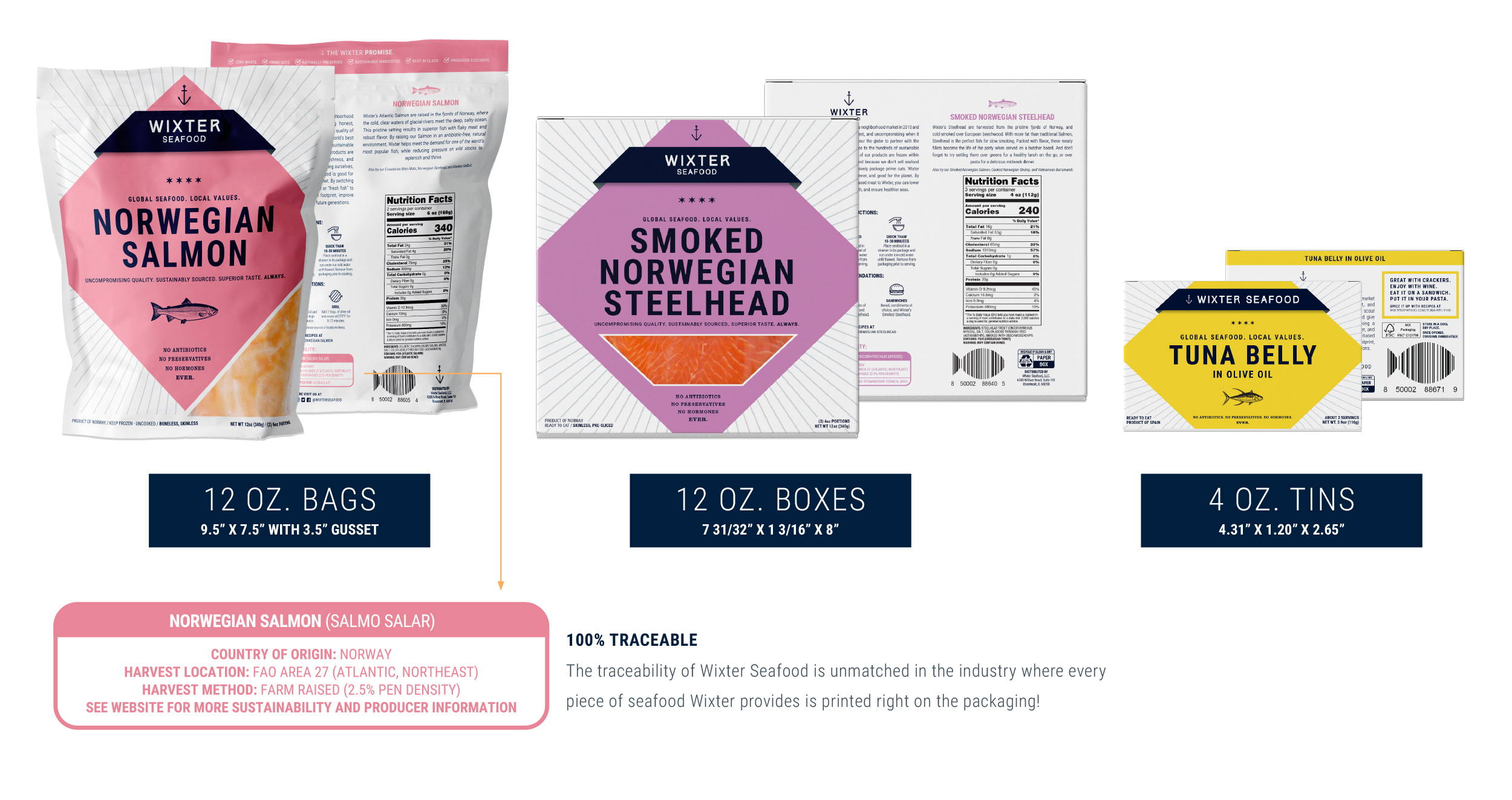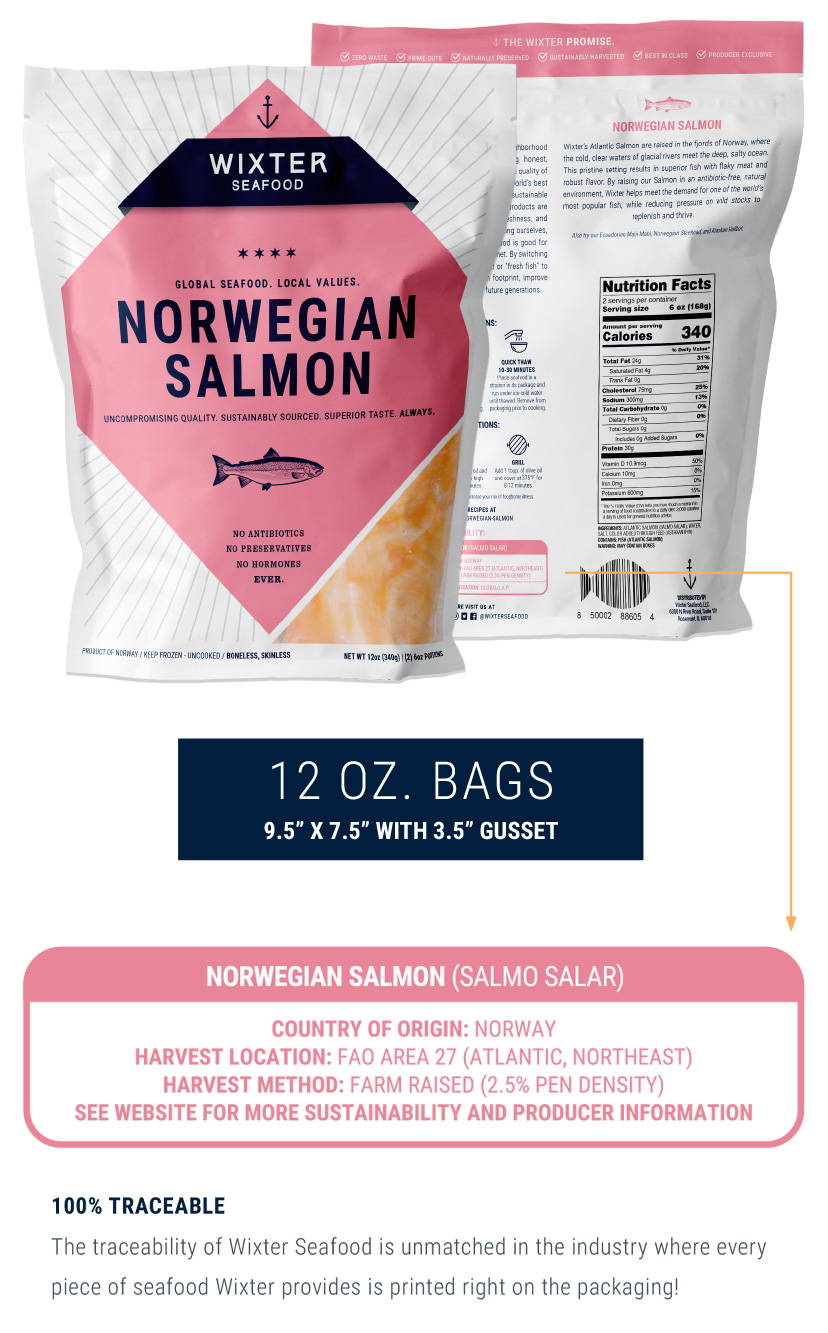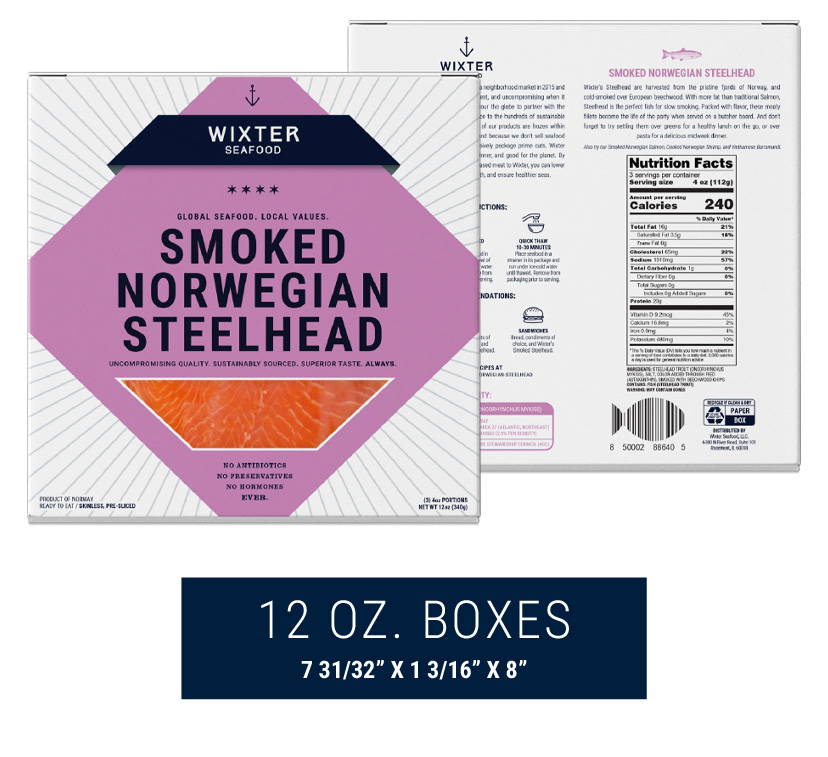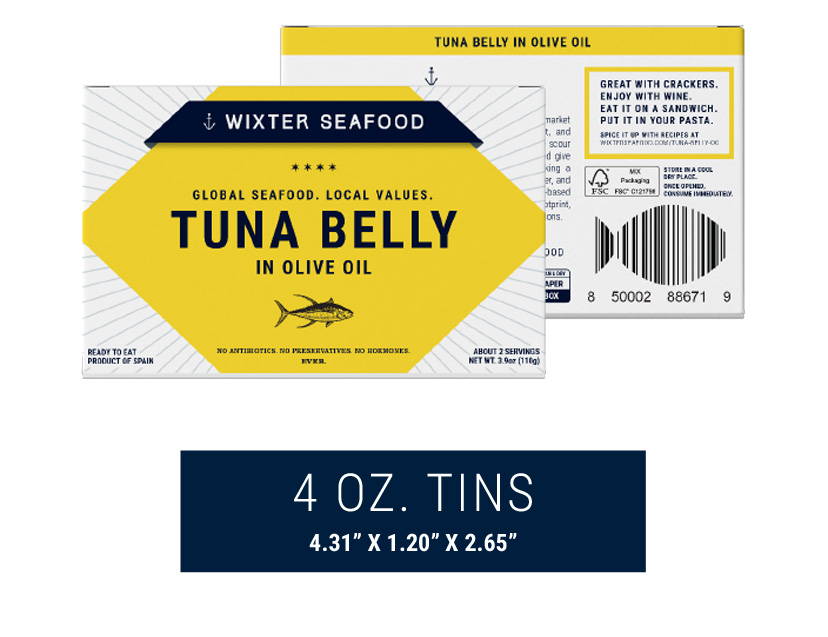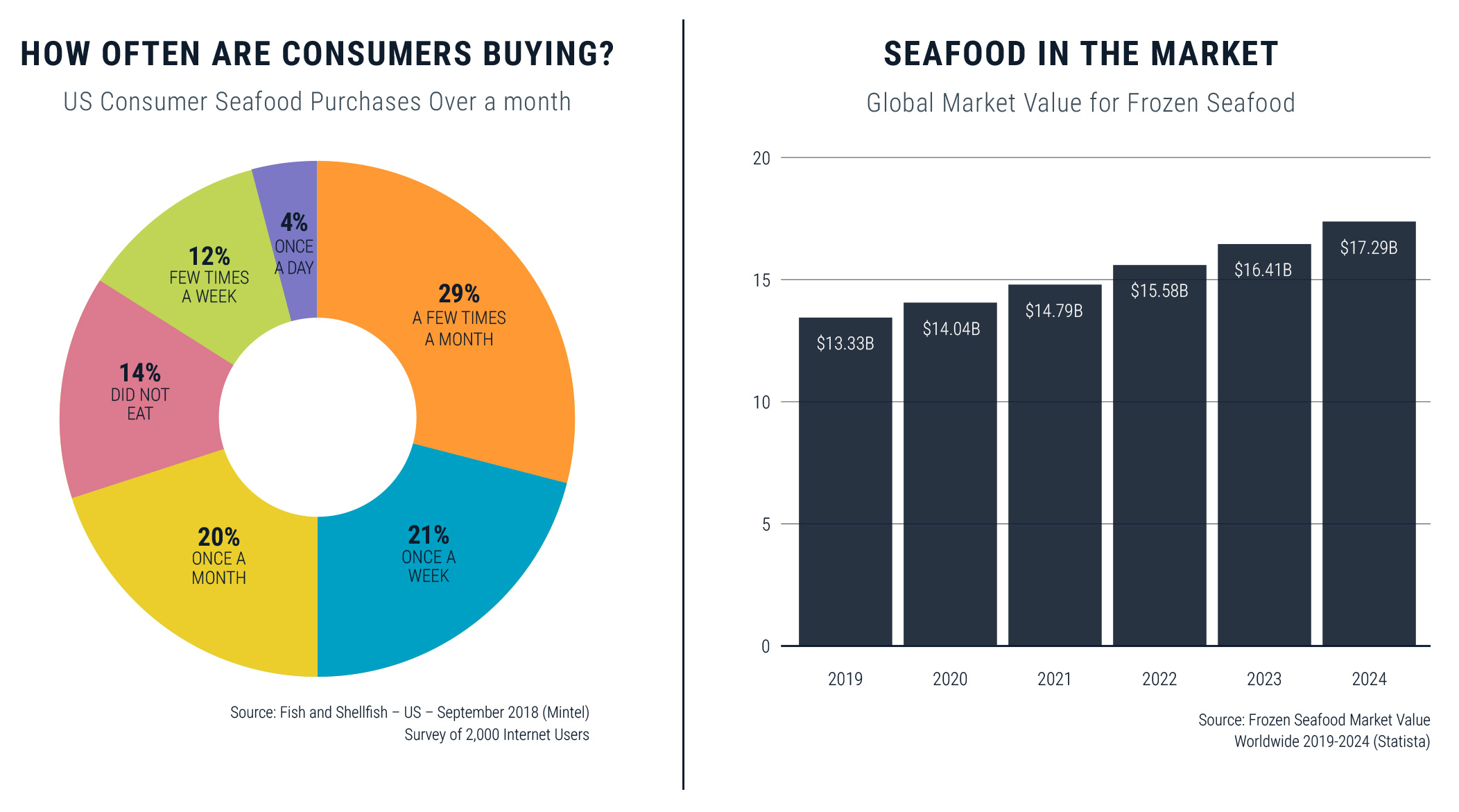 Founded in 2015, Wixter Market is located in the Wicker Park neighborhood of Chicago and has been providing the community with easy access to sustainable fish from around the world.Over the past 4 years, Wixter Market has experienced uninterrupted double-digit growth.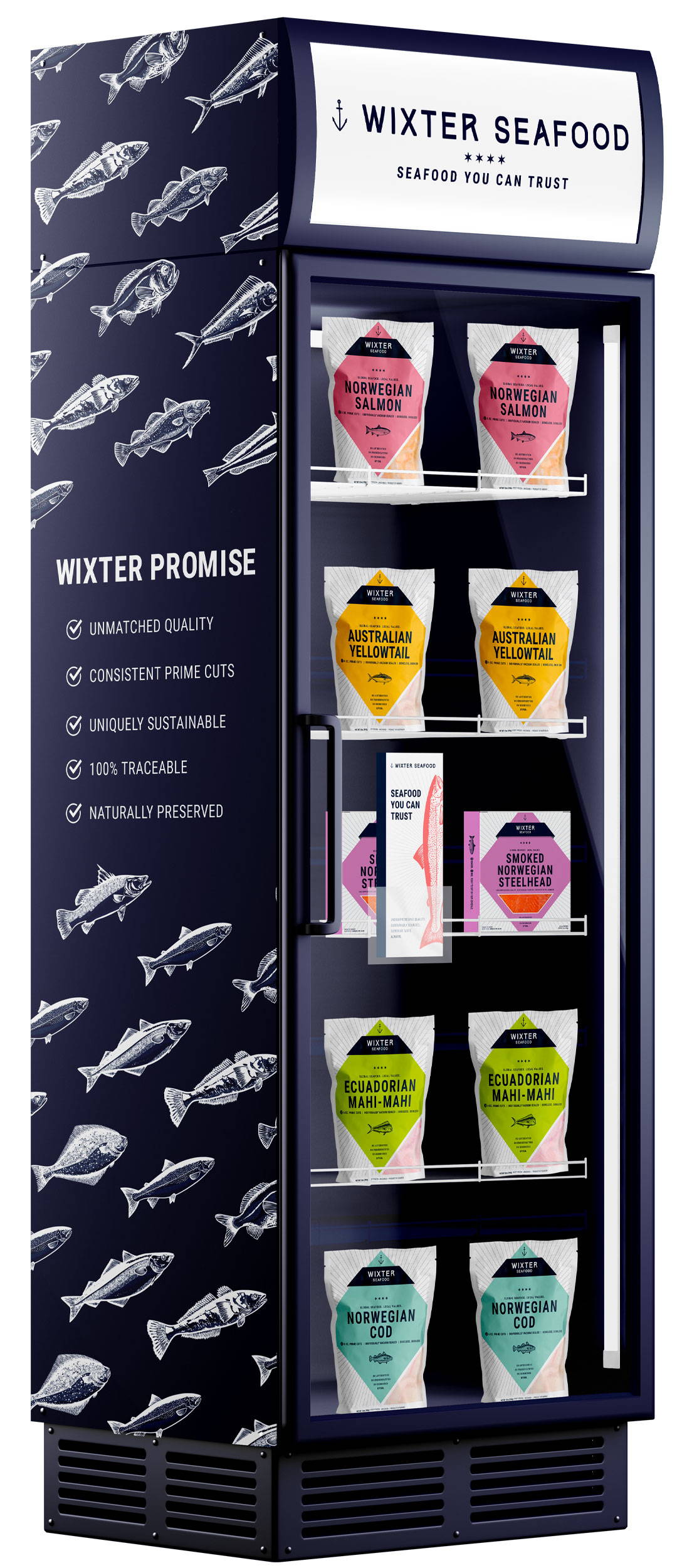 The glass door freezer has a 19.2 cubic ft capacity and will have four shelves to showcase Wixter products.
With the small initial investment for the Wixter branded freezer, we will recoup the cost with free Wixter's product.
Entire Freezer space dedicated to exclusively sell Wixter Seafood products for a period of 24 months after receipt of freezer. Graphics must be removed if products in freezer are not Wixter Seafood brand.
Working in collaboration with the Wixter marketing team to develop a minimum of two (2) posts per month.
Height: 80 1/10"
Width: 26 4/5"
Depth: 33 1/2"
Height: 52 7/10"
Width: 22 3/10"
Depth: 27 4/5"
INTERESETED IN BECOMING A WIXTER KEY PARTNER?
Fill in your information below and a Wixter Representative will get back to you within 48 hours.