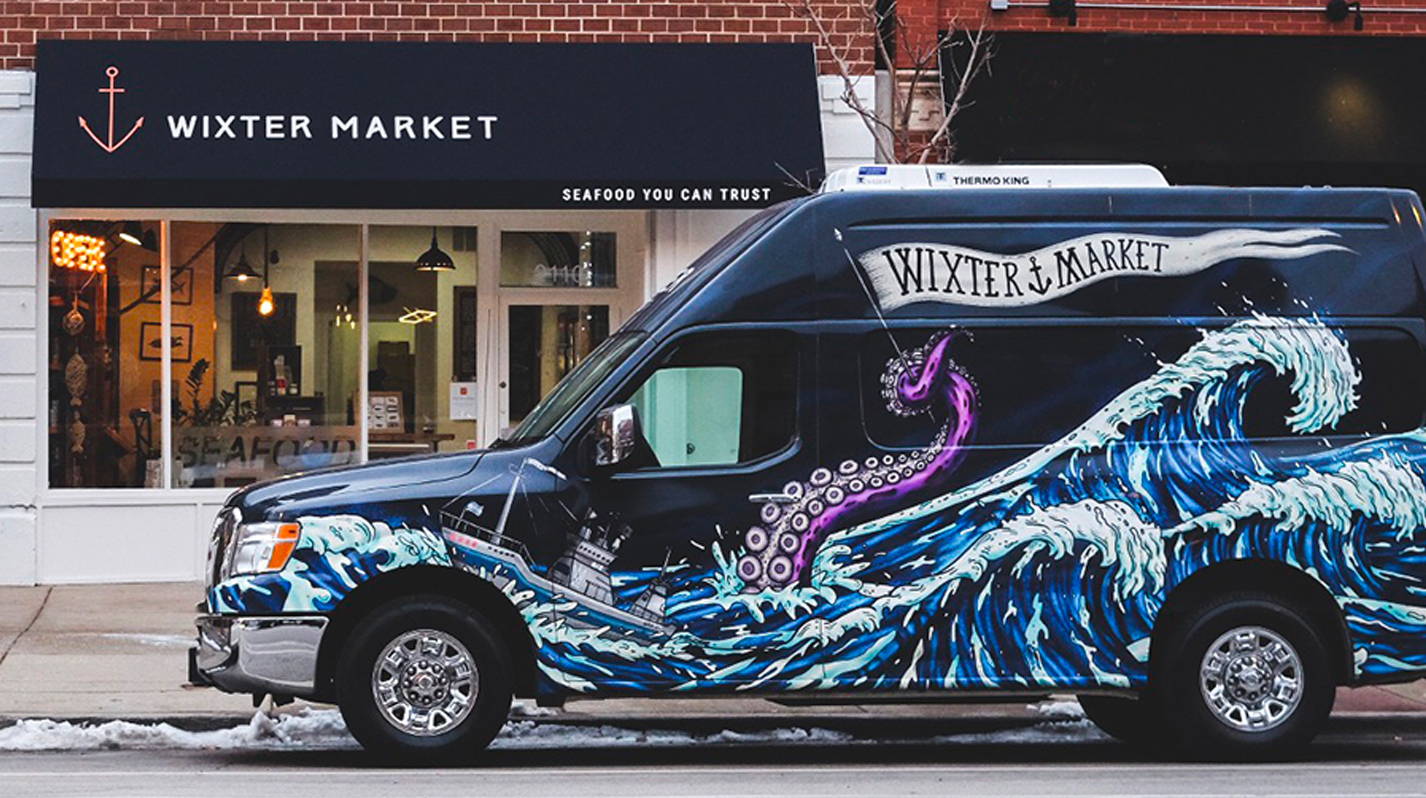 We started as a local neighborhood market and dedicated ourselves to educating our customers, and providing traceable, sustainable seafood options from around the world.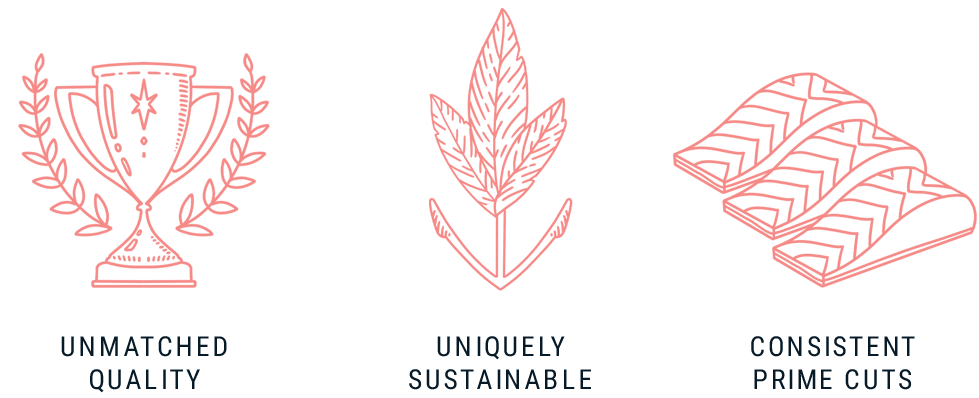 Don't know what to choose? Want to treat your favorite seafoodie? We made it easy for you with premade bundle of some of our fan favorites.
No hassle. No thinking. No brainer.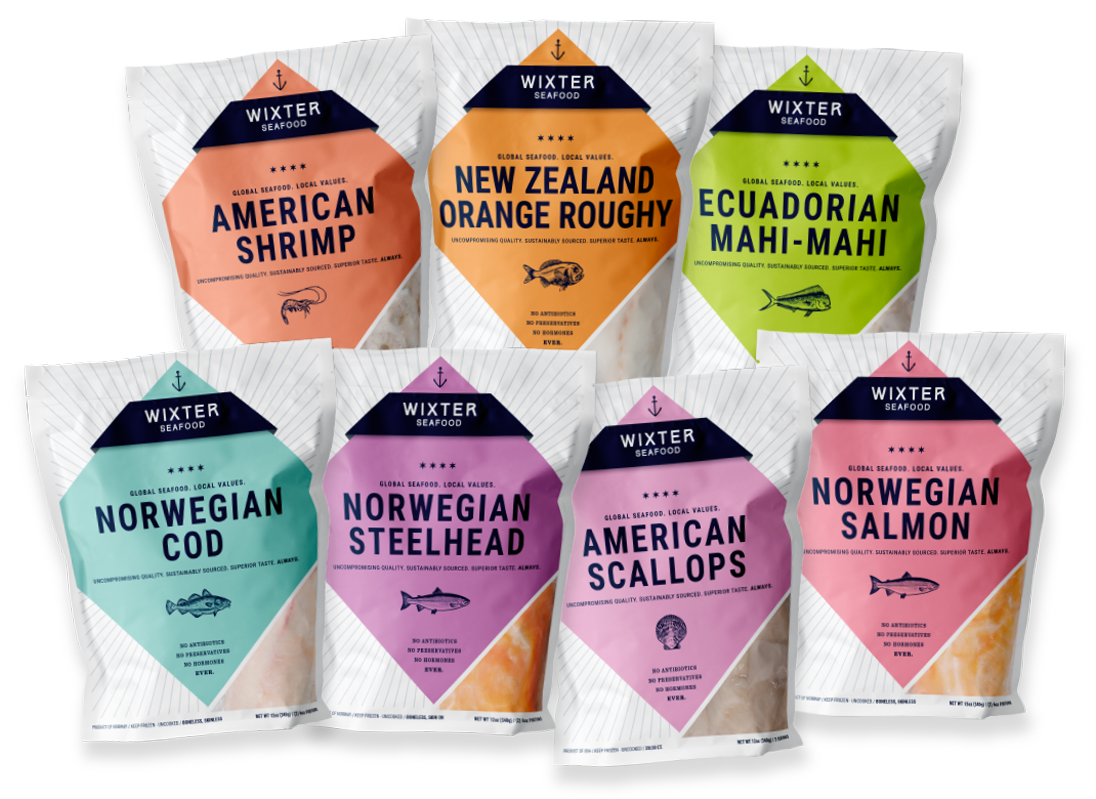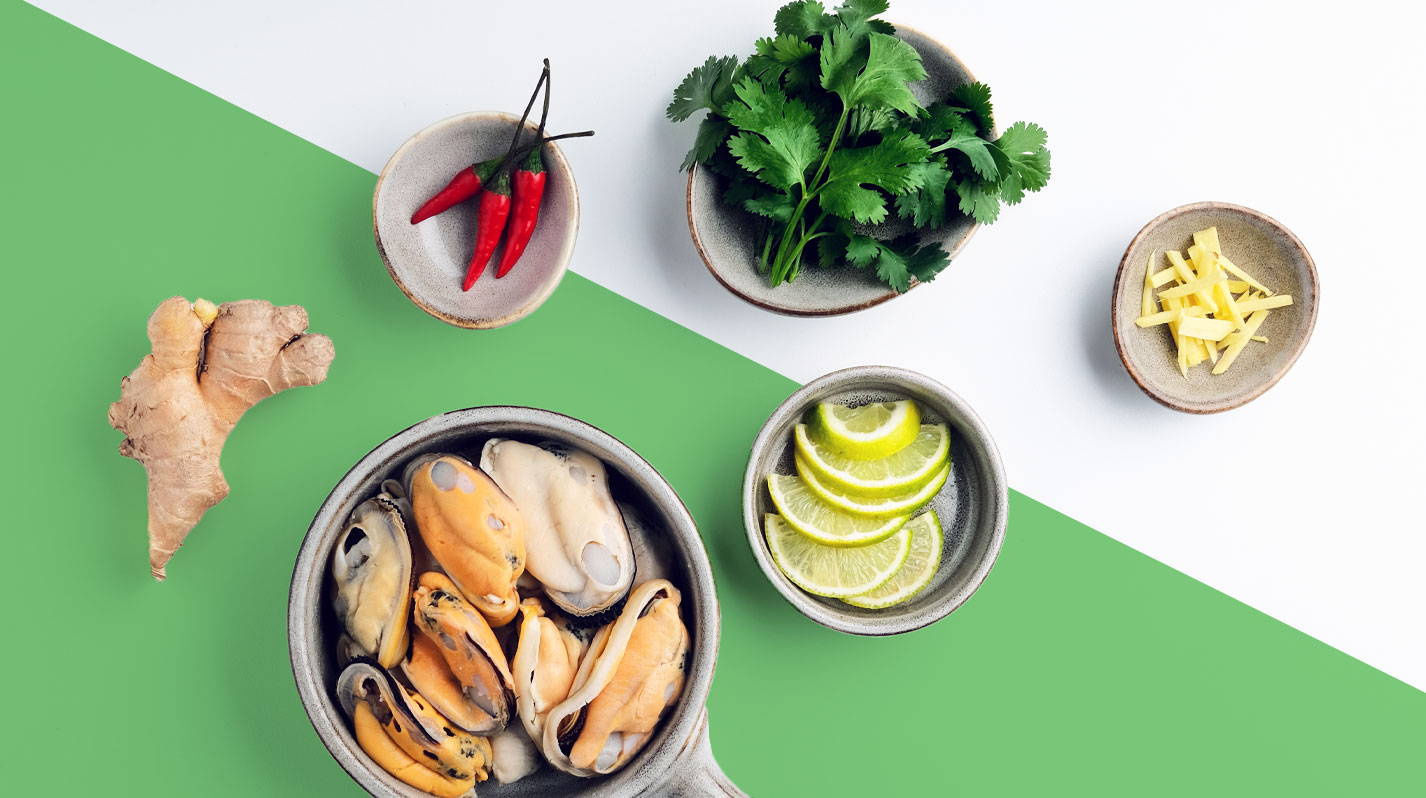 Are you overwhelmed by complicated recipes? Do you need ideas on what to make? Look no further because we've made meals easy for you with simple, quick, easy recipes for every occasion.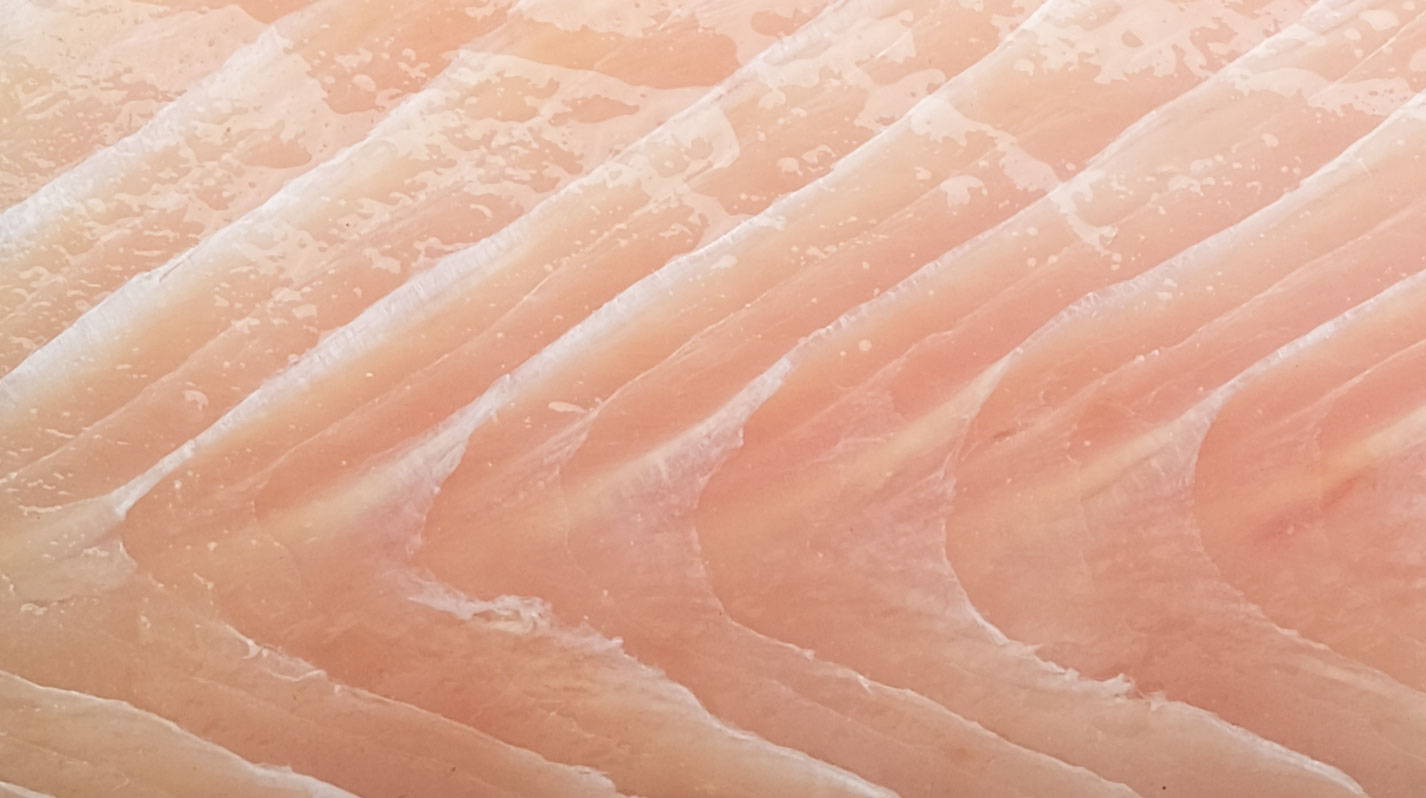 Read our blog and to keep up-to-date with the lastest Wixter information, deals, recipes, and happenings in the seafood world!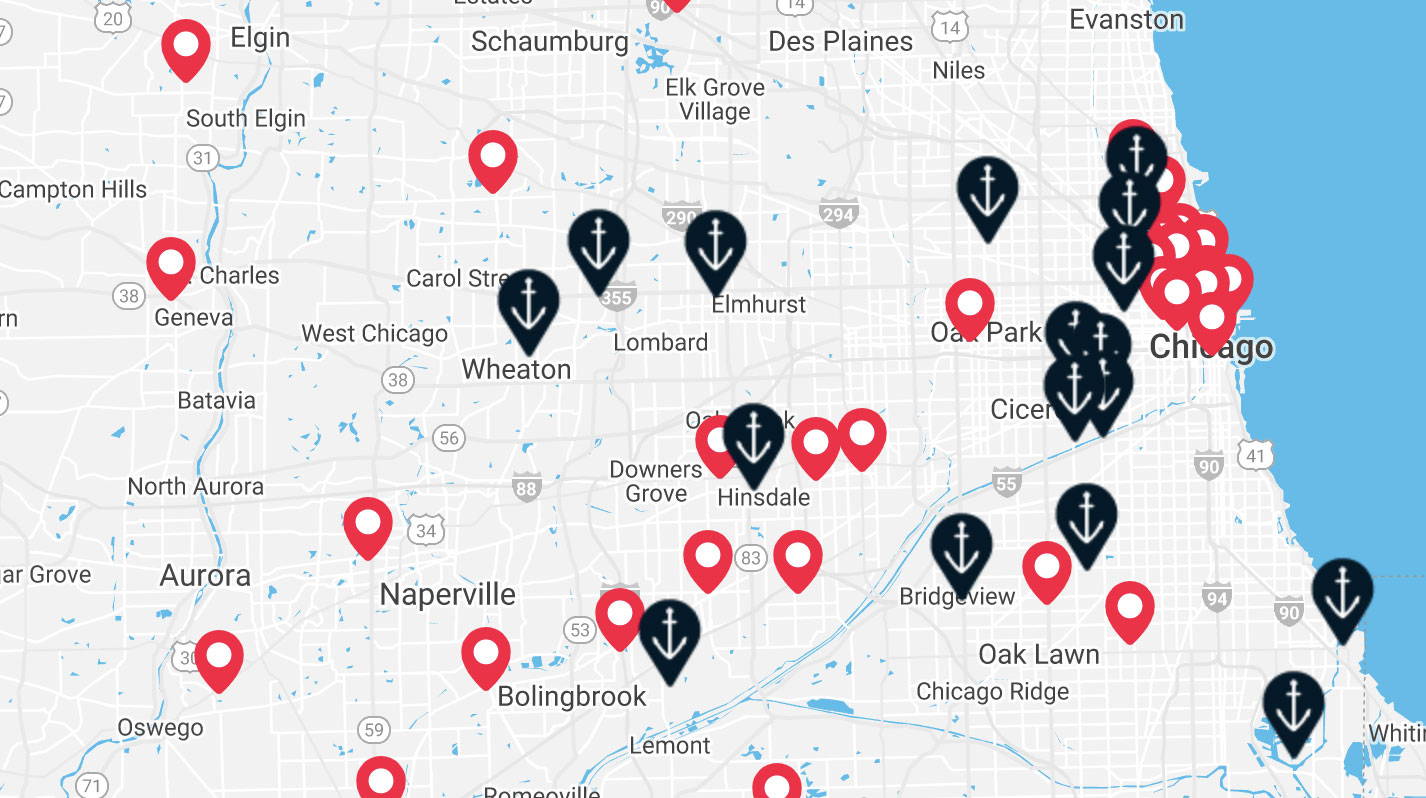 Not all stores are created equal. That's because only the best stores stock their shelves with Wixter Seafood. We exclusively partner with stores we know and trust. We want you to feel good about your purchase. Every Wixter Seafood product sold is carefully vetted by our experienced procurement team and meets each of these requirements: