Simple Grilled Skin-On Salmon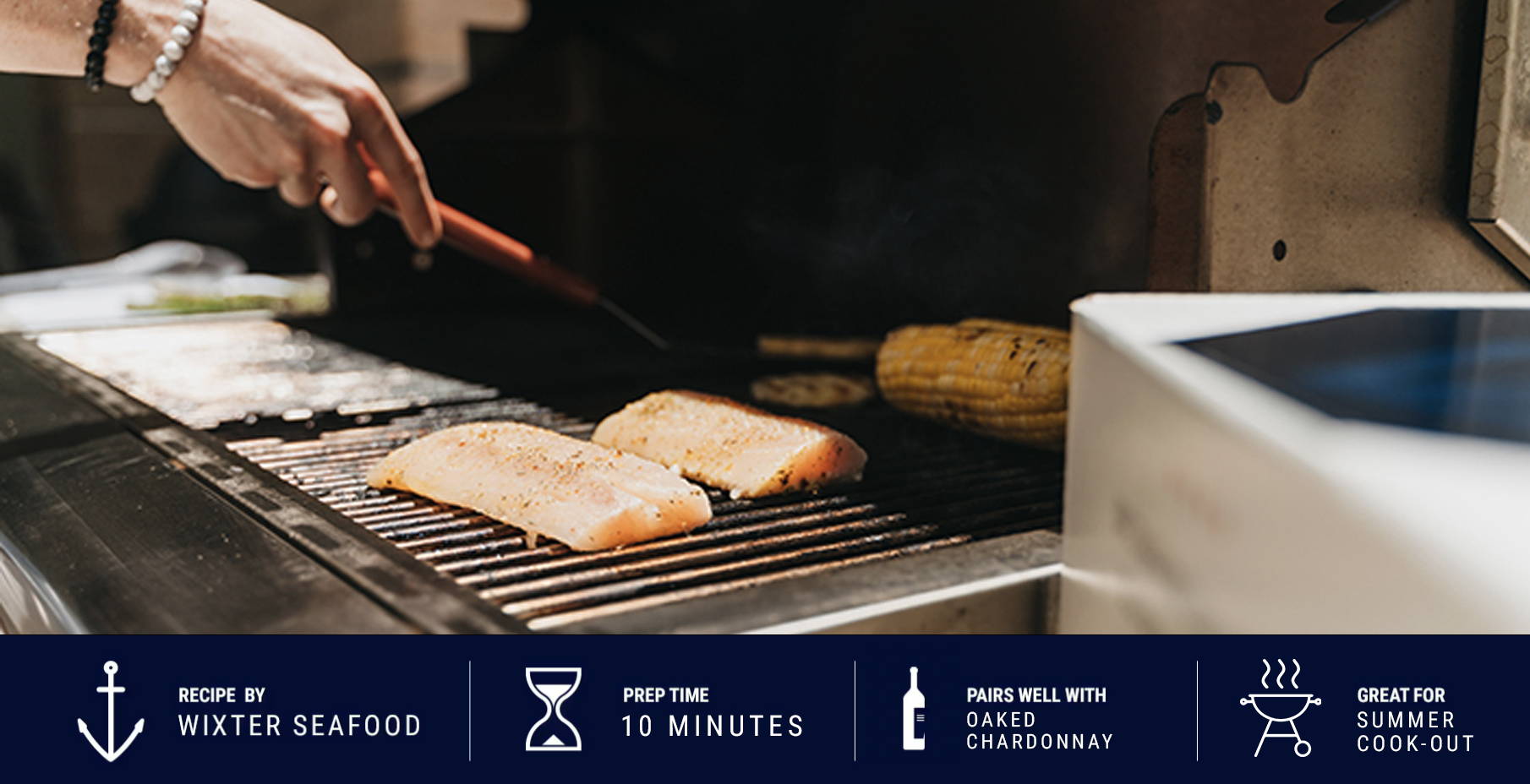 This three ingredient recipe will serve you well for a last-minute summer soiree. Combine your favorite seasonings with peak freshness Wixter Salmon fillets and fire up the grill!
2 - 6 oz Wixter Norwegian Salmon fillets (skin-on)
2 tsp Seasoning/s of choice
1 tbsp Avocado Oil
Step 1:
Make sure and thaw your Salmon fillets ahead of time.
Step 2: Heat the grill to 450°-550°F, brushing additional oil on the grates as it is pre-heating.
Step 3: Generously coat the flesh side of the Salmon with oil and evenly distribute your seasoning/s of choice.
Step 3: Cook the Salmon fillets skin side down until the skin releases easily from the grill, about 6-8 minutes. You will notice the flesh will lighten in color and be firmer to the touch.
Step 4: Transfer the Salmon to a plate and let it rest for 1-2 minutes.
Step 5: Slide the Salmon fillets from the skin and serve.