Not all stores and restaurants are created equal; that's because only the best stock Wixter Seafood. If your favorite store doesn't yet carry our products, be sure to ask the manager to reach out!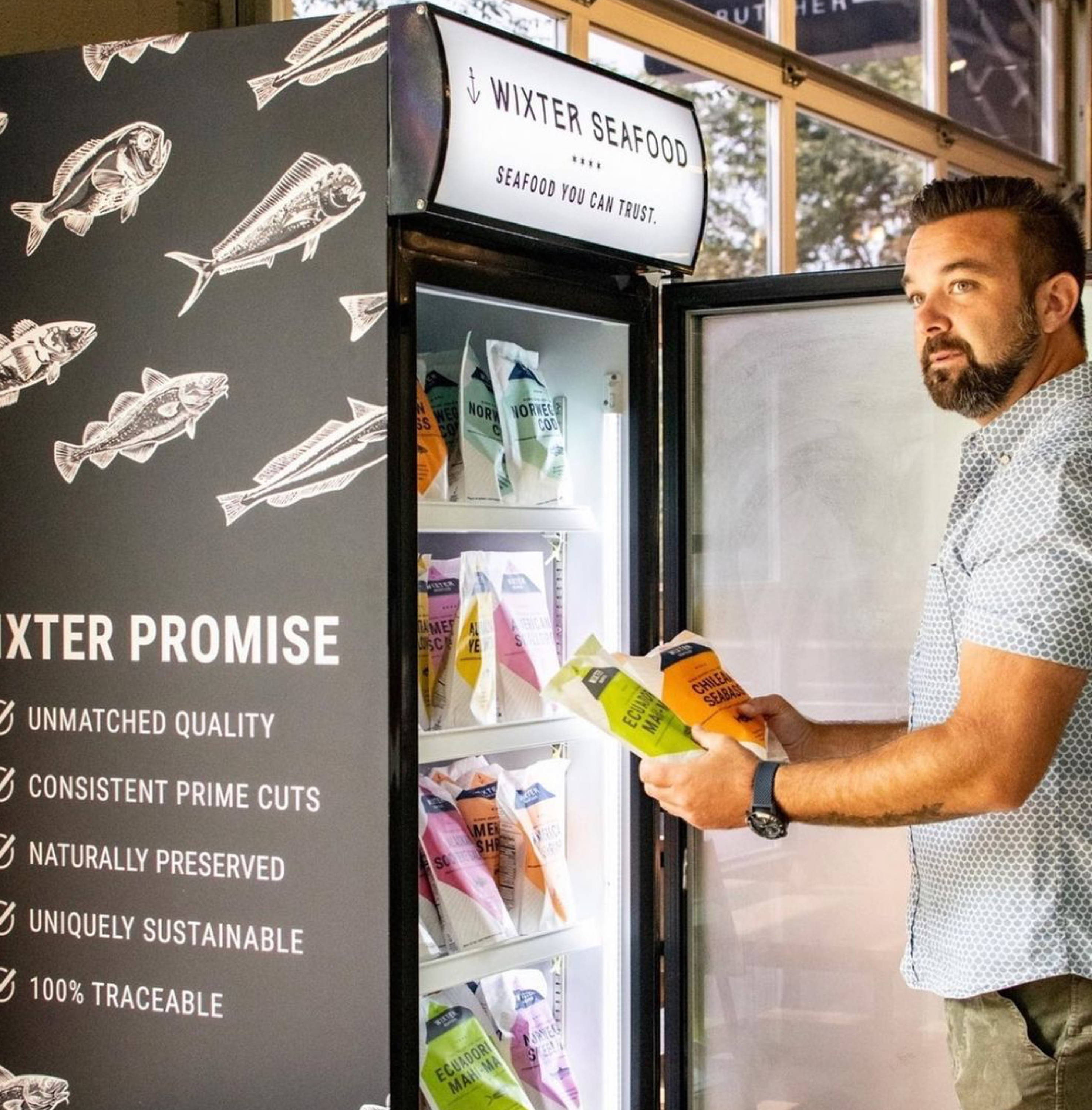 Visit one of our specialty Key Partners for excellent service and a wide assortment of Wixter Seafood products.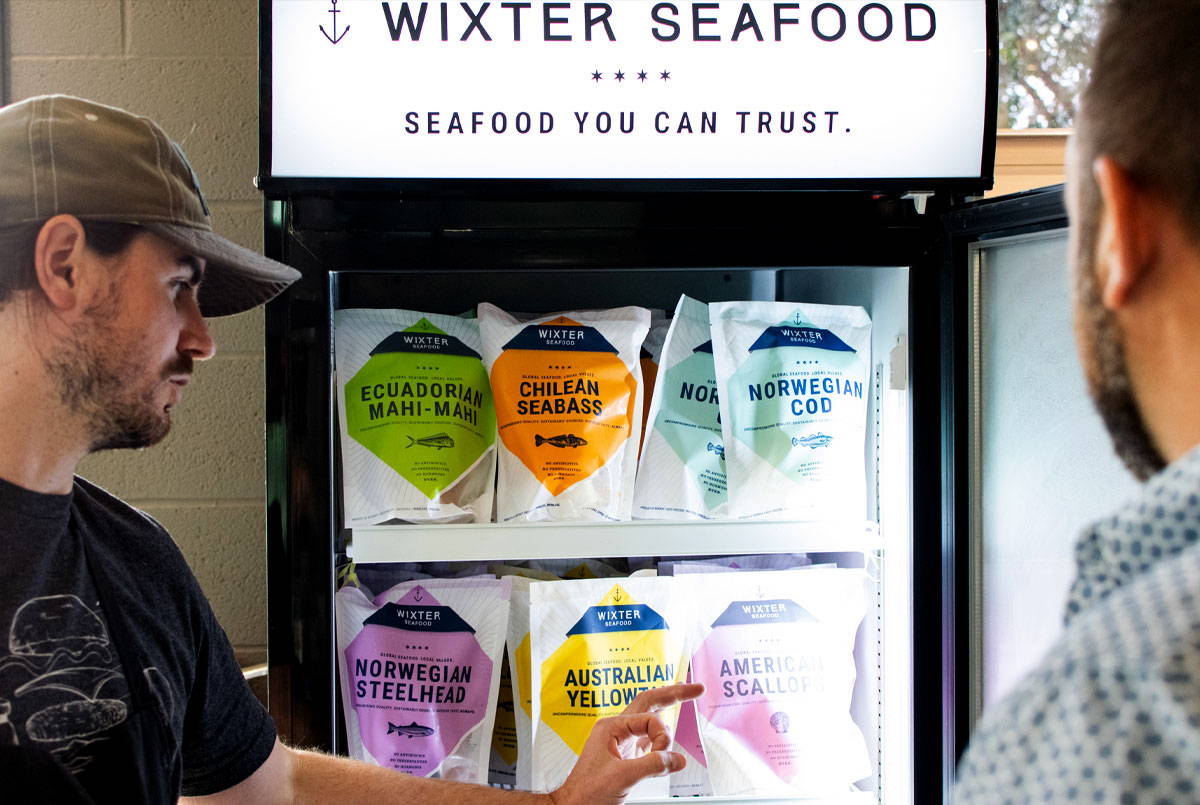 WIXTER SEAFOOD KEY PARTNER
Open Monday - Saturday 11 a.m.-6 p.m.
Closed Sundays
Kitchen Hours: Mon-Sat 11 a.m.-3 p.m.
906 51st Ave N, Nashville, TN 37209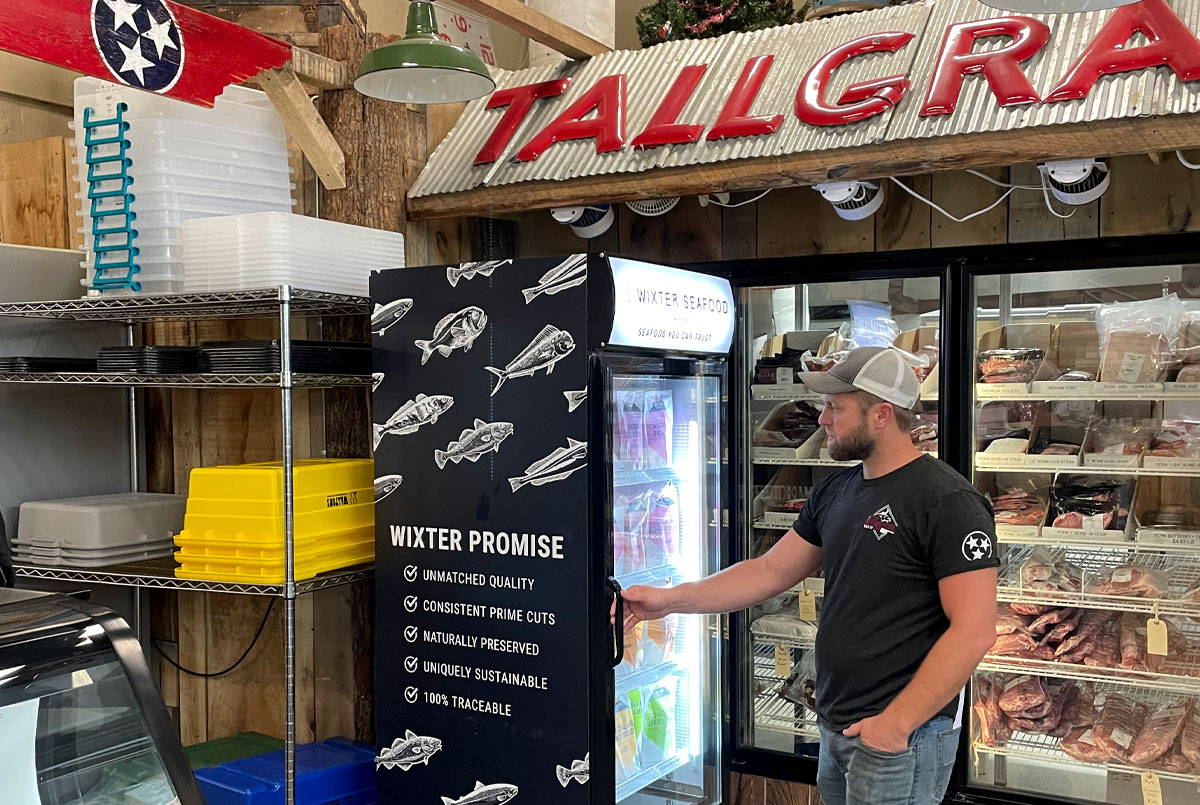 WIXTER SEAFOOD KEY PARTNER
Open Monday - Friday 10 a.m.-5:30 p.m.

Open Saturdays 10 a.m.-3 p.m.
Closed Sundays
510 N. Garden St, Suite G, Columbia, TN 38401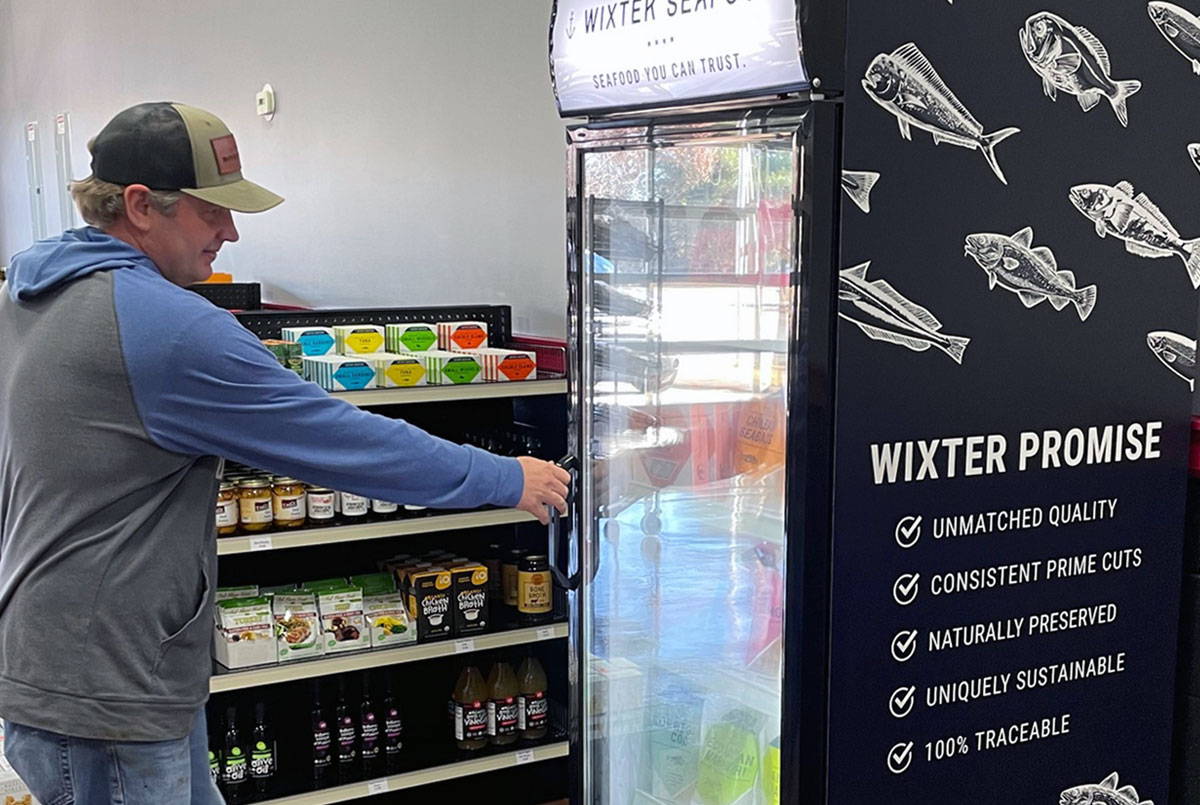 WIXTER SEAFOOD KEY PARTNER
Closed Mondays

Open Tuesday - Friday 10 a.m.-6 p.m.

Open Saturday 10 a.m.-5 p.m.
Open Sunday 10 a.m.-4 p.m.
1862 Memorial Blvd, Murfreesboro TN, 37130
NATIONAL AND REGIONAL ONLINE GROCERY
Find Wixter Seafood online through these national and regional online grocery and protein delivery companies.
Partnering with many of our "brick and mortar" retailers, Instacart provides last-mile delivery services and allows you to shop from their favorite grocery store, while remaining in the comfort of their homes. You can find Wixter Seafood products through an expanding list of Instacart-supported retail partners
Wixter Seafood is proud to be the exclusive seafood offering on this growing direct-to-consumer platform featuring premium beef, pork, chicken, duck, and now, Wixter Seafood, making it a great source to meet all your surf and turf needs! Shipping available to the lower 48 states"
Oberweis made its name by selling dairy products, but now offers a full range of meal solutions, available for delivery to select markets. Wixter Seafood has a variety of mainstay products available.
Delivery markets include areas of Illinois; Indianapolis, IN; St. Louis, MO; Norfolk, VA; Raleigh, NC; and Dallas, TX

Green Bean Delivers groceries that meet their high standards, backed by their "Clean Eating Promise." We're proud to have our products available to their customers in the metros of Indianapolis, IN; Columbus, IN; Fort Wayne, IN; Cincinnati, OH; Columbus, OH; Dayton, OH; and Louisville; KY;
Pinemelon is an online grocery outlet focused on local, natural, innovative, and better-for-you products; currently offering Wixter Seafood to consumers in the local Denver, CO area.
Pasture Provisions offers high-quality, responsibly raised animal proteins (including select Wixter Seafood products) and vegetables that are never given any GMO feed or hormones.
Food Rocket serves much of the Chicago and San Francisco food scenes with select grocery items, of which we're glad to among the few.