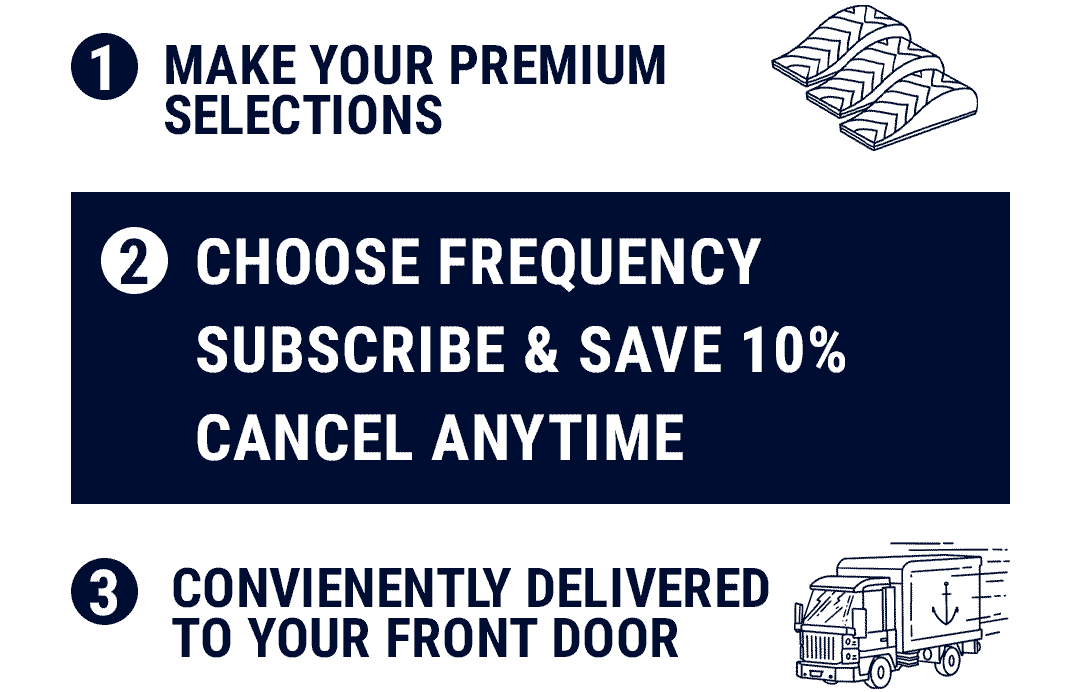 The clock never moves backward when it comes to seafood and freshness. Wixter locks in freshness and peak nutrition by freezing our seafood immediately upon capture.

Be fully prepared with Ready to Eat from Wixter. Perfect for a last-minute dinner, an on-the-go meal, or your next outdoor adventure.

Conservas, or Tinned Fish, are carefully crafted specialties with the potential to reinvigorate your home cooking and snacking.

We've made it easy for you with 3 of our top selling pre made collections.