Meet our new Smoked Norwegian Steelhead, aka salmon's superior cousin. Each hearty 6 oz portion is packed with vitamin D, protein, and more Omega 3-fatty acids than traditional salmon. And our seafood is not treated with antibiotics, preservatives, or hormones—ever.
Now available in select Walmart locations nationwide
steelhead:
salmon's superior cousin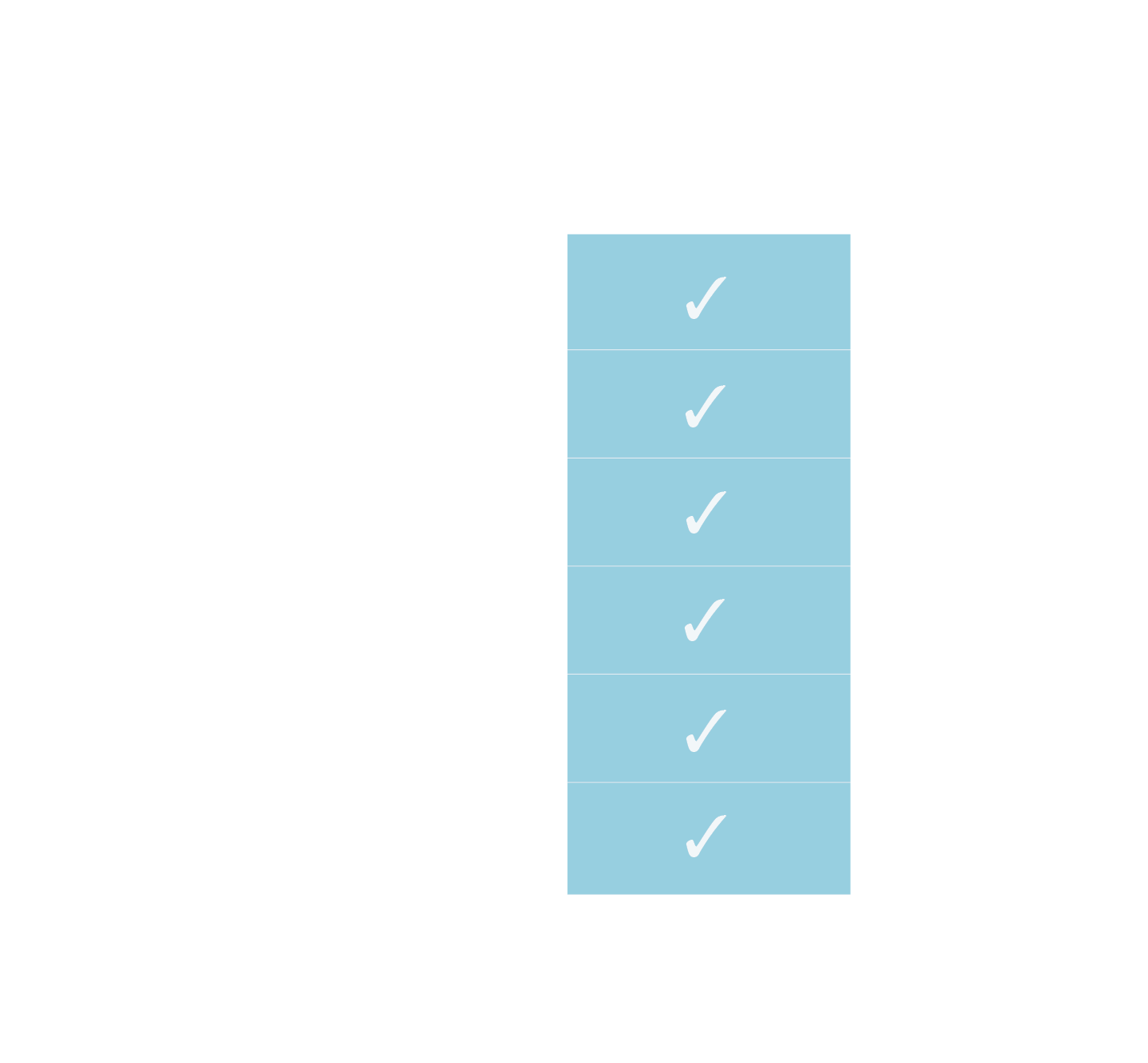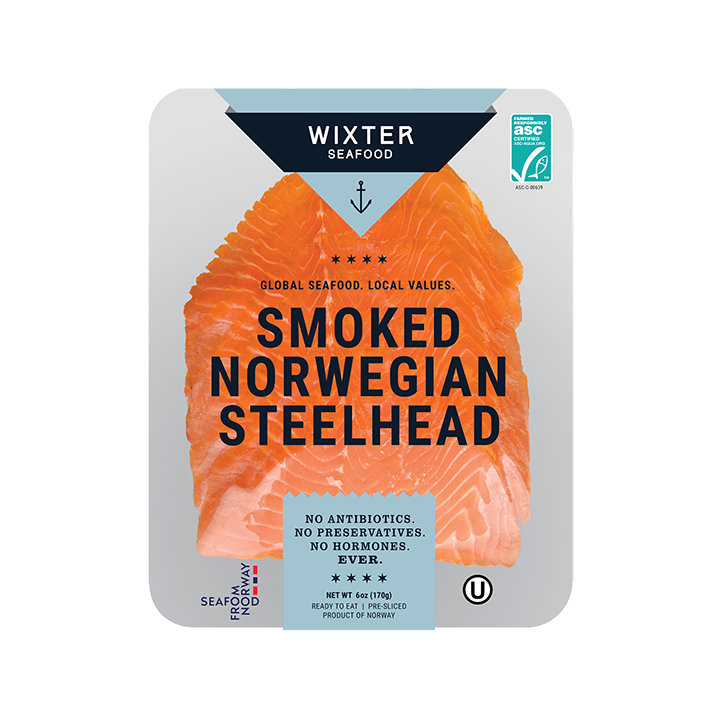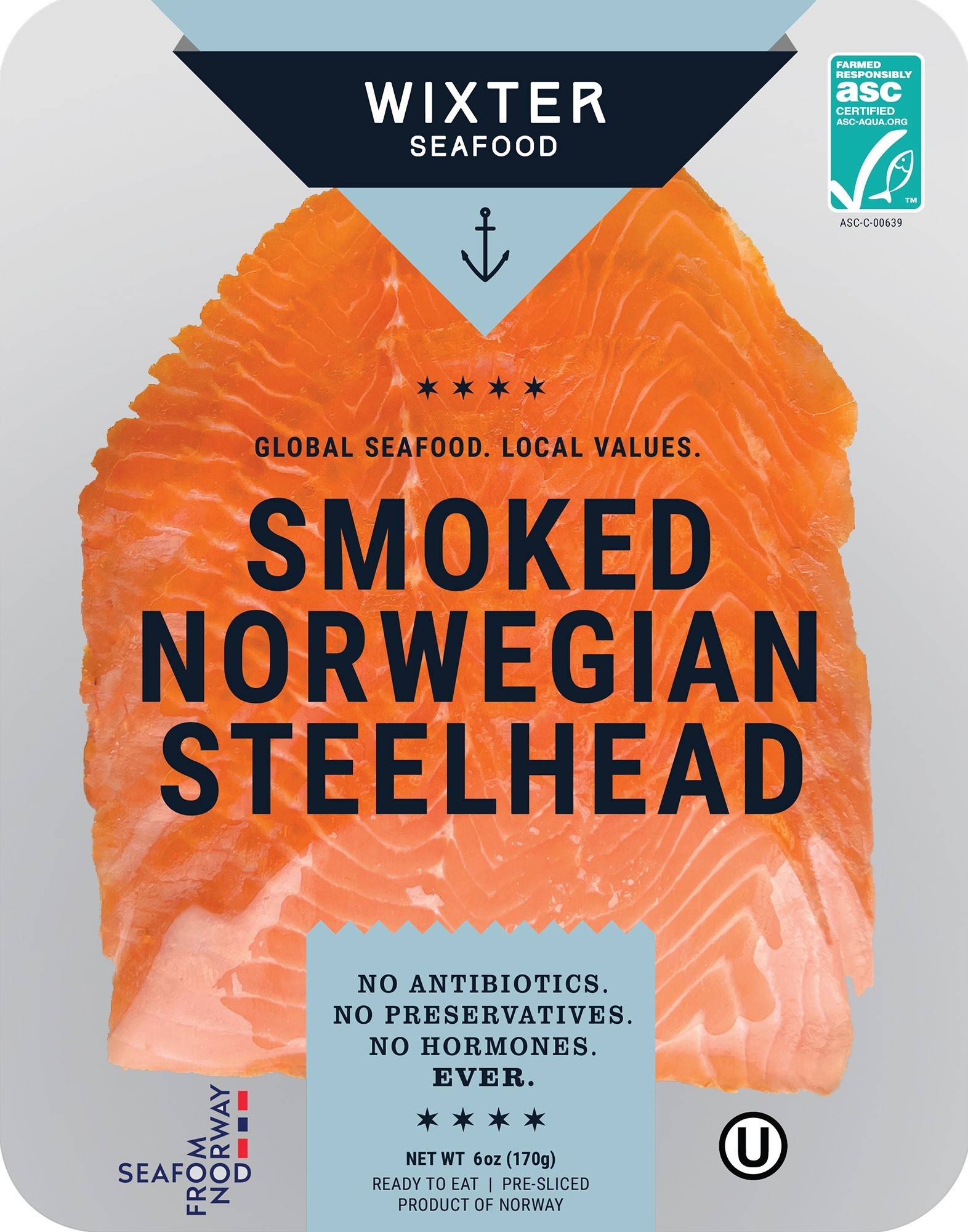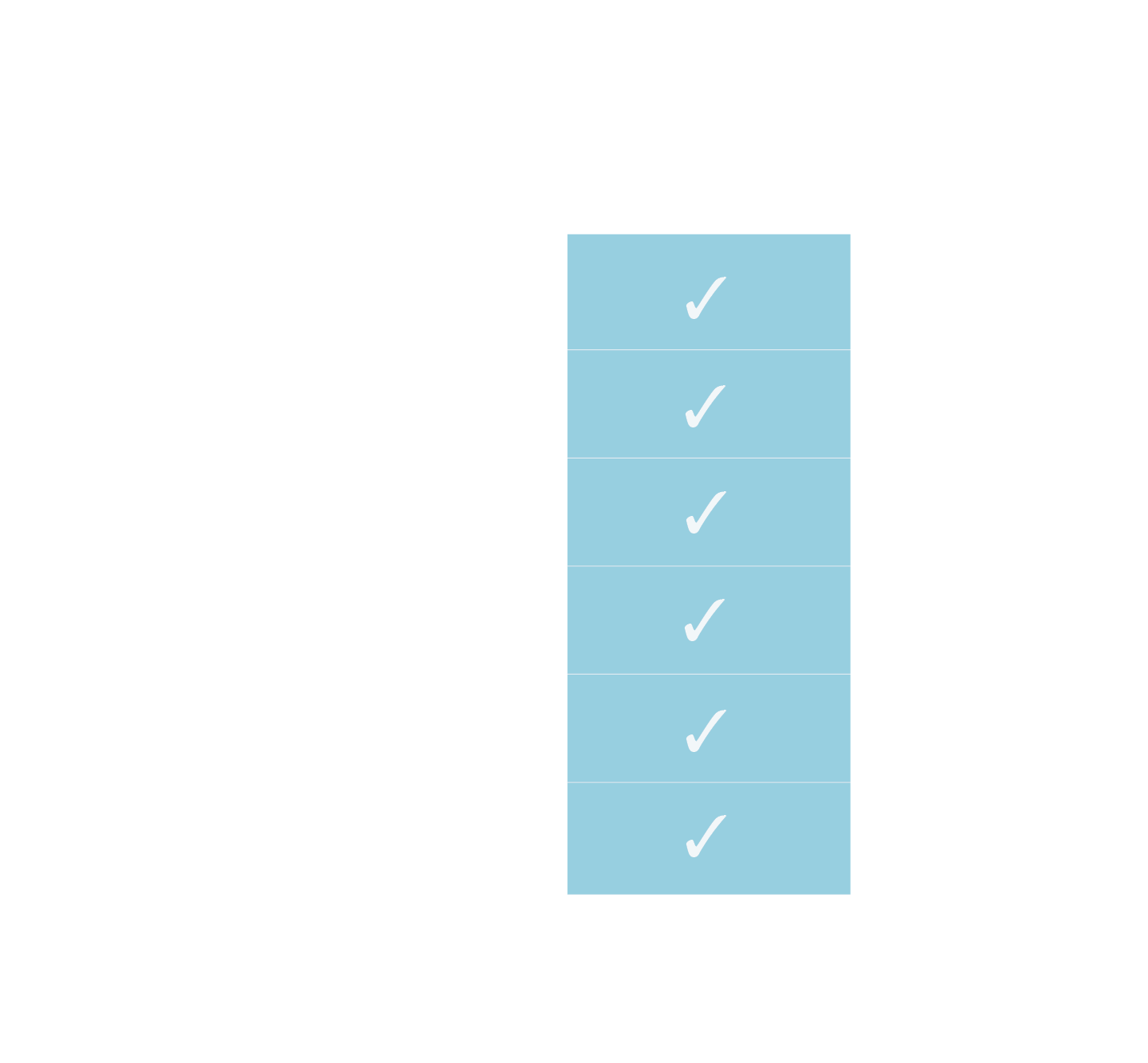 Find at a

Walmart Near you
WHAT'S SO SPECIAL ABOUT
WIXTER SMOKED NORWEGIAN steelhead?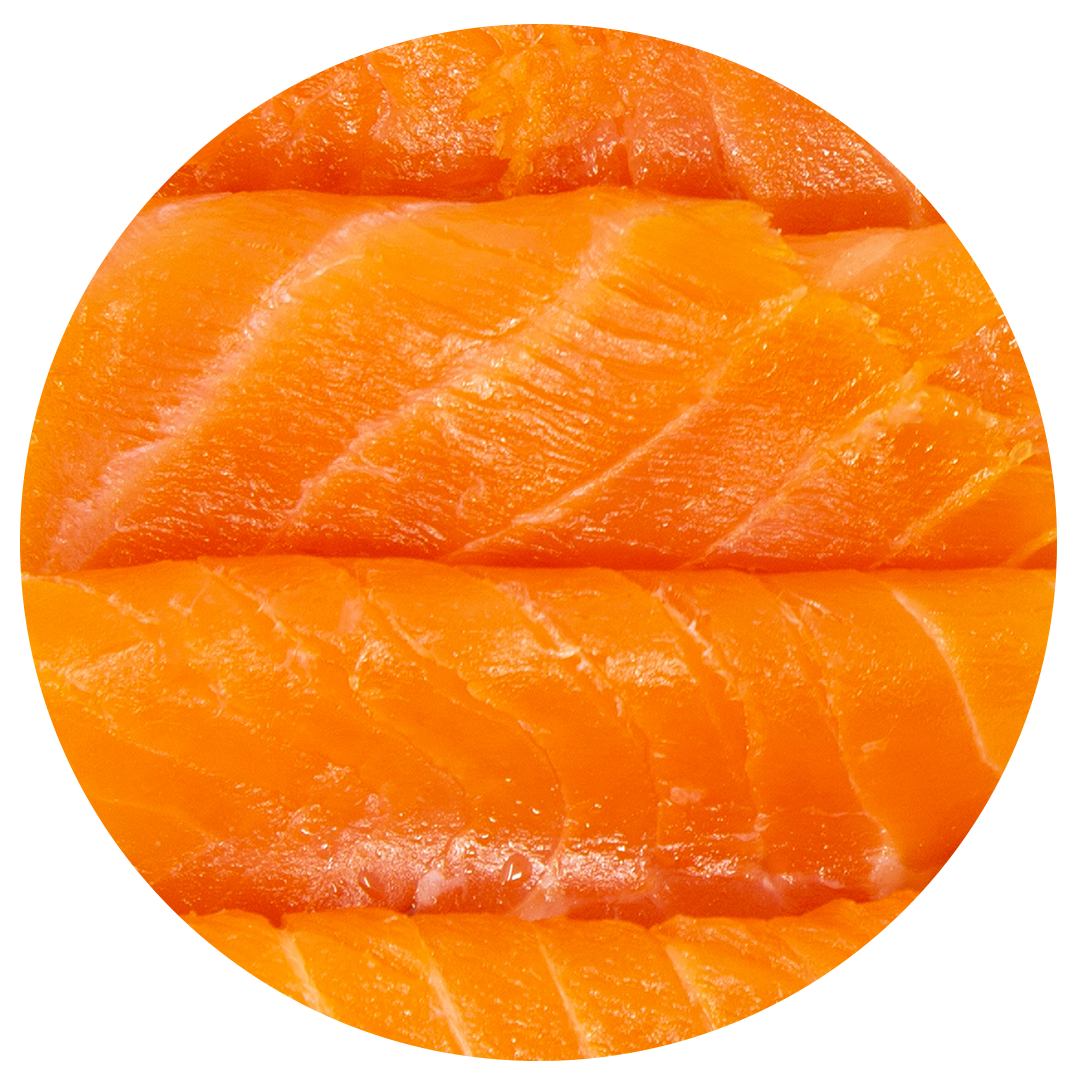 Easy for any meal, enjoy the savory, sweet taste of Steelhead. Its deep, vibrant orange color sets it apart and the decadent, buttery bite will keep you coming back for more.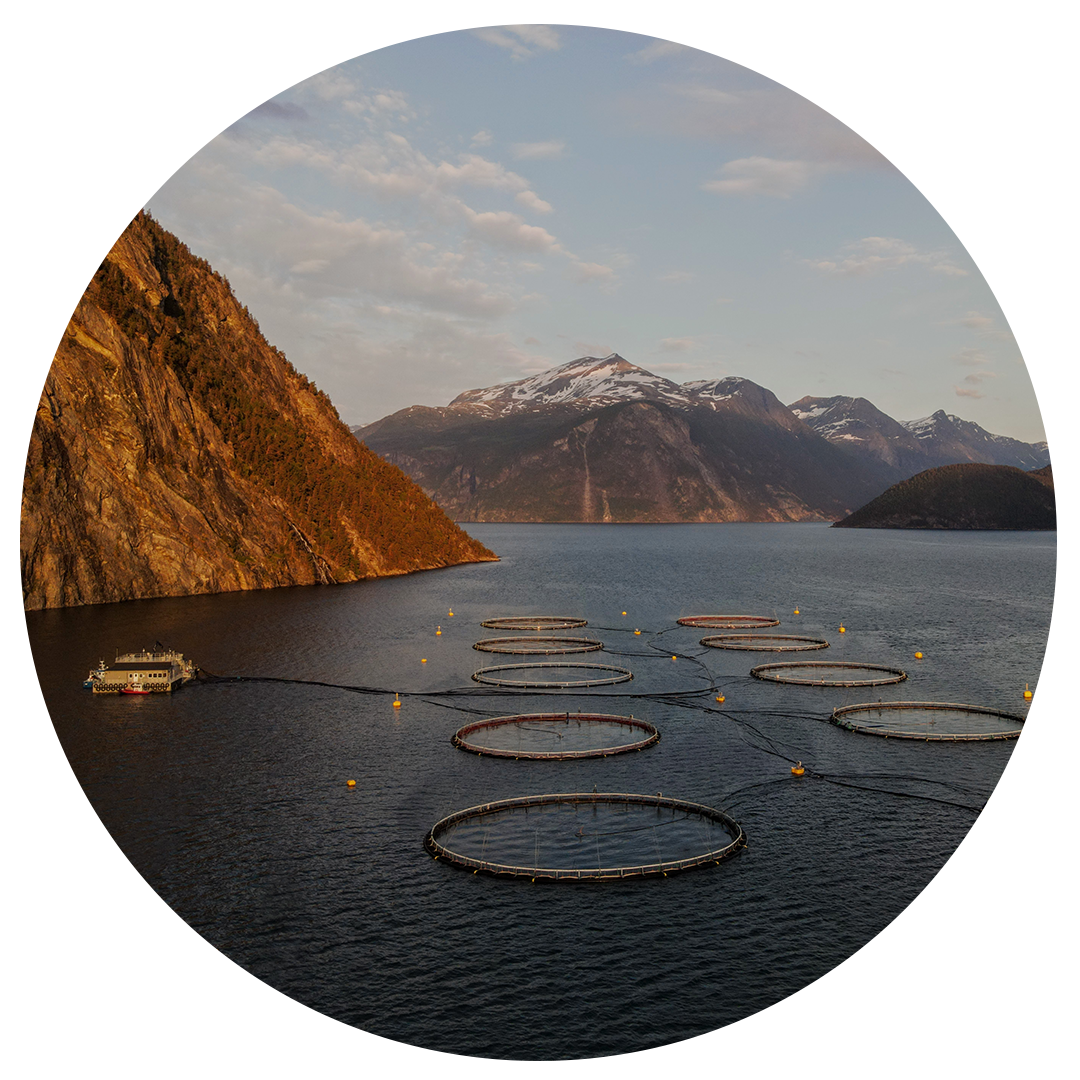 Norway's idyllic fjords and pristine glacial waters provide the perfect environment for the highest quality Steelhead in the world.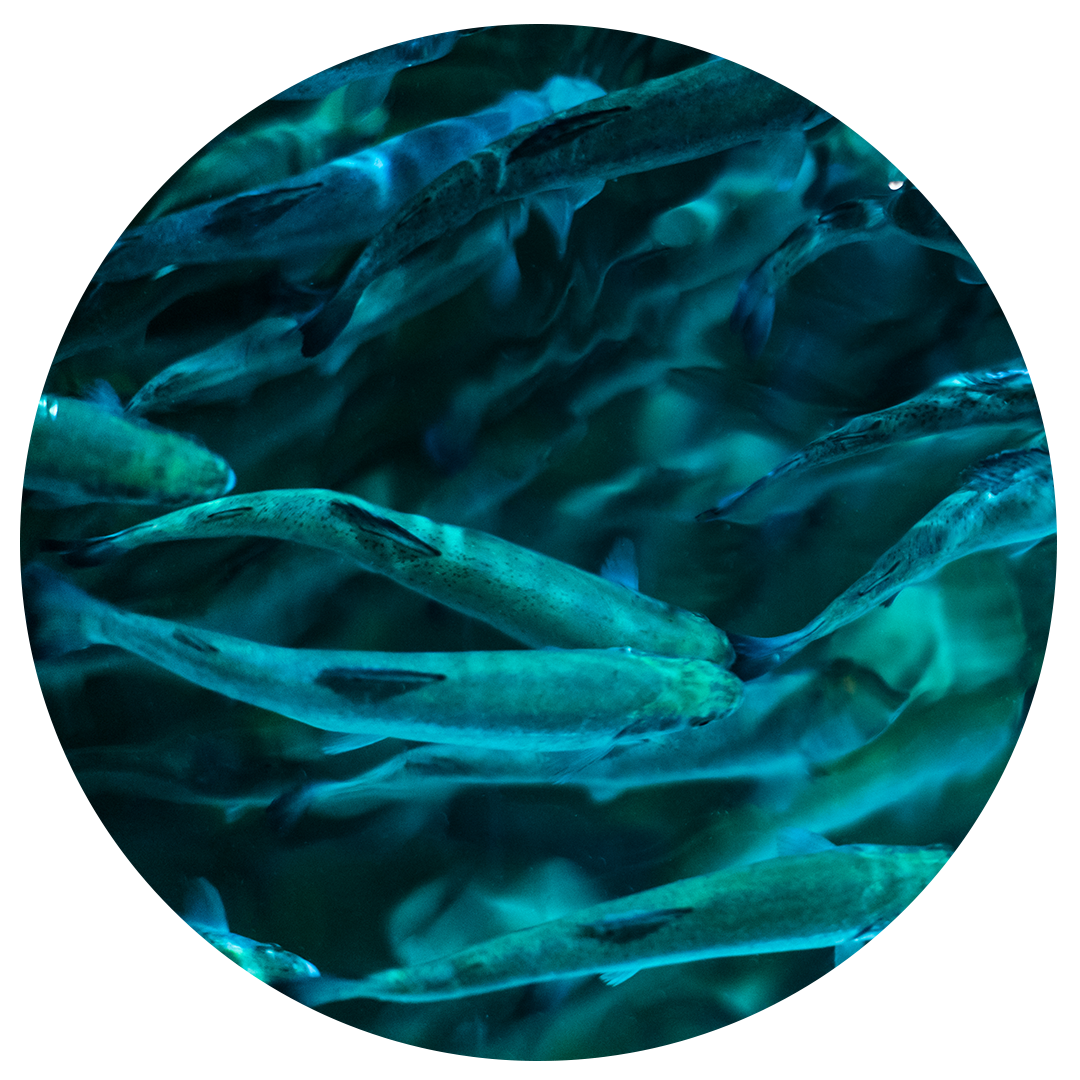 In addition to overt traceability, each package of our Smoked Steelhead is certified by the most strict regulatory programs in the world.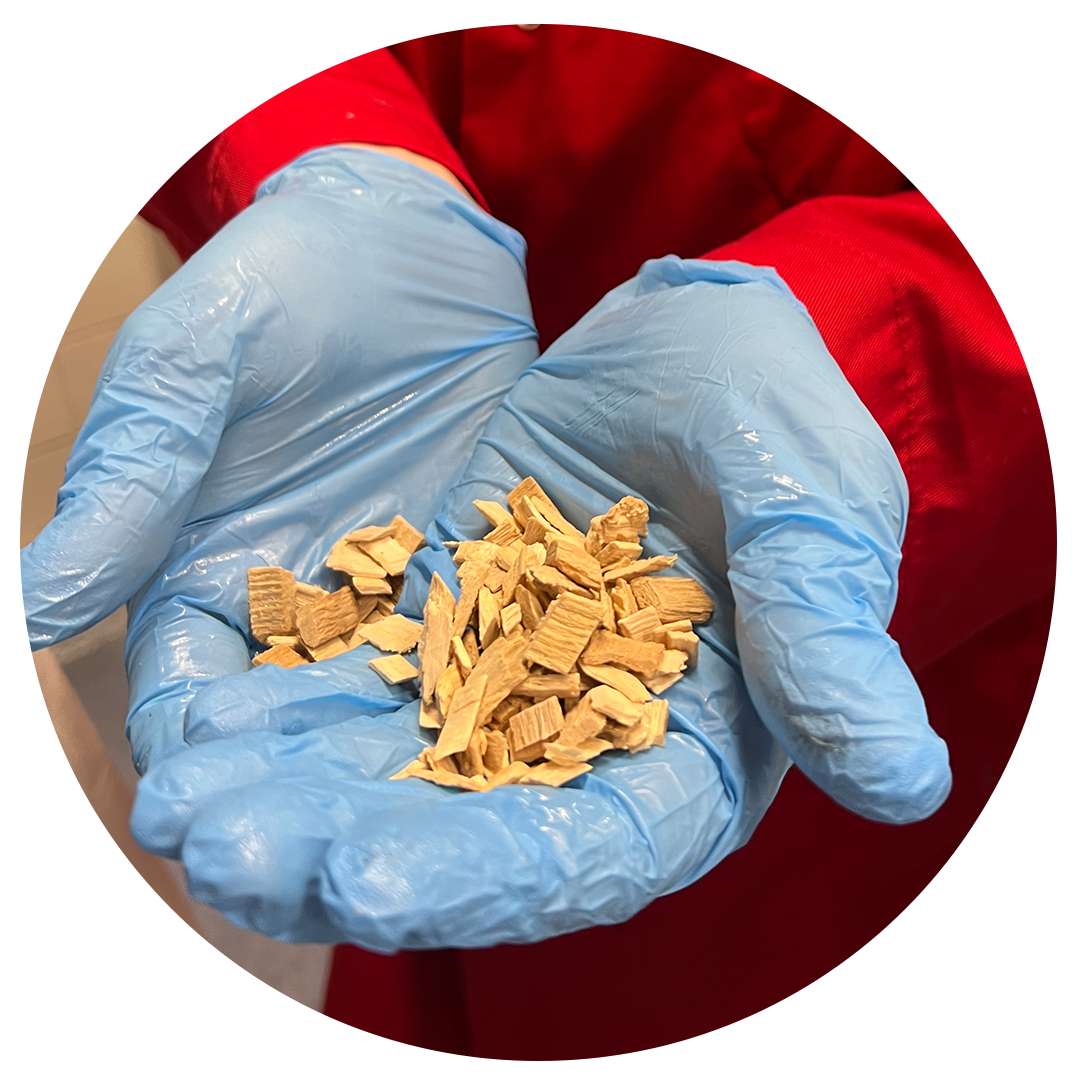 Our Steelhead have no antibiotics, no hormones, and no preservatives. Ever. They are non-GMO and smoked at the source with beechwood chips.
buy online
from goodlife proteins
Our partners at GoodLife Proteins are committed to finding delicious, traceable protein sources that fit into a healthy lifestyle. Working with local farmers and sustainable suppliers, they provide the highest quality proteins without compromising flavor.
Now you can order Smoked Norwegian Steelhead for direct delivery as well as the complete lineup of Wixter Seafoods species.

HOW TO USE

SMOKED STEELHEAD