Smoked Steelhead and Brie Cucumber Bites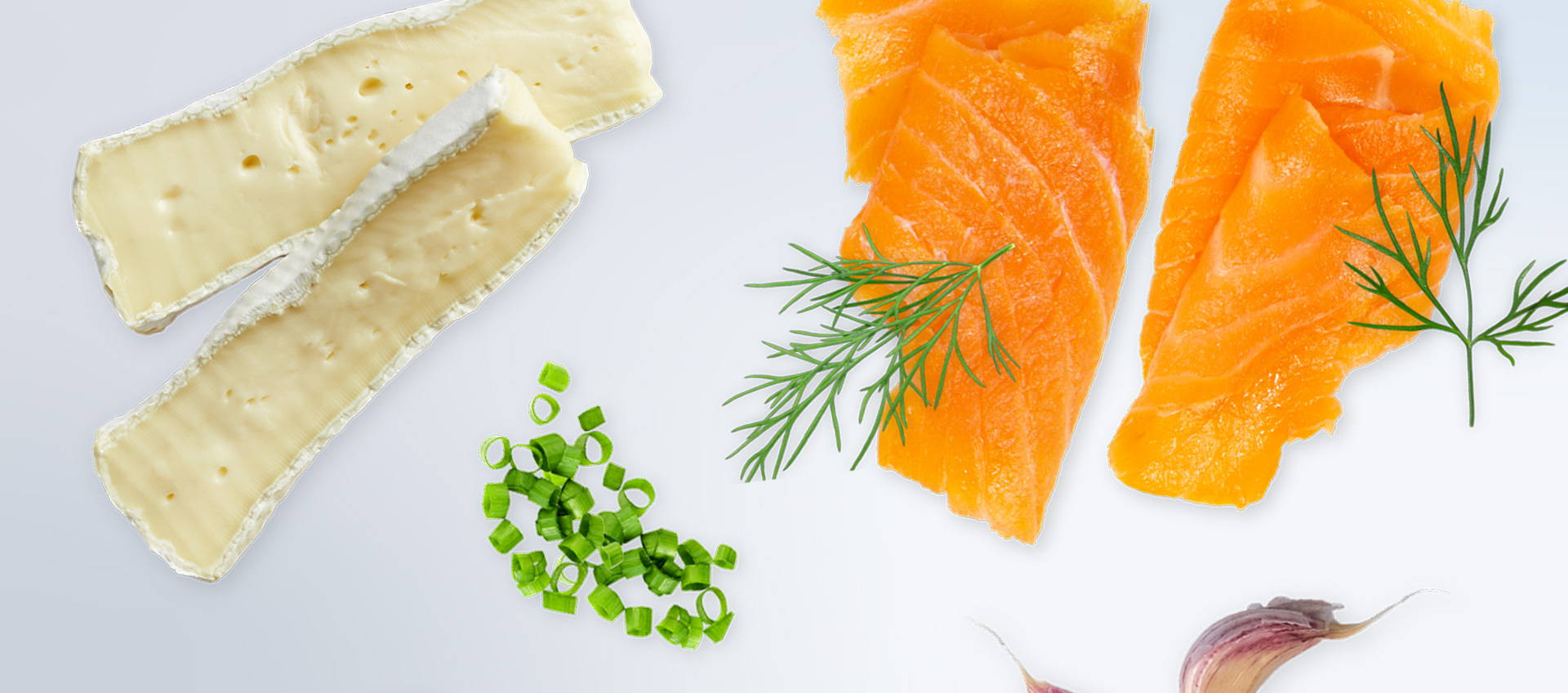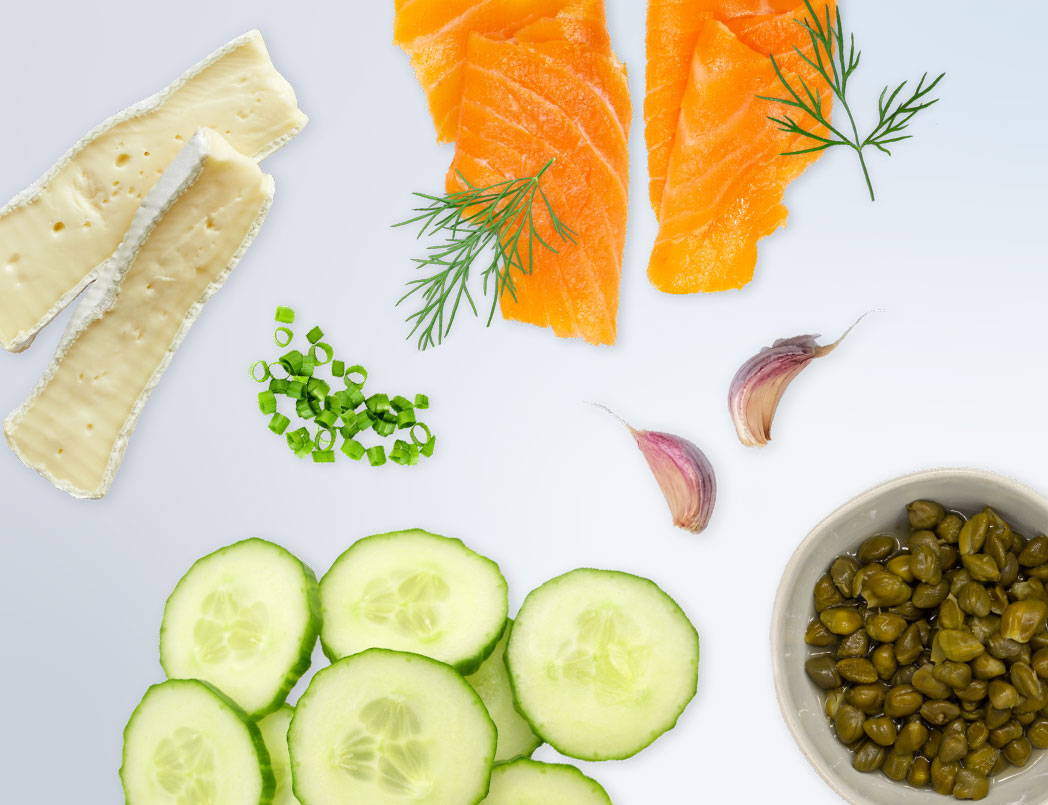 These are such a snap to put together! Serve these little beauties as part of a seafood appetizer party or as a snack in a pinch. These smoked steelhead an brie bites are sure to please!
2
Wixter Seafood Smoked Norwegian Steelhead
slices
3 Cucumbers, sliced into ¼-inch thick rounds (about 24 pieces)
½ Brie wheel, cut into small cubes
1 tbsp Capers, chopped
¼ C Scallions, finely diced
1 Garlic clove, minced
Dill, to taste
STEP 1:
Preheat oven to 375ºF.
STEP 2:
Cut Smoked Steelhead slices into small pieces and set aside.
STEP 3:
Layer Brie cubes in the bottom of an oven-proof skillet. Bake for 10-12 minutes, until Brie is almost bubbling.
STEP 4:
Add capers, scallions, and garlic on top of the Brie, then return to oven for another 2-3 minutes.
STEP 5:
Top each cucumber round with Brie mixture and add smoked Steelhead.
STEP 6:
Garnish with dill and enjoy!