Sashimi Sushi
If you want to create the perfect sushi roll at home, you can't go wrong with this tasty treat. Our Salmon Sushi recipe is a customer favorite and simple to make dish that comes together in no time! Now you can have restaurant quality sushi at home!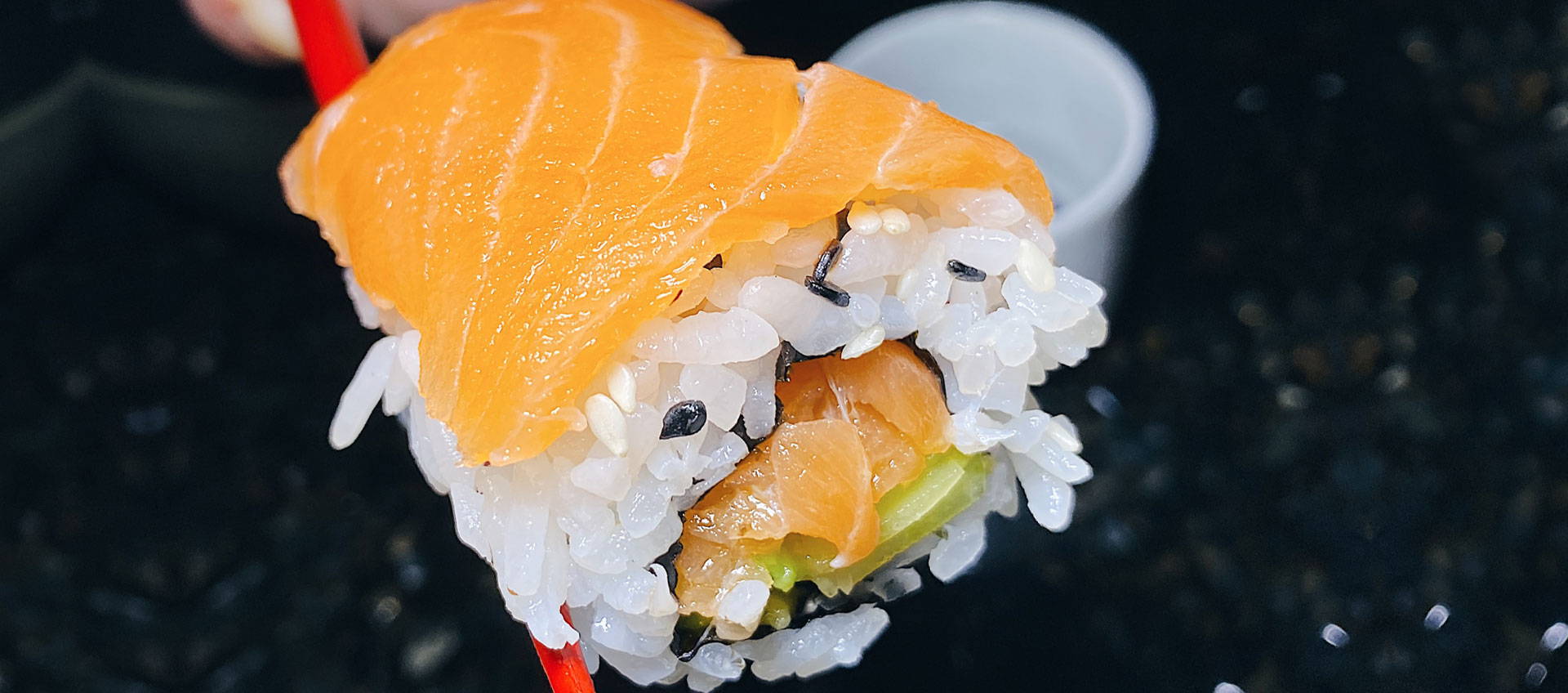 1 cup Sushi rice
Kombu strip for sushi rice
1/4 cup Rice Vinegar
1 Sliced Persian cucumber in rectangle
1/2 avocado sliced into strips
1 tsp wasabi
1/4 cup soy sauce
1 oz black sesame seeds
1 oz white sesame seeds
5 sheets of large seaweed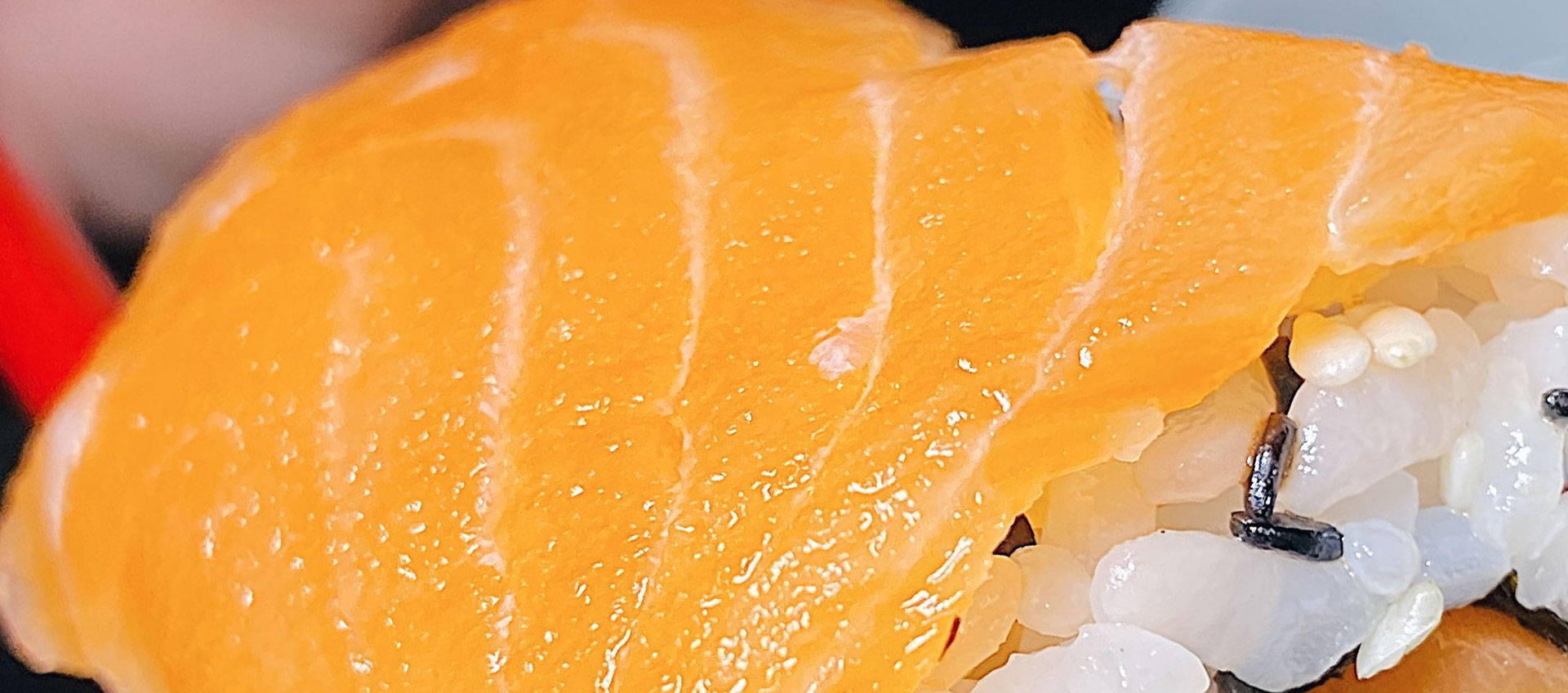 Wash thoroughly 1 cup of sushi rice
Add 1 cup of water to the rice cooker with the sushi rice and add Kombu
Add rice vinegar to rice once ready and separate the kernels
Cut up strips of cucumber and avocado
Using a rolling mat (cover in plastic) place 1 sheet of seaweed
Wet your hands and add rice to the shiny side of the sheet evenly all the way around
Add sesame seeds
Flip the whole thing and add to the top edge avocado, cucumbers, salmon sashimi and wasabi
Using the mat all the ingredients while applying pressure in three phases
Slice into 8 pieces using a partially and very sharp knife
Add Norwegian Salmon Sashimi on top and serve with soy sauce
RUNNING LOW ON YOUR FAVORITE SEAFOOD?
Never run out again! Subscribe and save with one of our Wixter Bundles.