Cabbage Shrimp
Our Cabbage Shrimp recipe is one of our favorite, simple to make dishes and it comes together in under 30 min! Plenty of fresh flavors and textures are present in this delicious dish! This quick and simple recipe is our secret shortcut to speed up dinner on a busy weeknight!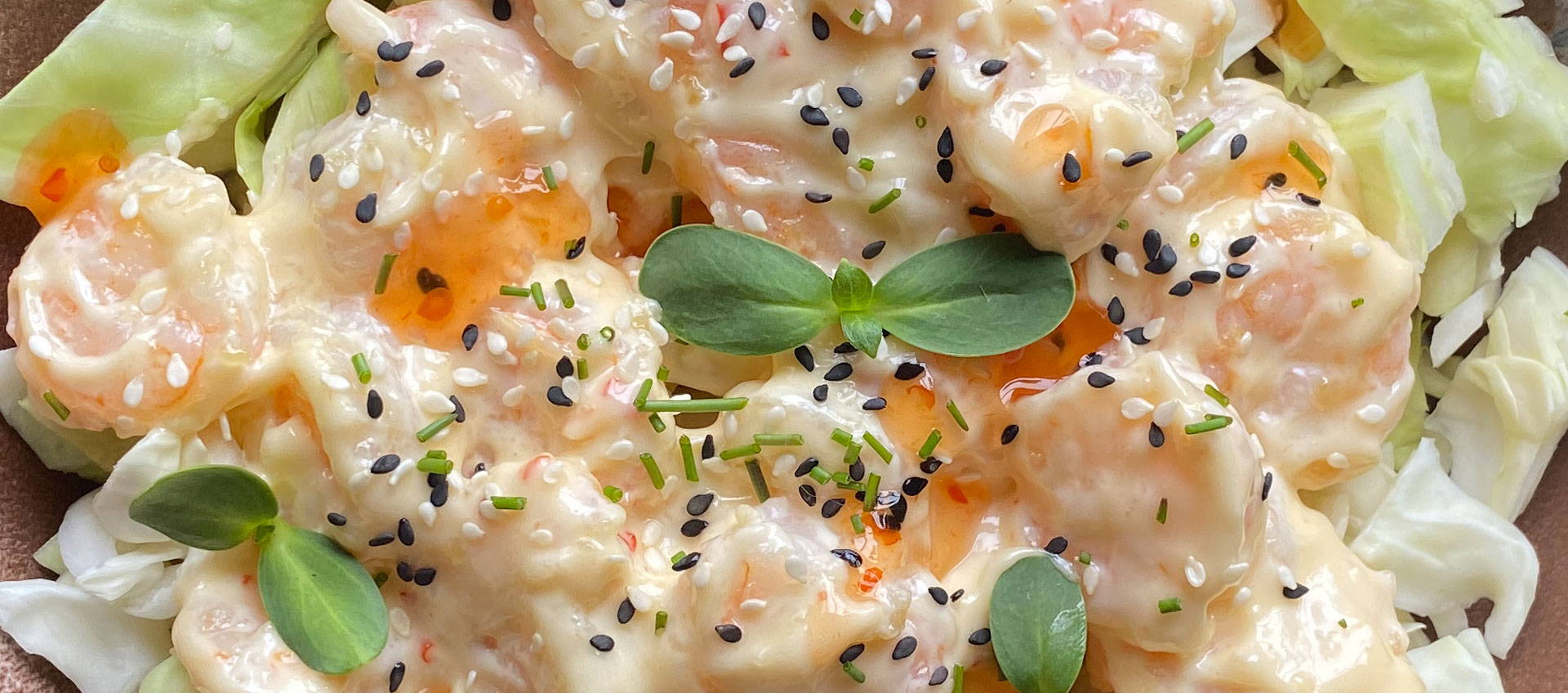 5 tbsp spicy mayonnaise
4 tbsp Thai sweet chili sauce
1/2 lb shredded cabbage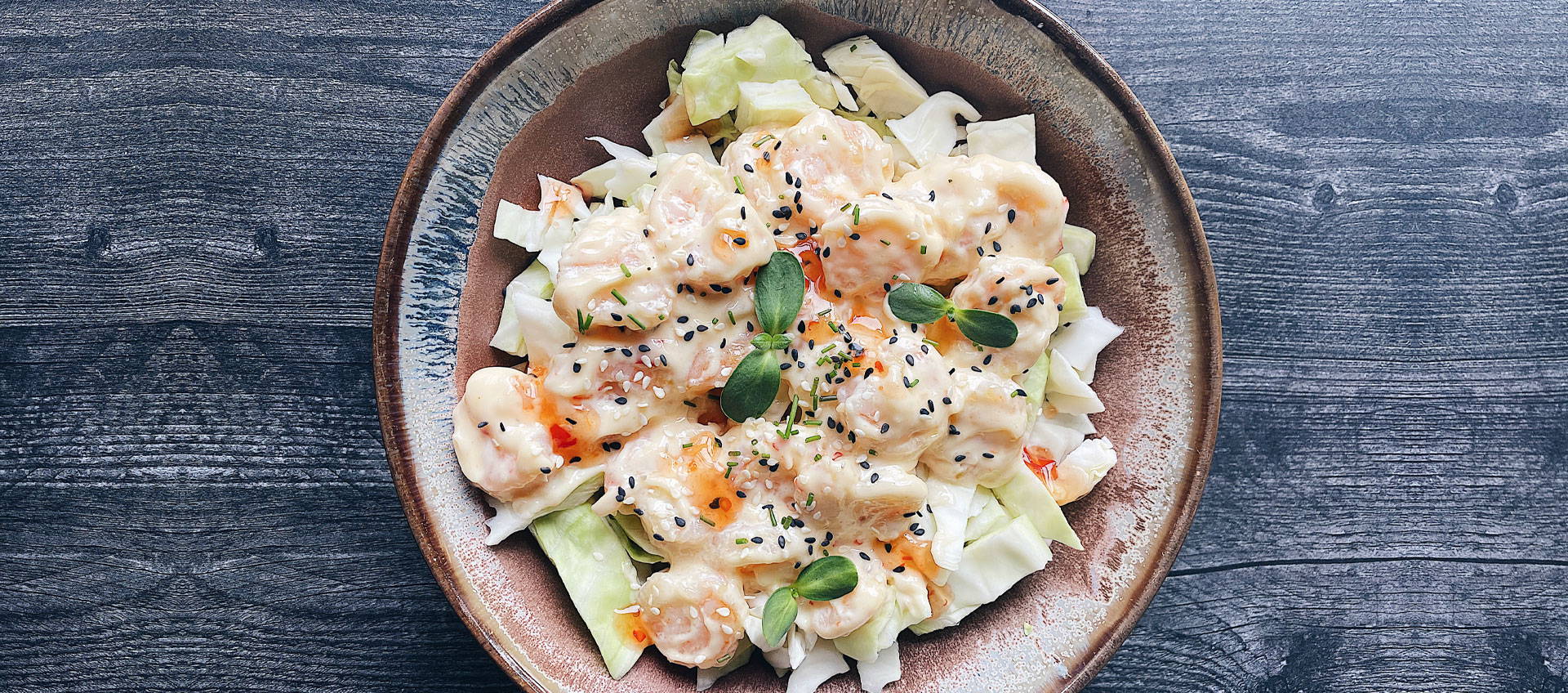 In a large bowl, combine mayonnaise and Thai sweet chili sauce (salt and pepper as needed)
Add cabbage to that large bowl and mix
Heat a large frying pan on high heat and add avocado oil and shrimp (cooking 1-2 min per side)
Add shrimp to bowl, mix, serve and enjoy
RUNNING LOW ON YOUR FAVORITE SEAFOOD?
Never run out again! Subscribe and save with one of our Wixter Bundles.