Tins - What Are Conservas
While grocery stores generally carry shelves upon shelves of tuna with an odd selection of clams, salmon, and anchovies, Wixter Seafood take their tins, aka conservas to the next level. Full of carefully crafted specialties with the potential to reinvigorate home cooking – and snacking. Wixter tins are packaged within hours of harvest and preserved in the traditional Spanish method to capture the peak nutritional value, freshness, and flavor. What sets the Wixter's tins apart is using the traditional Spanish liquido de cobertura (the liquid added to protect the seafood from drying out), which, in the case of Wixter is focused on highlighting flavor and texture. Whether it's our small squids in a succulent sauce made from their own ink, a flavorful tuna belly packed in olive oil with flaky sea salt, or the Spanish classic pulpo a la gallega (Octopus in a smoky paprika sauce), Wixter is certain our tinned products will delight the tastebuds and convert the uninitiated.
SMALL SARDINES IN OLIVE OIL

Packed into tins with a fine Spanish olive oil and flaky sea salt, these Omega-3 filled delicacies are ideal for appetizers, a traditional Caesar salad, in pasta, or straight out of the tin.
SMALL SARDINES IN SAUCE

Wixter's Sardines are caught off the coast of Spain during peak season and are processed by hand before being packed into tins with a fiery paprika blend. Rich in Omega-3 fatty acids as well as vitamins B and D, these delicacies are the perfect midday snack when set over toast or make a delicious dinner when paired with your favorite pasta.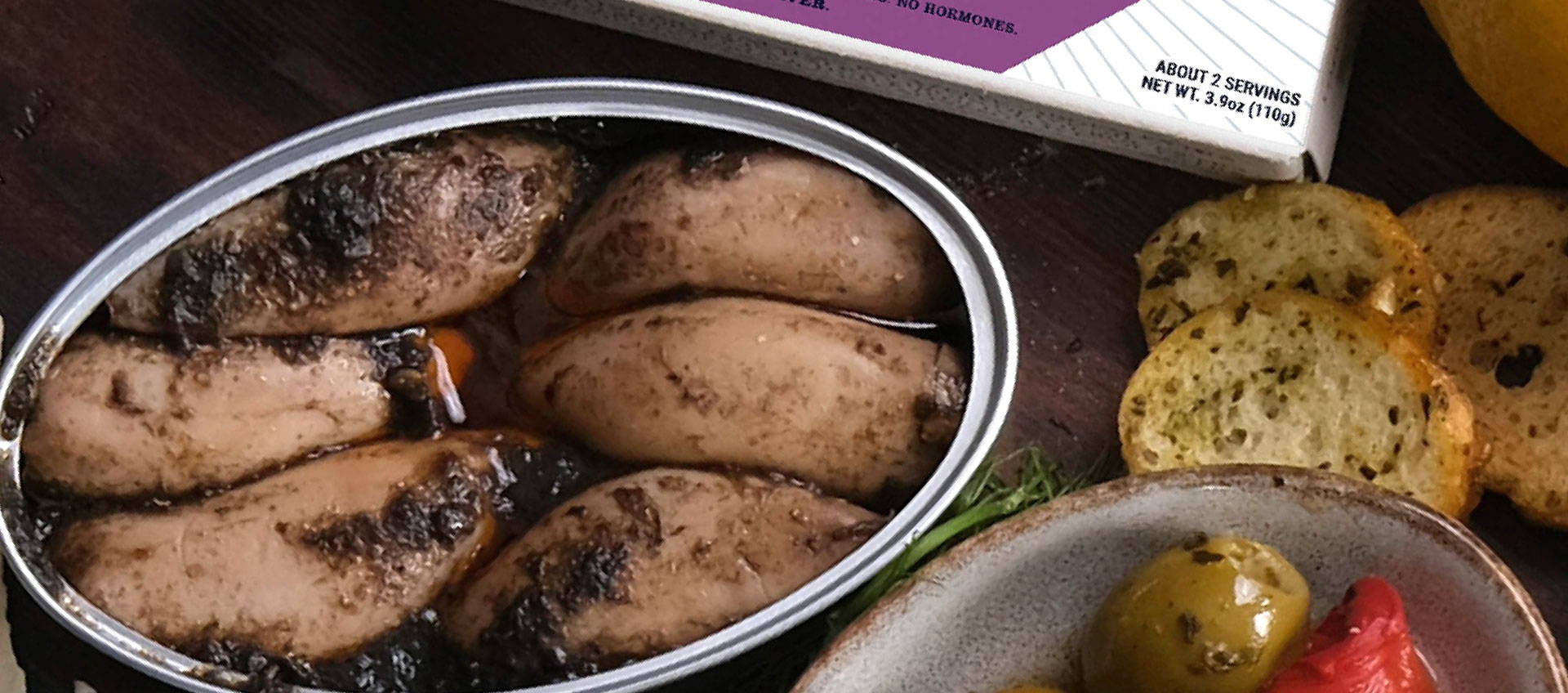 SMALL SQUIDS IN INK

Wixter's Small Squids are caught in the Southwest Atlantic Ocean and packed in a succulent sauce made from their own ink, olive oil, onion, pepper, tomato, white wine, and spices. Selected for their size and processed one-by-one using traditional methods, these squids are both delicious and rich in antioxidants. Try them over rice for a classic Spanish dish, tossed with spaghetti, atop a tapas board, or straight from the tin.
TUNA IN OLIVE OIL

Wixter's Tuna is caught in the Cantabrian Sea off the coast of Spain. The loins are then hand packed in olive oil with a pinch of salt to create the most delicious albacore tuna you've ever tasted. Rich in antioxidants and Omega-3 fatty acids, these tuna loins are perfect for sandwiches, salads, or your family's tuna noodle casserole.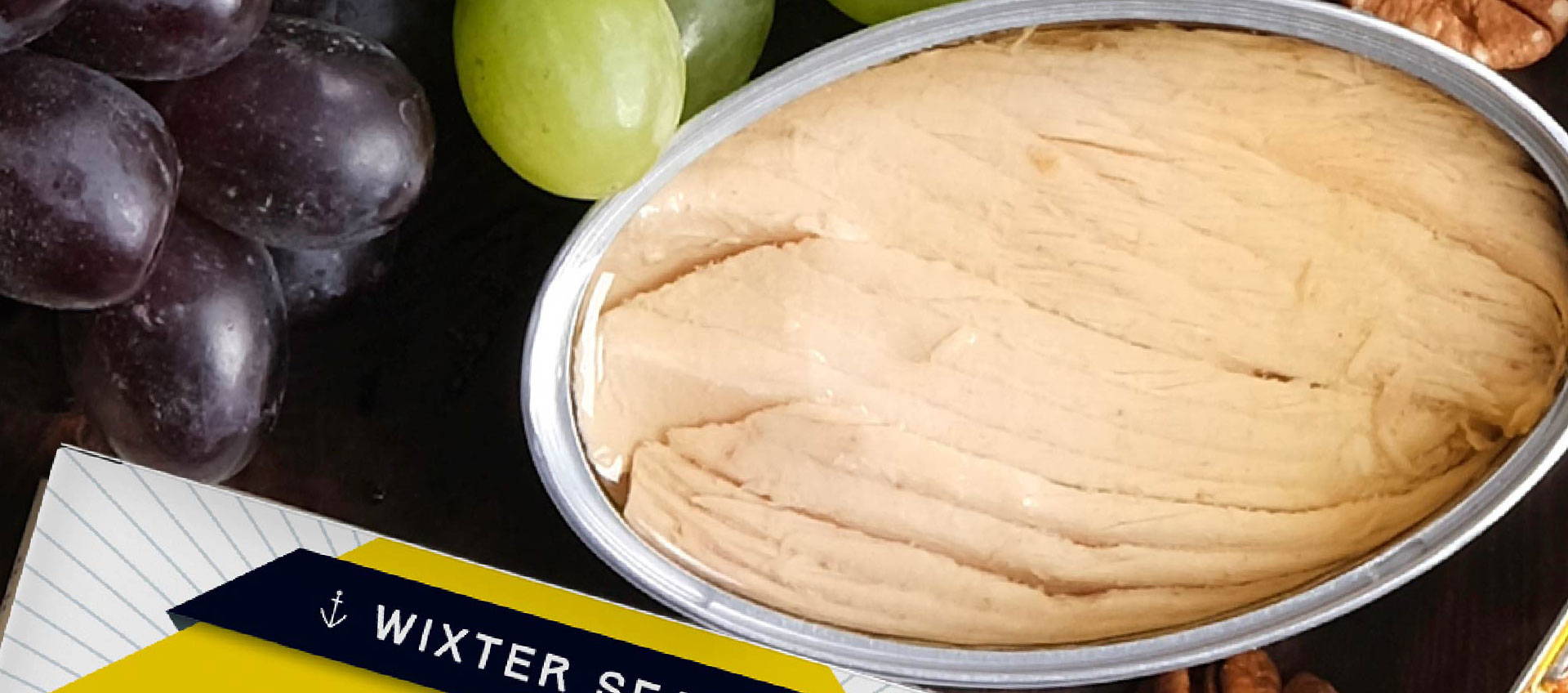 TUNA BELLY IN OLIVE OIL

Wixter's Tuna Belly takes the best part of the tuna – the tender belly – and packs it in a delicate olive oil. Leaner and less fatty than white tuna, our Tuna Belly is meaty, flaky, and rich. Use it in your favorite recipes or create delicious tuna croquettes to delight the guests at your next dinner party.
SMALL MUSSELS IN PICKLED SAUCE

Harvested from the salty estuaries of the Galician coast, Wixter's Small Mussels in Pickled Sauce are hand packed in a smoky sauce made from oils, vinegar, and spices. Rich in B Vitamins and essential minerals, these mussels are a healthy and extremely sustainable source of protein. Try these plump, tender delicacies atop freshly toasted bread for a delightful crostini, right out of the tin with a squeeze of lemon, or as part of a celebratory frutti di mare feast.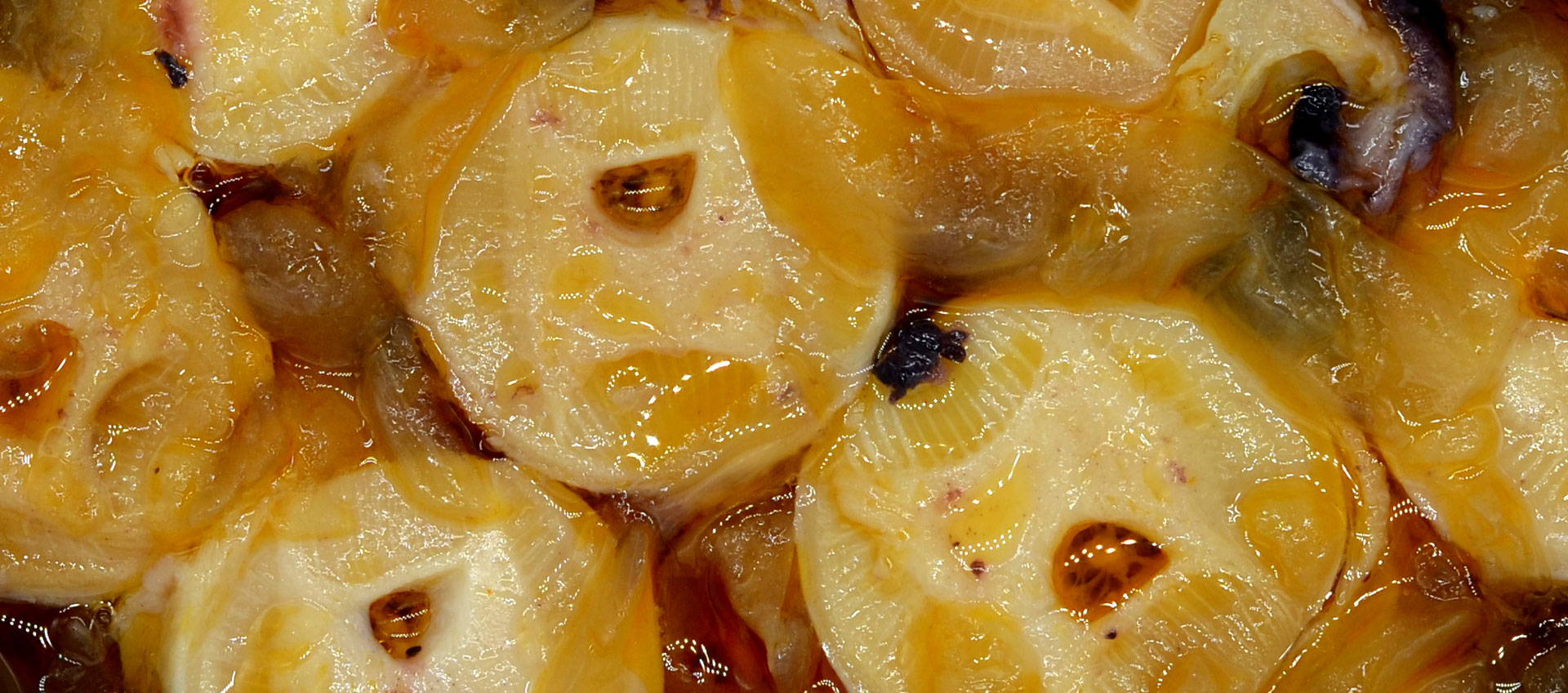 OCTOPUS IN PAPRIKA SAUCE

Wixter's tender Octopus medallions are braised and then hand packed in olive oil with shaved onions, paprika, and salt. A variation on the Spanish classic pulpo a la gallega, these Octopus medallions are packed with protein, omega-3s, and Vitamin B12. Try these ready-made tapas at your next party or set them over toast or a bed of fresh greens for a quick lunch.
COCKLE CLAMS IN BRINE

Wixter's Cockle Clams are harvested along estuaries in the Galicia region of Spain, where they are briefly cooked in saltwater and preserved in a subtle brine. Use these delicious cockle clams in soup, pasta, over a bed of greens, or impress your friends with classic Spanish tapas.