The Seafood with the Highest Omega-3 Fatty Acid Content
In previous articles here on the Wixter blog, we've extolled the virtues of oily fish like Salmon and Mackerel. After all, they can reduce the risk of heart attacks and strokes, and make you healthier overall. For instance, your risk of dying from heart disease and suffering from depression could be reduced when you eat up to 2 grams of omega-3 fatty acids a week.
How does that equate to grams of fish and seafood? And if you want the most bang for your buck, which foods should you eat? Let's explore the best options for getting your omega-3s.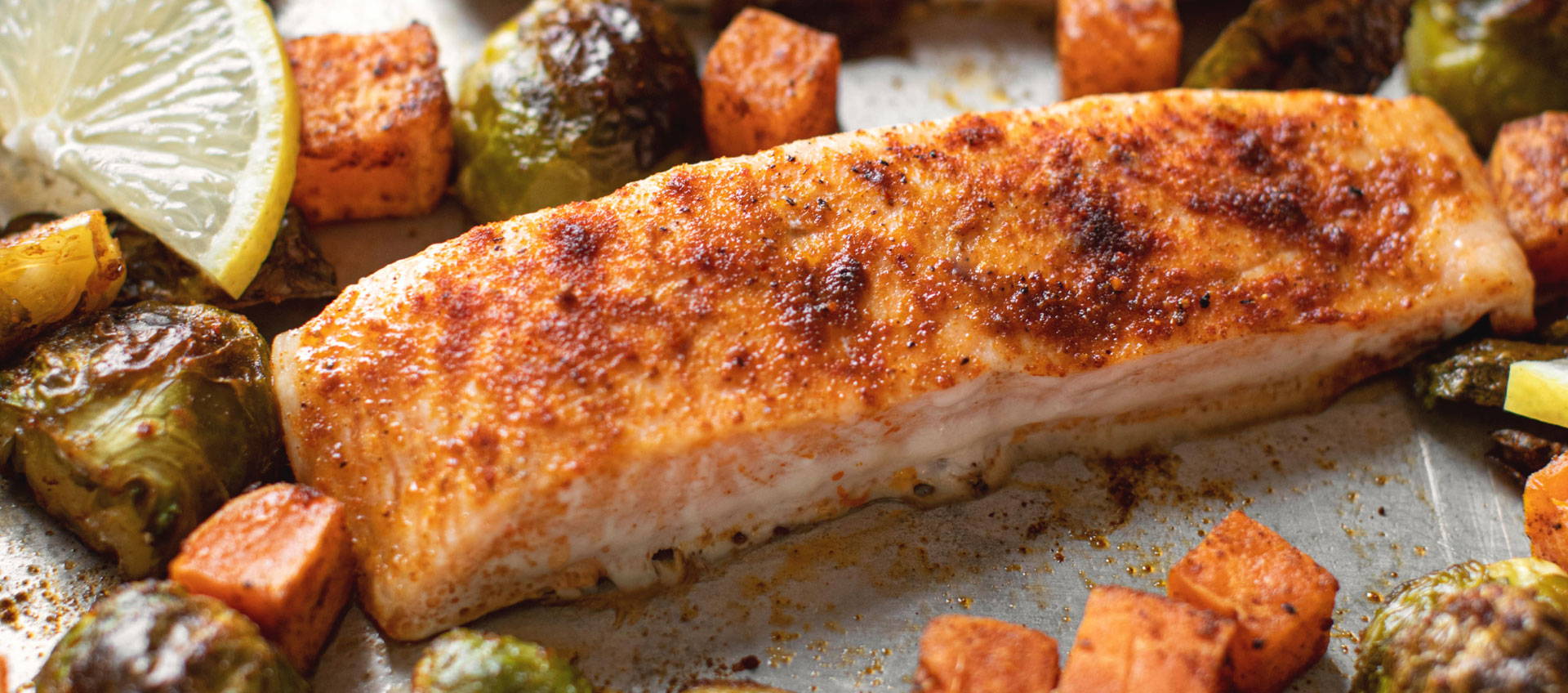 The undisputed king of oily, fatty fish, salmon is often the first that comes to mind. And for good reason: this delicious and healthy fish packs more than 4 grams of omega-3 fatty acids in a large fillet. In fact, a single fillet of high-quality Norwegian Salmon, just like the one sold here at Wixter Seafood, is enough to provide the recommended weekly dose of omega-3.
As if that weren't enough, salmon is also high in vitamin D, selenium, and a variety of B vitamins.
Keep in mind that the omega-3 content of fish can vary greatly depending on the quality and freshness. That's why we only source the finest Salmon.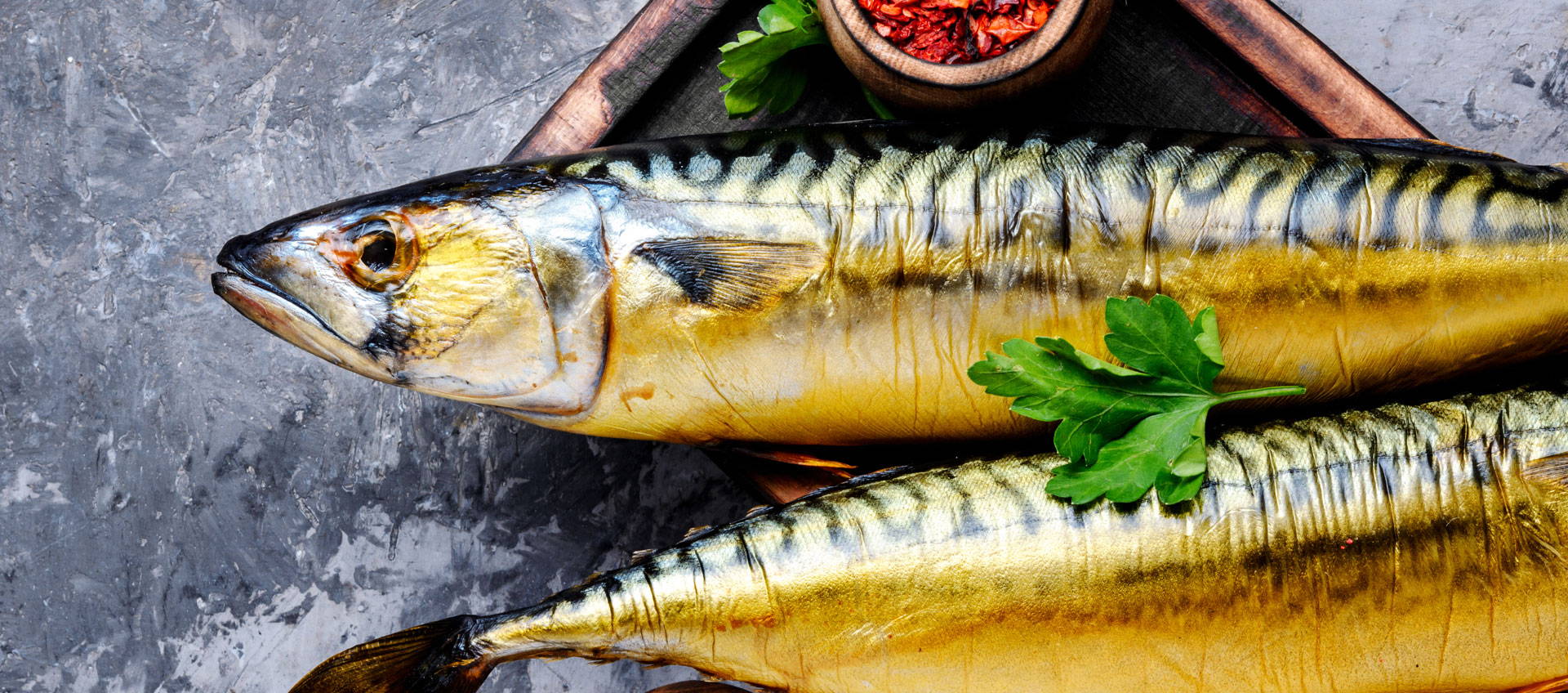 Mackerel has very similar levels of omega-3 as salmon, and its rich flavor is a great way to add a little variety to your diet. (Depending on the quality of the fish, it may even have more omega-3 fatty acids than a serving of Salmon.)
Enjoy it whole and smoked, or use it in a cold salad like you would tuna. Did we mention Mackerel also brings lots of selenium and vitamin B-12 to the table?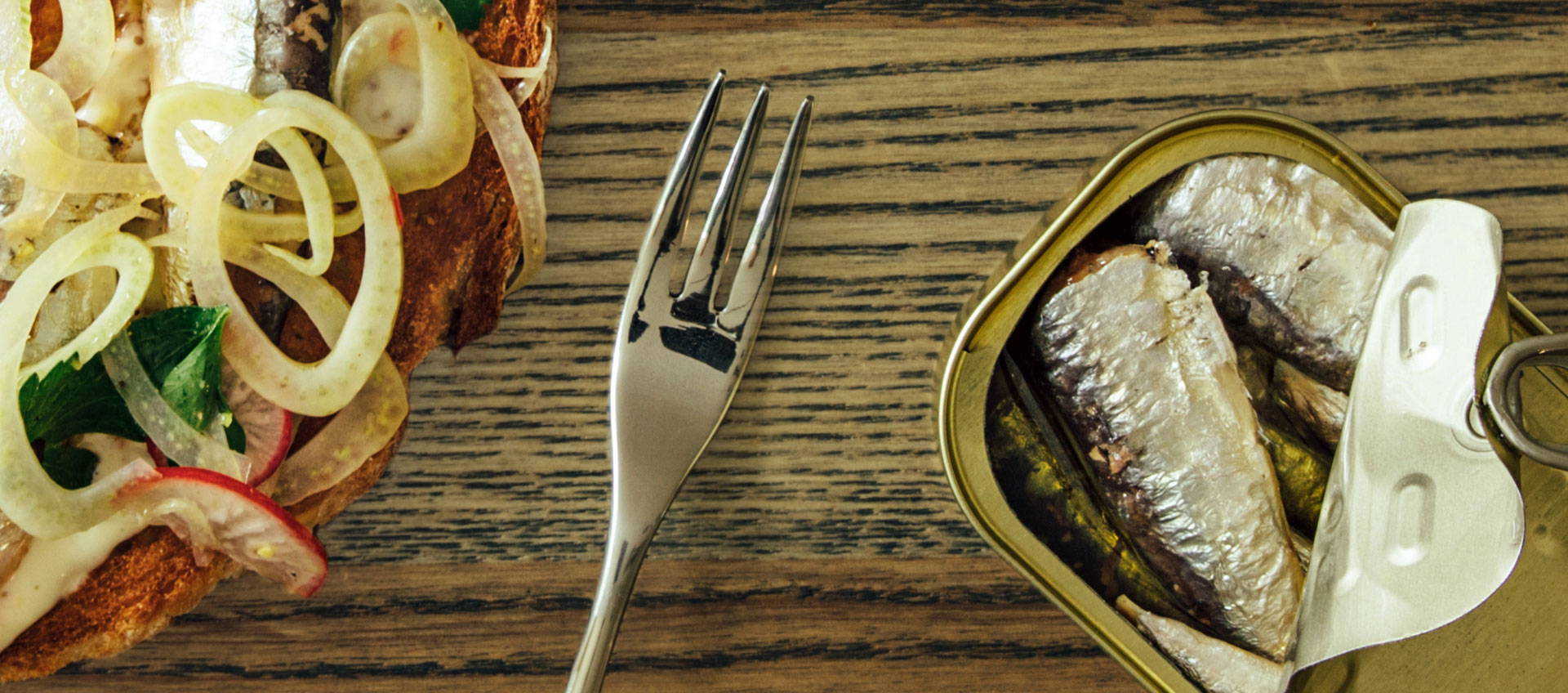 Sardines are like the Rodney Dangerfield of the seafood kingdom: they get no respect! These canned fish are often preserved in oil and salt, which has led many to think of them as unhealthy. It's time to change that. As long as the salt levels are kept to a minimum and a high-quality olive oil is used, canned sardines can be really good for you.
Wixter sardines, for instance, are packed with premium olive oil and sea salt, allowing the flavor of the fish to shine through. You will get over 2 grams of omega-3 fatty acids per serving. Sardines are also a fantastic source of vitamin B-12, with more than 200% of your recommended daily intake. They make a great snack on toast beside a nice glass of white wine.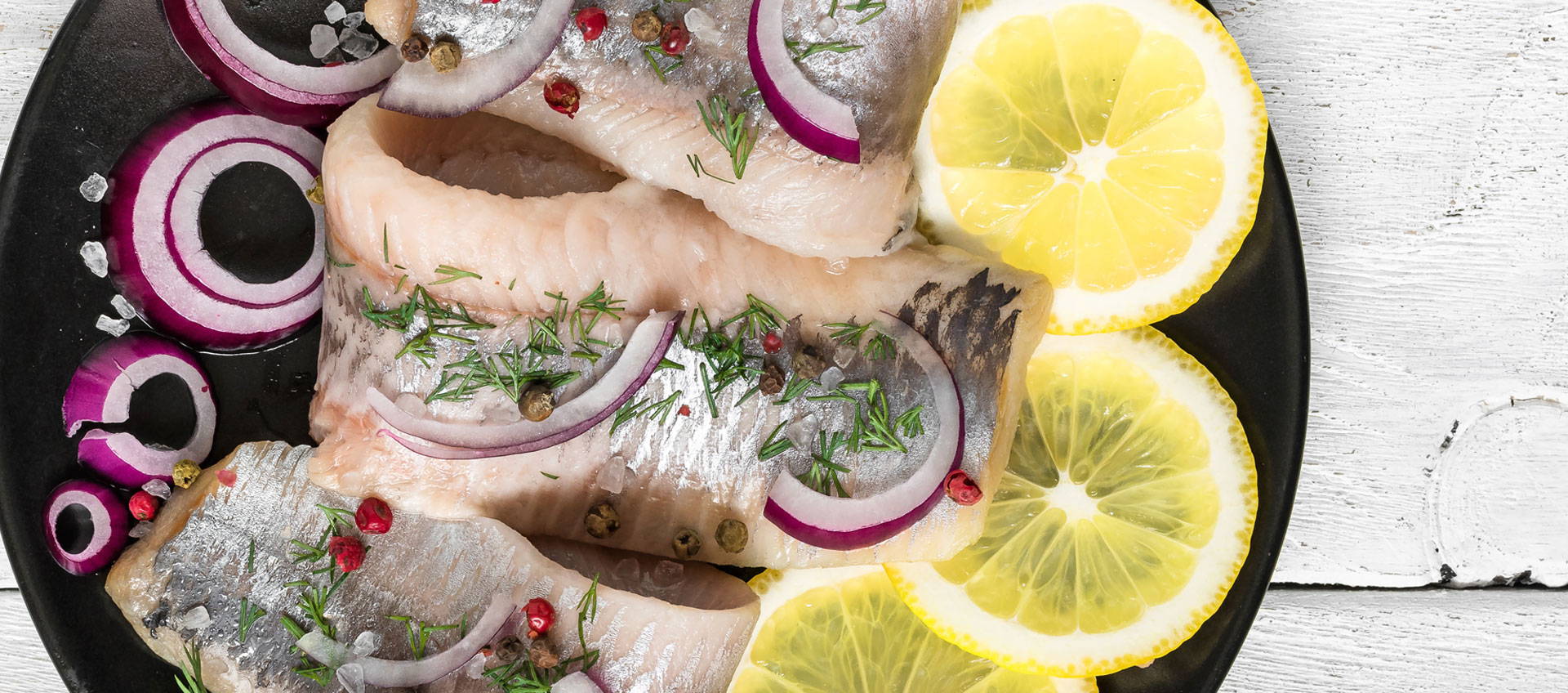 Herring, like mackerel, is often smoked. In the United Kingdom, whole smoked herring are known as "kippers" and are often eaten with a little butter, some herbs, and a wedge of lemon. It's a deliciously fatty and flavorsome fish that's also loaded with close to a gram of omega-3s per serving.
These fish are often eaten in colder coastal climates where vitamin D levels are notoriously low--maybe because a single serving provides your daily recommended intake of vitamin D.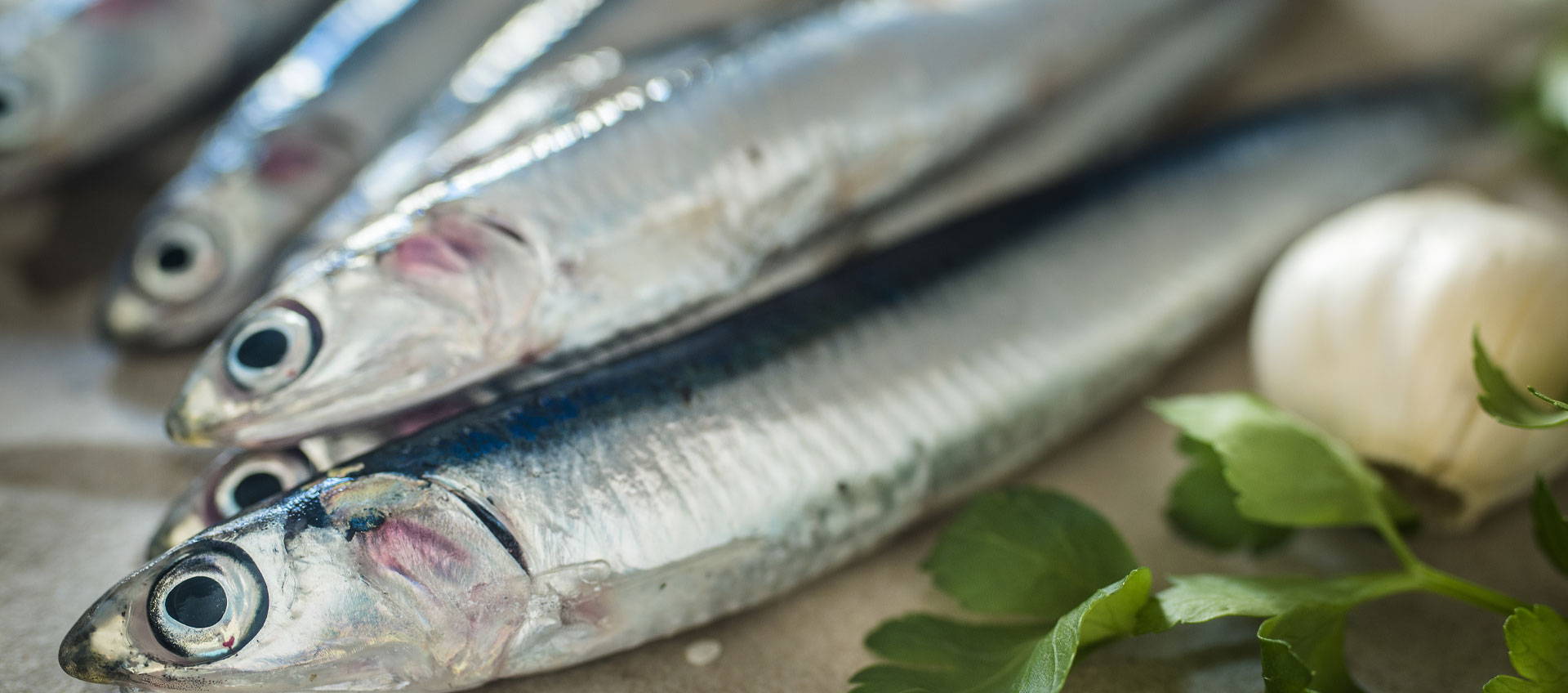 Anchovies are an acquired taste. These tiny fish are often sold canned, and used to provide a pungent punch of flavor in dishes like salads and pizzas. They contain between 800 mg and 1g of omega-3 fatty acids per serving, selenium and certain B vitamins. If the bones haven't been removed, you'll get a good amount of calcium, as well.
The pungency of these little fish makes them a good ingredient for slicing or grinding into strong sauces and dips. Little known fact: they're even used to make the famously unpronounceable Worcestershire sauce!
Summary: The Best Omega-3 Fish
Oily fish like Salmon and Steelhead are rich in protein, minerals, essential macronutrients and micronutrients. It's low in saturated fat and calories and high in selenium, calcium, and potassium. Did we mention it's delicious? But the real nutritional power comes from the omega-3 content.
The research around it is incredibly exciting. Omega-3 can reduce the risk of conditions like cancer, heart disease, and Alzheimer's.
So, the next time you're filling your shopping cart with bags of kale, green drinks, and supplement bottles in preparation for your new health regime, make sure you add some fresh or frozen fish in there. It could be the healthiest thing in your cart.