Easy Ways to Add Seafood to your Diet
Americans eat much less than the recommended intake of fish, and the fish that we do eat is often low-quality—battered, fried, and otherwise highly-processed. On paper, our per capita consumption of fish is higher than Greece, but if you take fried shrimp, fried catfish, and the McDonald's Fillet O' Fish out of the equation, that number is decidedly poorer.
It's a shame. Fish is core component of many of the healthiest diets in the world, including cuisine from Japan, Hong Kong, Scandinavia, and the Mediterranean, where they have some of the world's highest life expectancies. If you're one of many Americans keen to change your habits and consume more fish, take a look at these easy ways to add seafood to your diet.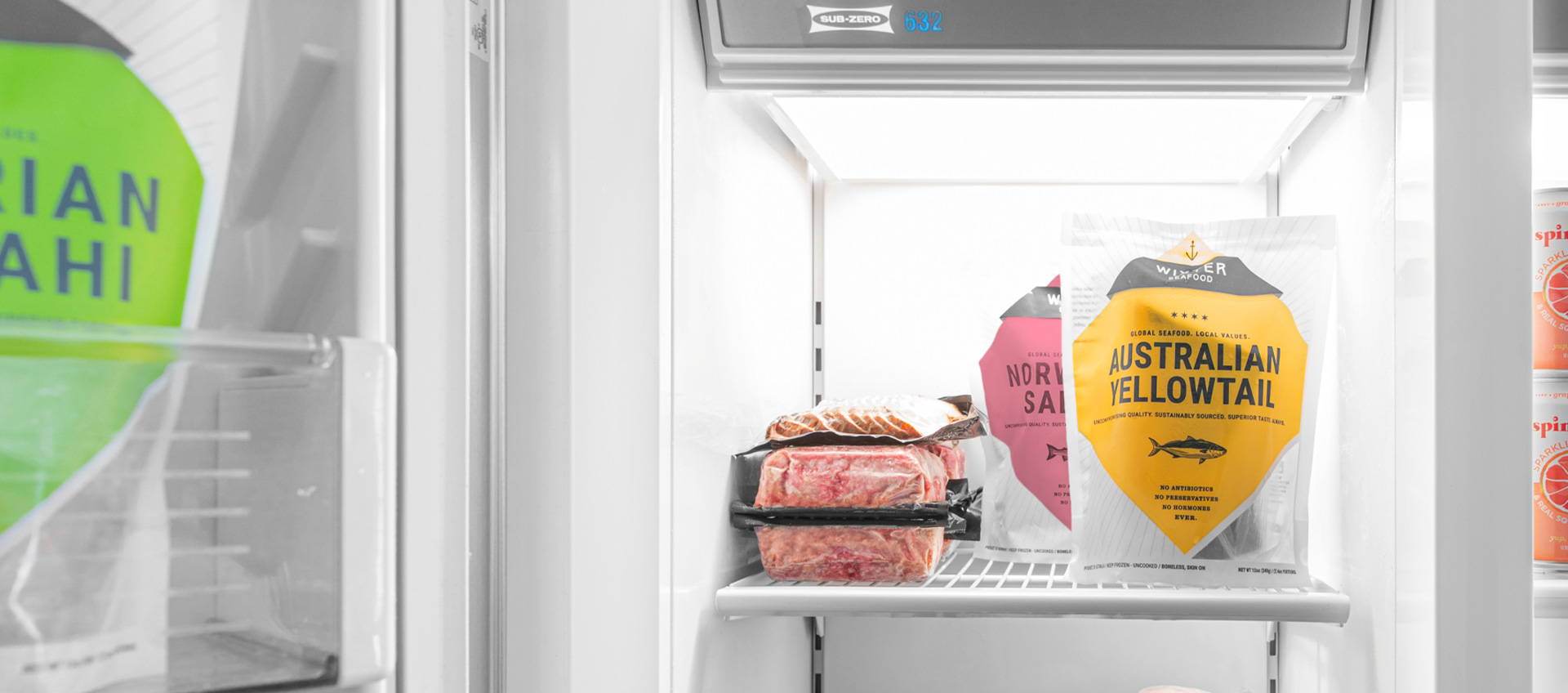 We've all been in a position where we want to eat healthy and fresh food, and so we stock up on fresh fruits, vegetables, fish, and meats. But there are only so many meals in the day and you don't always feel like eating something lean and healthy, so those fruits and vegetables begin to rot, the greens wilt, and the meats begins to smell.
But you don't always need to buy fresh to eat well. Or to eat healthy. Good quality fish is frozen when it's fresh to lock all of the nutritional benefits and flavors inside. It's actually the same story with greens and vegetables. If you buy frozen, you can create a delicious, fresh, and super-healthy meal at any time of day without worrying about missing the best before date.
It's super easy. Just remove the fish from the freezer, thaw it, and cook it. It's not too dissimilar from cooking fresh fish and it's more convenient.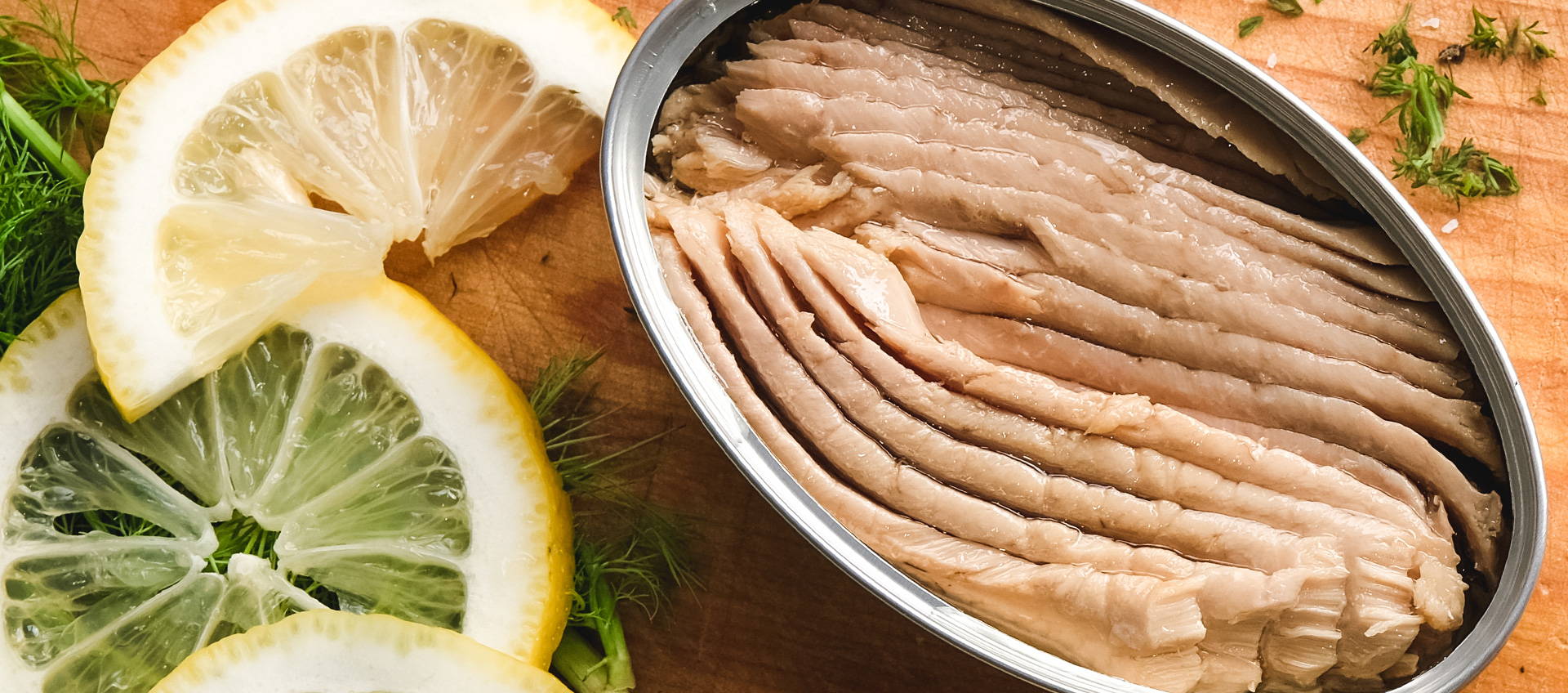 Tinned fish is often overlooked. It has earned a reputation as being salty, oily, and bad for you, but this couldn't be further from the truth.
Take our Wixter Sardines as an example. They contain a small amount of sea salt and are packed with high-quality olive oil, an ingredient that has been linked to an array of health benefits. The result is a delicious, nutritious snack that's packed with healthy fats. You can eat them whole, add them to salads, chop them into tacos, and throw them into sauces.
And it's not just sardines! Whenever you want to add a lot of flavor and some healthy fats, just reach for the tinned clams, mussels, or tuna bellies. Even squid is sold as a premium canned products that can inject some protein-packed life into everyday dishes.
Make a Conscious Choice to Order Fish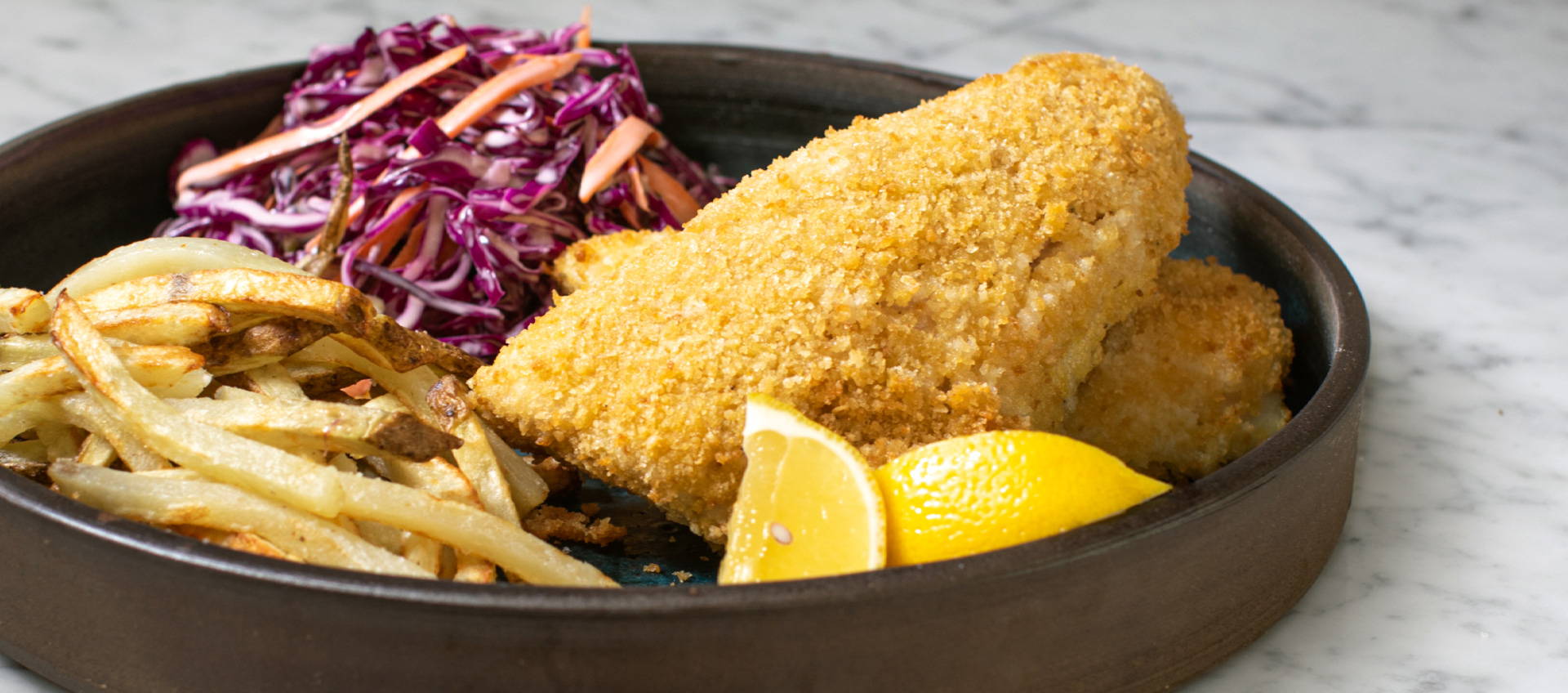 We forgive you for not ordering the fish sandwich from fast food chains like McDonald's, but what about the local date night restaurant? It doesn't matter if you live next to the coast or not, because as long as you're dealing with a good restaurant, they will buy freshly frozen fish and cook it to perfection.
So next time choose the fish! You'll get all the health benefits and some new ideas about preparing seafood with different flavors and styles so you can start experimenting when cooking at home.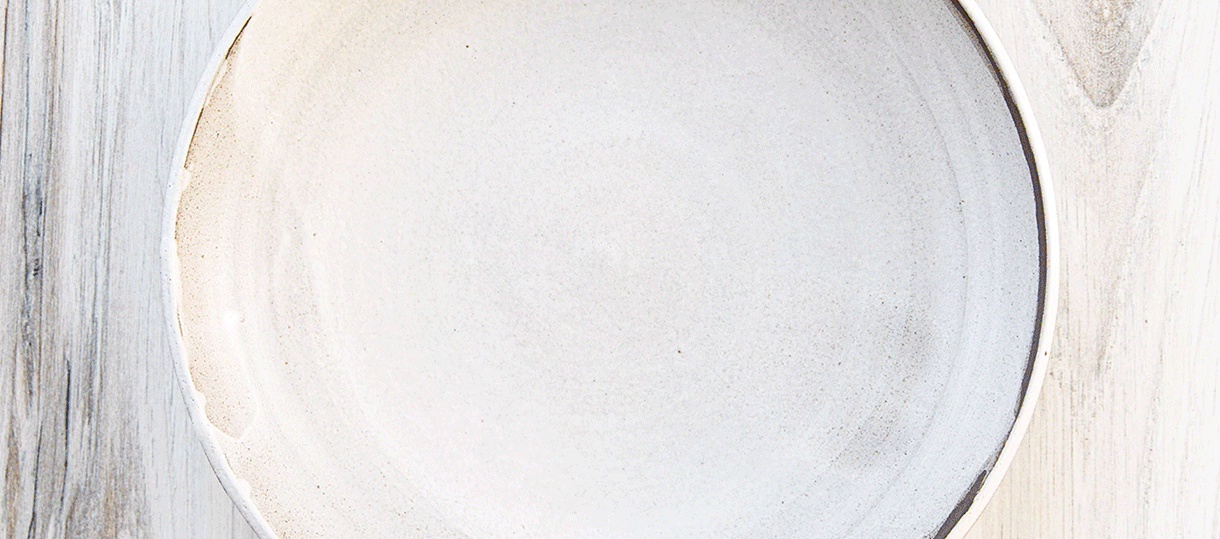 Just about everyone loves fish tacos. But no two fish tacos are the same. So be adventurous and try different fish and preparations and toppings.
Or live dangerously and try your hand at a seafood stew like a Cioppino, Bouillabaisse, or Chowder. For an easy weeknight meal, add your favorite fish to any pasta and you have a perfect healthy dinner. And don't forget to try anchovies on your pizza. At least once. You might just love it.