FIND OUR DELICIOUS DELICACIES OUT IN THE WILD
Not all stores are created equal. That's because only the best stores stock their shelves with Wixter Seafood. We exclusively partner with stores we know and trust, like the ones on this map. Type in your address or zip code below to find us at store near you!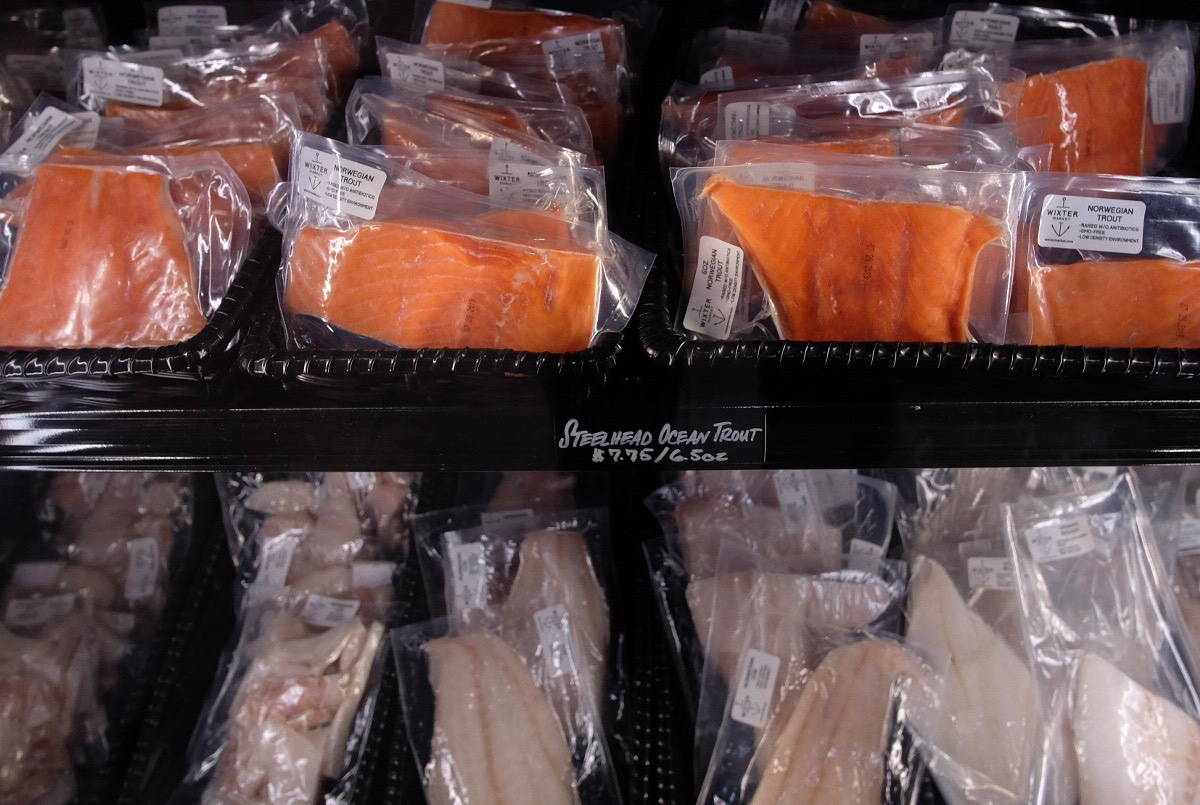 STOP BY OUR MARKET, WHERE YOU CAN ALWAYS FIND WIXTER SEAFOOD
Open 6 Days a Week 11am - 7pm
Closed Wednesdays
2110 W Division St., Chicago, IL 60622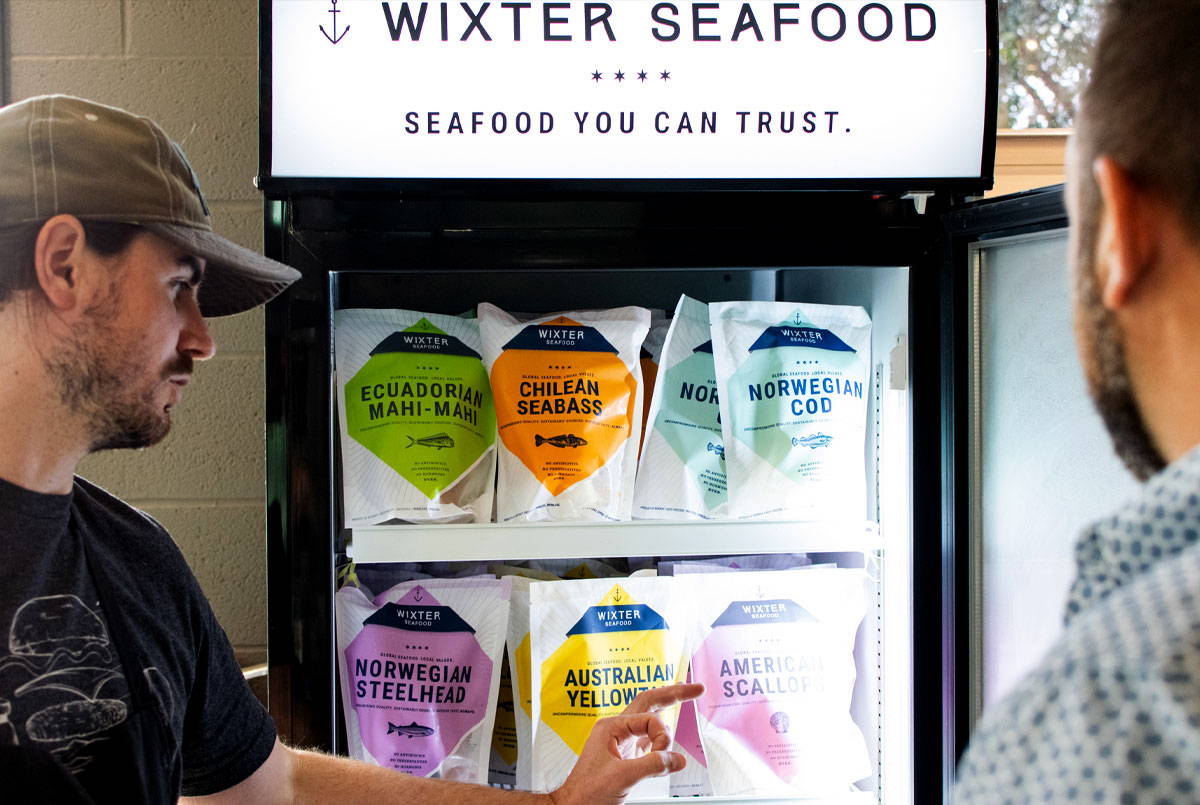 BARE BONES BUTCHER
WIXTER SEAFOOD KEY PARTNER
Open Sundays 11am - 3pm

Closed Mondays & Tuesdays
Open Wednesday - Saturday 11am - 6pm
906 51st Ave N, Nashville, TN 37209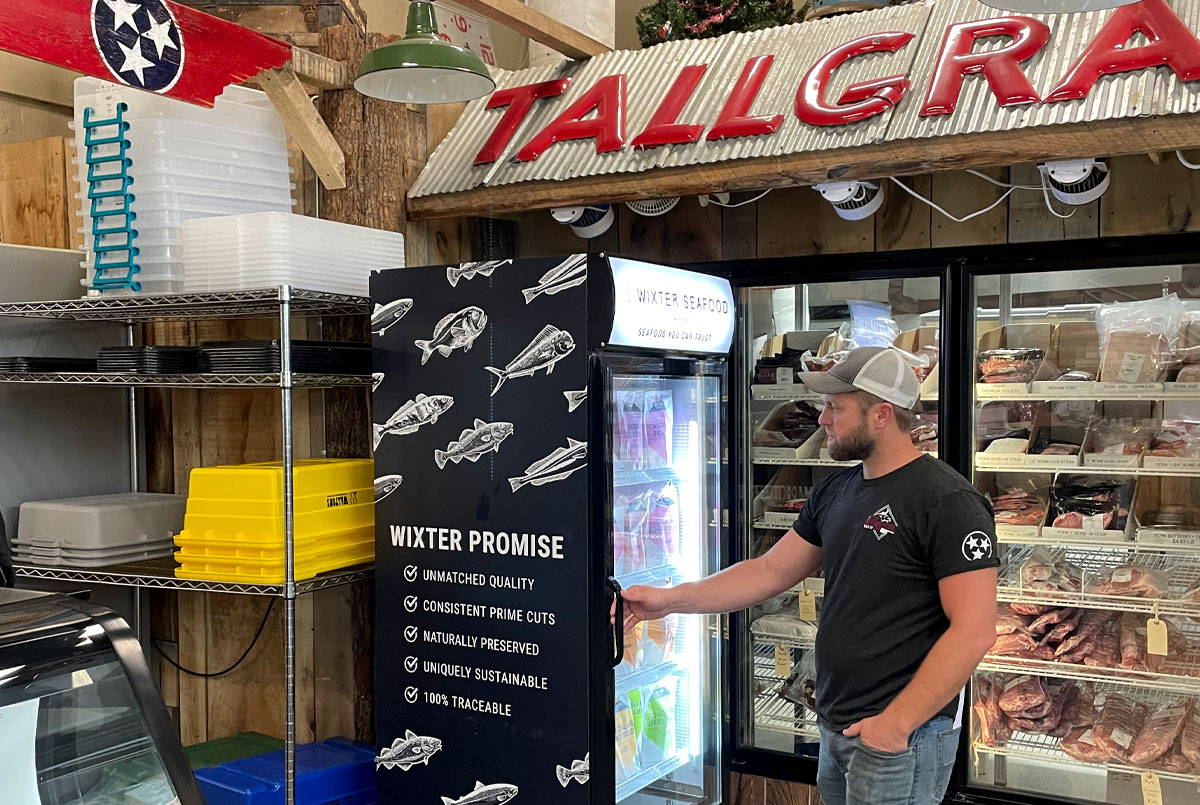 TALLGRASS MEAT CO
WIXTER SEAFOOD KEY PARTNER
Closed Sundays
Open Monday - Friday 10am - 5:30pm

Open Saturdays 10am - 3pm
510 N. Garden Street, Suite G Columbia, TN 3840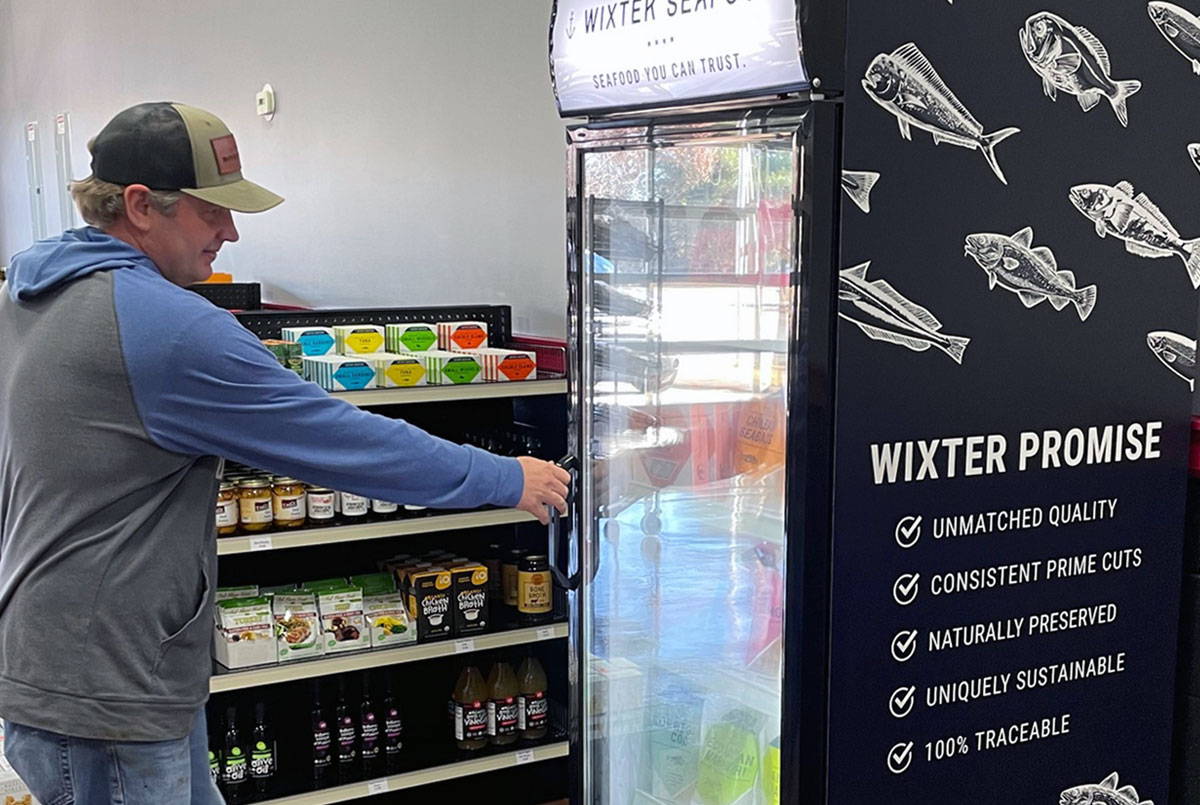 Tag'z Premier Meat Shop
WIXTER SEAFOOD KEY PARTNER
Sunday 10:00 AM - 4:00 PM

Monday Closed
Tue - Fri 10:00 AM - 6:00 PM
Saturday 10:00 AM - 5:00 PM
1862 Memorial Blvd. Murfreesboro, TN 37130
Having trouble locating Wixter SEafood Close by?
No problem. We make it easy for you with online shopping.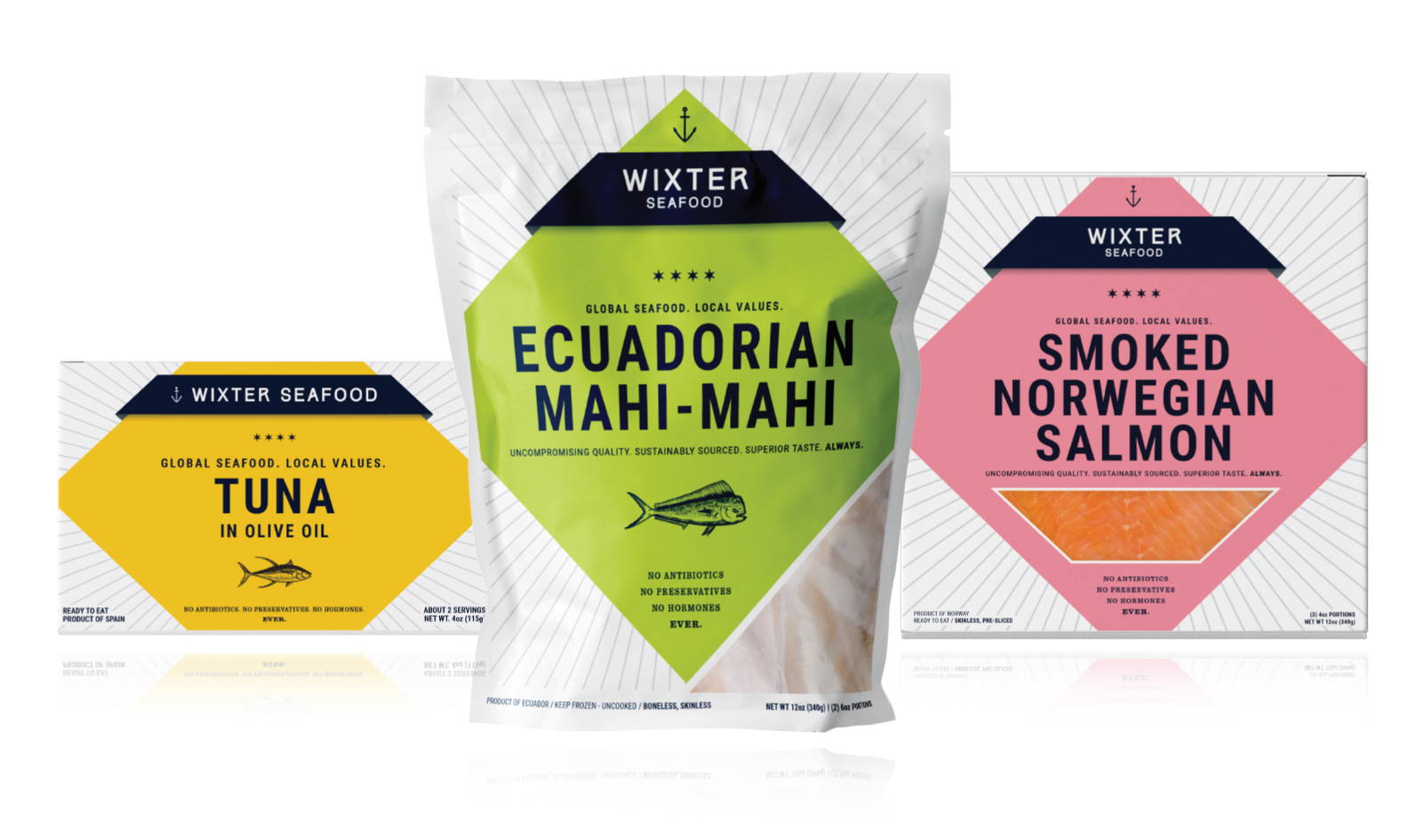 Stick to what you know or experience delicacies from around the globe.