We want you to feel good about your purchase. Every Wixter Seafood product is carefully vetted by our experienced procurement team and meets each of these requirements:

We've spent years scouring the globe to find partners who adhere to the strictest sustainability standards, are globally certified, and have a passion for perfect seafood. This search has taken us to five continents and we have cast our lines in countless seas, but the results are worth it and every Wixter Seafood product proves it.

Some people think consistency is boring, but we believe uniform cuts of fish are beautiful. You will never find broken pieces or small portions inside a bag of Wixter Seafood. We only provide premium cuts that are a dream to work with in the kitchen.

Wixter combines the time honored preservation methods of freezing and canning with modern technology. Our seafood is frozen or tinned within hours of being pulled from the water to lock in peak nutritional value and flavor. The result is a clean, pure seafood that has no preservatives, no additives, and no antibiotics—ever.

Because we value the bounty of the seas, none of our harvest is lost to waste. We strive to utilize every part of the fish for nutritional supplements that extend far beyond your plate. We abide by strict catch limits and source our seafood during peak season from its natural waters.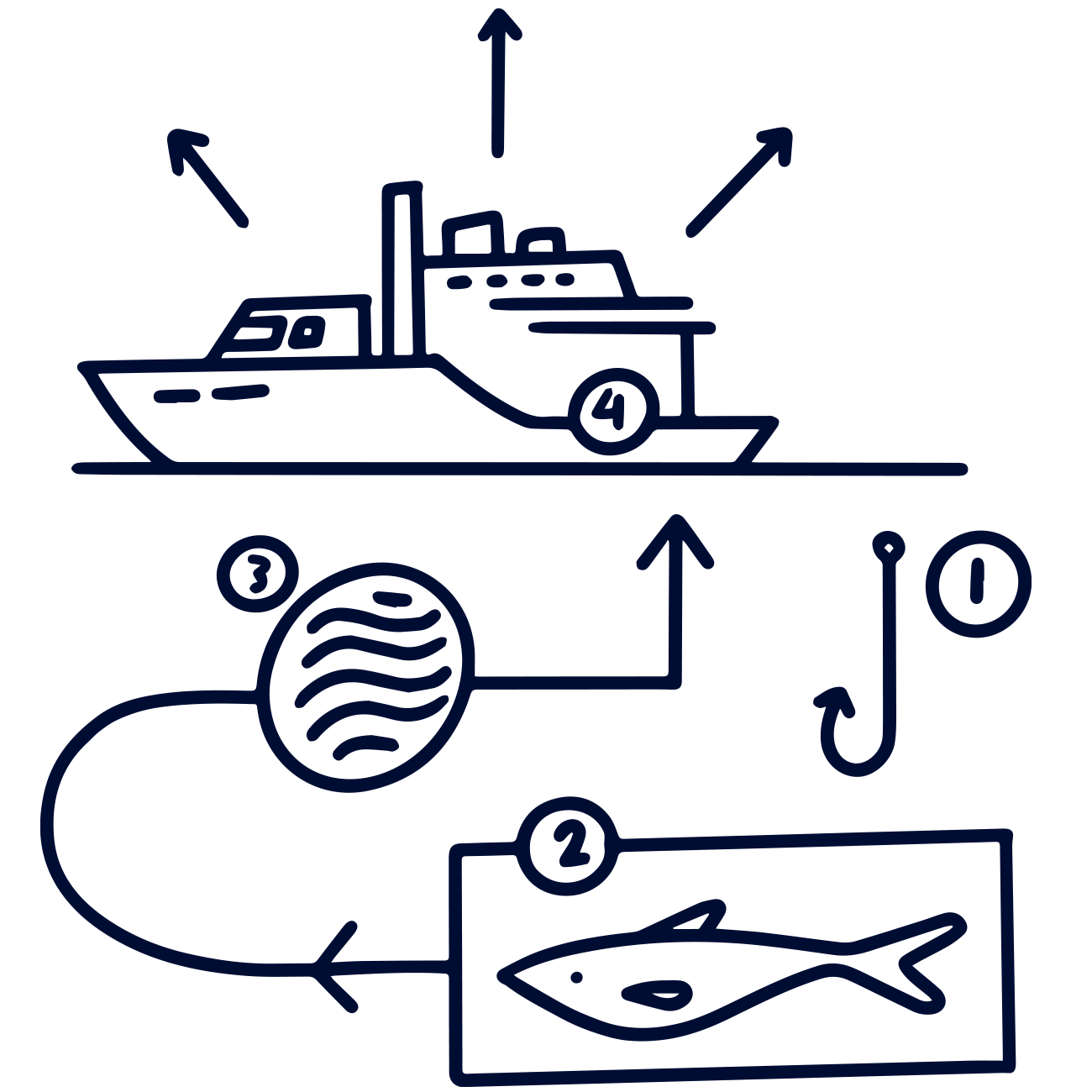 From the moment it leaves the water until it reaches your fork, we trace your seafood's journey through our unique supply chain. This begins with the highest quality seafood producers on the planet and ends with the most consistent and highest quality seafood on the planet. This is THE freshest, delightfully tasty seafood ever! I've tried many companies, this one, by far, has the best. Fast delivery, still frozen solid!
– Wendy R. about The Wixter Classic Bundle Love it. A staple for my shrimp and fishes. Soooo good, my favorite combo is this with some lemon, butter, drizzle of honey. Perfect everytime.
– Edura B. about Wixter Salmon Great quality conservas. I will definitely reorder….The small clams are my favorite so far.
– Michael H. about Entertainment Bundle Wixter has been an absolute savior during the pandemic....We still rely on the Wixter Classic. Great selection. Amazing service and delivery time. Highly recommend.
– Richard C. about The Wixter Classic Bundle
Sustainable from capture to consumption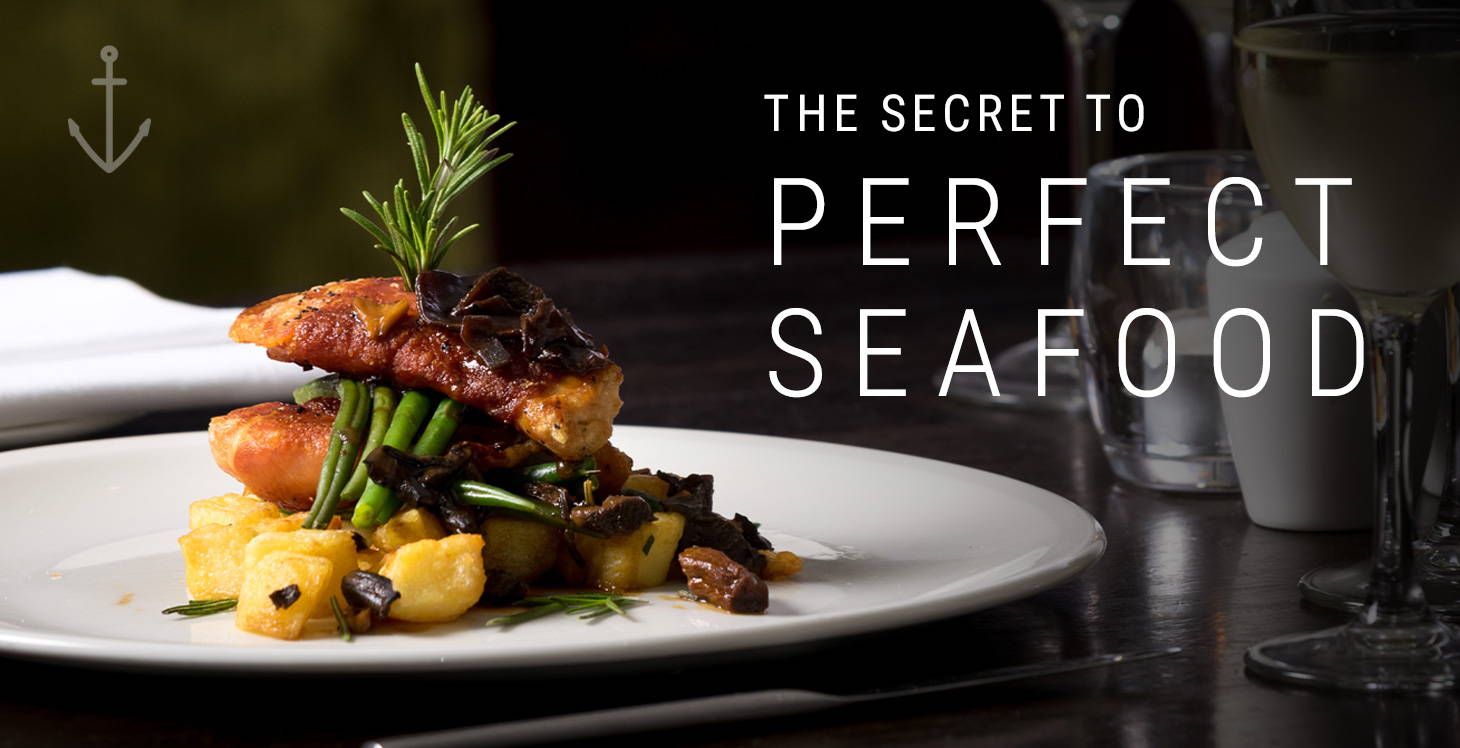 Fill out the information below to get instant access to our Get Seafood Right Every Time cooking guide.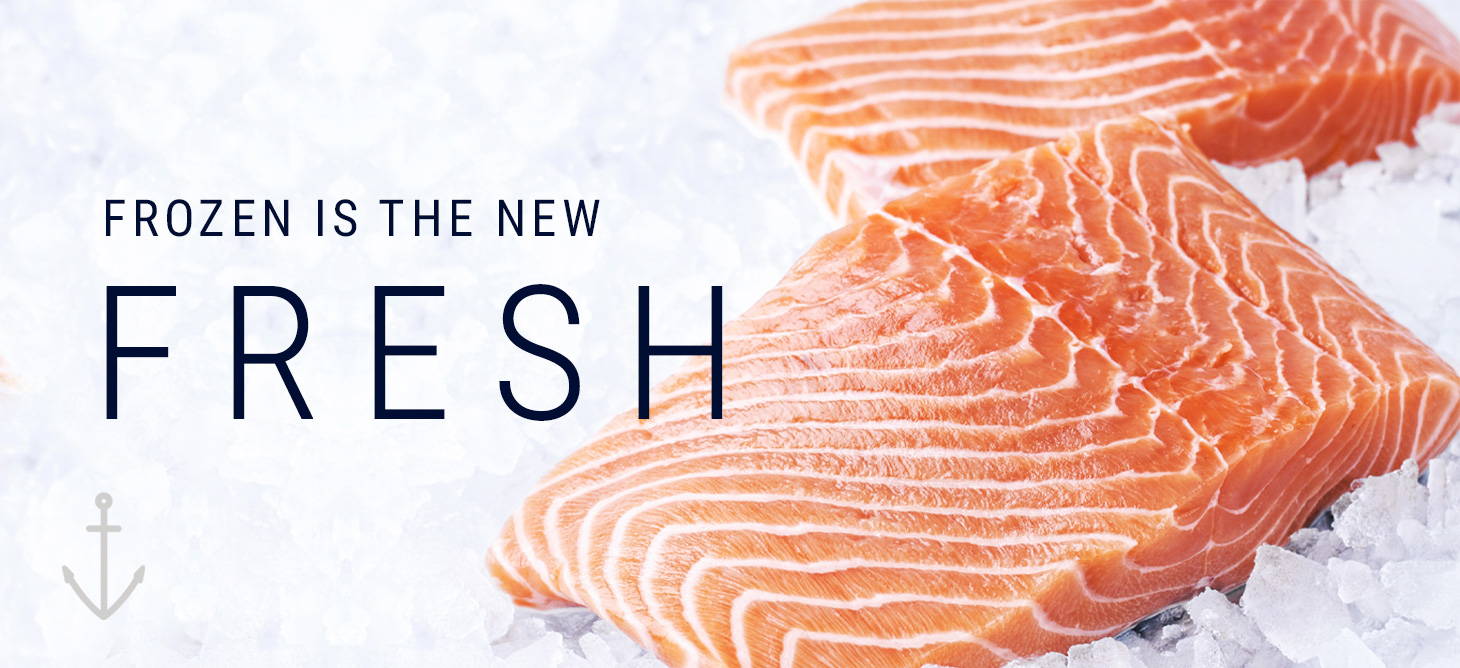 FREEZING LOCKS IN THE FRESHNESS
With the ability to flash freeze and vacuum seal within hours of harvest, the frozen seafood industry has undergone a revolution in the past two decades.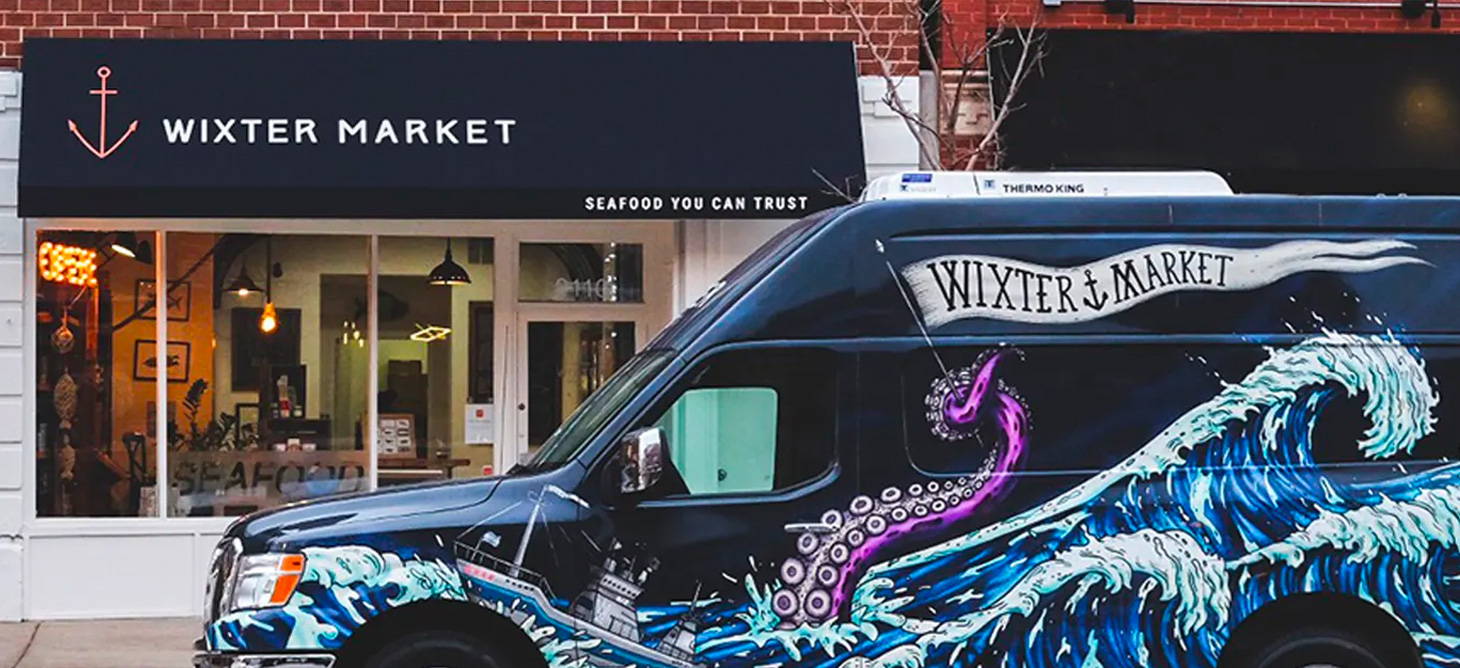 We started as a neighborhood market dedicated to educating our customers about the benefits of fully traceable and truly sustainable seafood, which we proudly source from around the globe.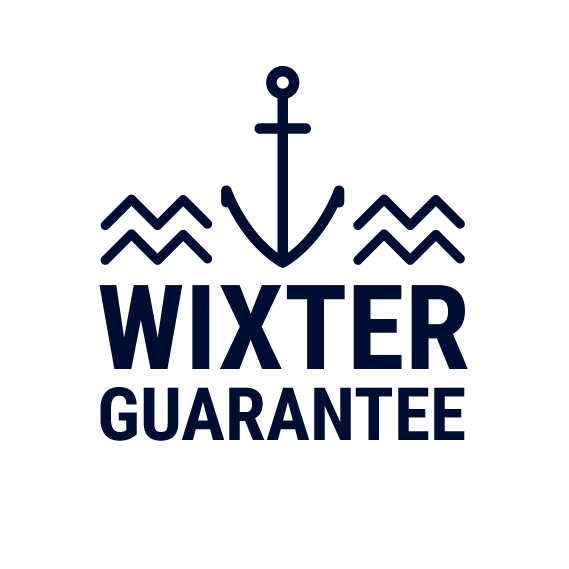 I am confident that Wixter provides the highest quality frozen seafood you'll ever purchase. This commitment to excellence extends to the logistics of shipping. If you are in any way unsatisfied with your order upon arrival, we will provide a full no-hassle refund or replacement. Simply email us at info@wixterseafood.com and let us know why you didn't love your order. We will work tirelessly to earn back your trust.
Matt Mixter, President and Founder of Wixter Seafood

We are proud to share some of the honorable mentions we've had in the media.